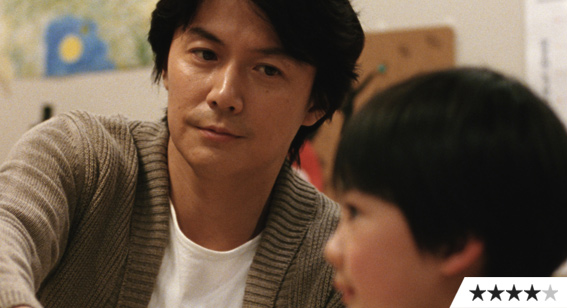 Review: Like Father, Like Son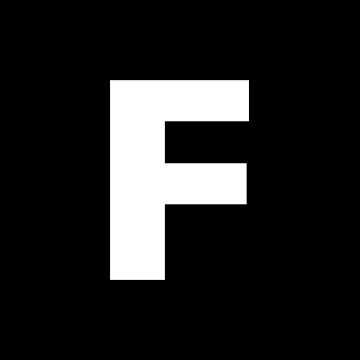 ---
Perhaps Japan's finest cinematic chronicler of familial dynamics since Yasujiro Ozu, Hirokazu Koreeda has crafted another touching, engrossing, masterfully nuanced film with Like Father, Like Son, which explores the effects of a baby-switching fiasco on the sensitive bonds of early child-and-parenthood. Koreeda poses a tricky question: if you discover that the child you've been raising for six years isn't your biological offspring, and are offered the opportunity to connect with your real child, what would you do?
For Ryota Nonomiya (Masaharu Fukuyama), a distant father beset by a heavy workload, blood is thicker, and there's never a question to exchange Keita, whom he's been bringing up with Midori in their plush high rise apartment. "It all makes sense now", Ryota muses, the mystery of how little Keita exhibits his father's traits somehow miraculously solved. But it's a scenario that deepens significantly with complexity when we see Ryota's biological son Ryusei spring from the warmer nurturing of the Saikis, a bubbly, close-knit working class family with none of the Nonomiyas' economic benefits.
Never one to resort to grand theatrics, Koreeda navigates the emotional minefield of Like Father, Like Son with subtle, unhurried direction, weighing up both sides of the equation without casting judgement or providing clear-cut answers. His portrayal of children remains progressive; though undeniably cute, they're light years away from shriller, more saccharine Hollywood counterparts, their impressively naturalistic performances on par with all the adult actors. A resonant, humanistic work with a lump-in-your-throat climactic moment that nearly rendered me a quaking mess.