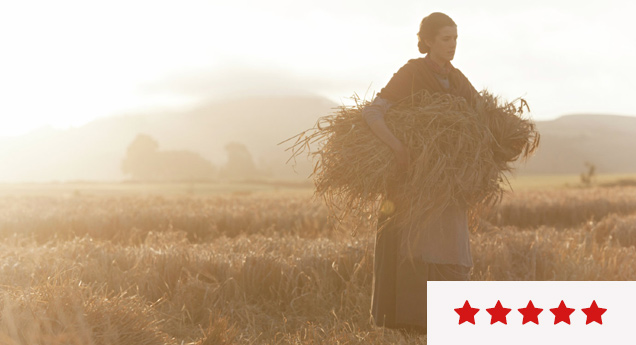 Review: Lyrical, Immaculate – 'Sunset Song' Might Be the Film to Top this Year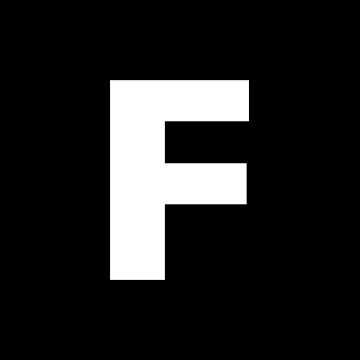 ---
For sheer rapturous beauty, Terence Davies's Sunset Song might be the film to top this year. This long-gestating adaptation of Lewis Grassic Gibbon's classic 1932 Scottish novel is as lyrical, immaculate and acutely evocative of period and setting as anything the British director has crafted in his criminally none-too-prolific career.
Suffused with the punishing rural misery and heartbreak of Thomas Hardy at his gloomiest, the film finds Davies dialling back his signature impressionistic style, so masterfully employed in works like The Long Day Closes and The Deep Blue Sea, for a more straightforward narrative. But he overcomes creaky coming-of-age beats through the deep reservoirs of feeling gathered by Michael McDonough's luminous, painterly lensing and the revelatory Aygness Deyn, who plays the story's crop-farming heroine Chris Guthrie as a flickering, resilient flame that refuses to be extinguished by the ravages of time.
Sunset Song stacks its glacial, but never dull, 135-minute runtime with episodes of abusive patriarchy, suicide, maternal filicide, abandonment and souring marriages. But Deyn's radiant, inspiring tenacity makes one occasionally forget how bleak it actually all is. This is one gorgeous, sad, elegiac ballad of a film, brimming with images that demand to be experienced on the largest screen possible. Whether gazing into the rolling, preternaturally green Aberdeenshire hills or cloistered inside Vermeer-like cottage interiors, McDonough's camera envelops the viewer with a muted delicacy that recalls Nestor Almendros and Haskell Wexler's transcendental magic-hour cinematography in Days of Heaven. It's just that stunning.