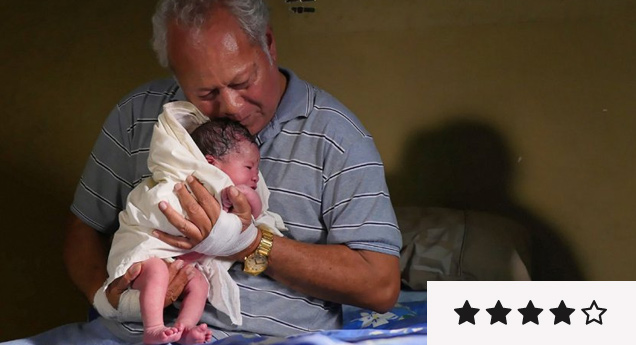 Review: 'One Thousand Ropes' is a Rich, Unique, Absorbing Experience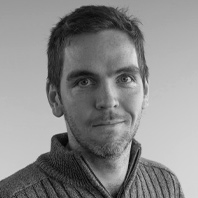 ---
Pixar legend Andrew Stanton did a TED talk about how to tell a great story. In it, he shared this piece of sage advice – don't give them '4'; give them '2 + 2'. It essentially means that while you can directly tell an audience your message, it's far more powerful if you make them come to that conclusion themselves. With One Thousand Ropes, Tusi Tamasese pulls off that kind of smart storytelling, and that's what ultimately makes it one of the most intelligent films to come out of New Zealand and Samoa.
The plot, best experienced with little knowledge of what to expect, centres on a Samoan father, Maea, living in Wellington and whose past looms over the entire film. His behaviour reveals the shards of his former self, but those same shards pierce the man he's trying to be. It's a role that requires a hardened shell that can let cracks of vulnerability shine, and somehow, Uelese Petaia threads the eye of that performance needle with superb ease.
Playing Maea's daughter is Frankie Adams (The Expanse, Shortland Street), who gives a valiantly respectful performance as a pregnant teenage victim of spousal abuse. It's a role that could have been dangerously two-dimensional, but Adams and Tamasese add plenty to the father-daughter relationship that avoids turning abuse into a cheap plot device.
There's also a ghost, but it's not like anything you've likely to have seen on film. (It's less like The Grudge and more like The Sulk.)
This paranormal side of One Thousand Ropes is one of many Samoan cultural touchstones that Tamasese shows us. Just like his feature debut The Orator, he casts a critical eye over the traditions and attitudes that fuel certain toxic behaviours – the type Maea is trying to escape from.
Unlike The Orator, however, the slow pace works much more in favour of One Thousand Ropes. Maea's personal battle brews a steady sort of tension that cannot be rushed, and all the visual details deserve their time to soak into your mind. It's up to the audience to find the riches that lie waiting in this unique, absorbing experience. Tamasese trusts you to do that.