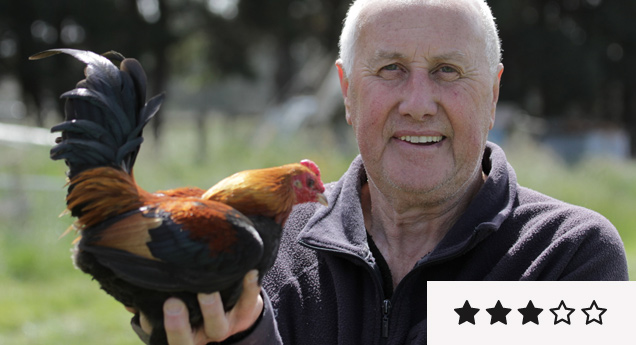 Review: 'Pecking Order' is Bloody Charming, if Slightly Undercooked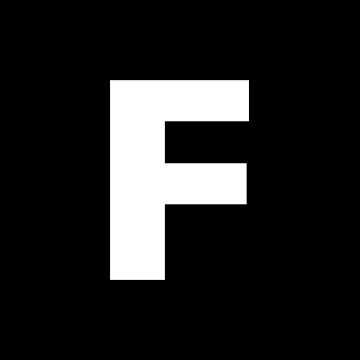 ---
Taking us inside the legacy of New Zealand poultry pageantry, Pecking Order shows us people, and chookhouses, you'd never otherwise see on screen. This is a world of faded Canterbury rugby shorts, missing teeth and free promotional Farmlands caps, and it's bloody charming one indeed. The chicken enthusiast subjects span broadly, from young mulleted Rhys Lilley to grizzled veteran and author of The New Zealand Poultry Standard – which is a real book – Ian Selby.
Unsurprisingly, there's the odd golden character whose disarming sincerity could be lifted from any of Christopher Guest's greatest works. "It's like alcoholism," explains one of the judges, "you can't give it up… it's hard on the families." The chickens do look magnificent, and we're privy to their jaw-dropping beauty routine including hazelnut diets, laundry sink baths and blow waves. The stunning chook shots are well-balanced with bleakness, such as an old man eating greasy KFC with his fingers.
Pecking Order has all the right ingredients to make a delicious documentary omelette, but it still comes out slightly undercooked. There's a political subplot around the presidency of the poultry club that begins like an episode of The Office, but starts to wheeze. Distracting title cards occasionally crash in to break up the pageant prep, which gives it the odd vibe of a disjointed Neighbours at War episode rather than a first prize film. Still, there's nothing Kiwi audiences like more than scratching and pecking around to unearth the perfect local eccentric, and Pecking Order provides a fair few.