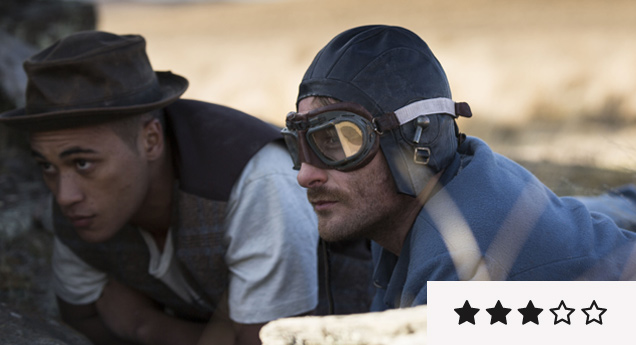 Review: 'Pork Pie' is Probably Not as Bad as You Think It's Going to Be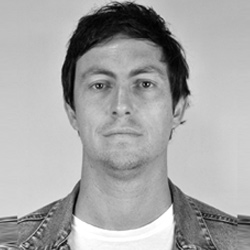 ---
If you've already made your mind up about Pork Pie without seeing it, it's probably not as bad as you think it's going to be. Hardly a strong endorsement of any film, but an inescapable thought after the world premiere of NZ's first remake ("reimagining" the preferred descriptor in speeches on the night). Like its international brethren, one can ask legitimate questions about whether it offers more than nostalgia.
Does it? Sort of.
Pork Pie conjured half a dozen solid laughs out of me, along with a bunch of chuckles, so there's definitely some enjoyment to be had. In Dean O'Gorman, the film's found a lead whose commitment to his role exceeds expectations, adds some much-needed charisma, and helpfully distracts a little from clichéd, and not particularly endearing, character motivations (an even more unhinged chap-who'll-do-anything-to-win-back-woman-he-wronged than typical, already borderline sinister, rom-com fare).
The other leads are adequate, with much less complexity to dive into, and some of the expected comedic cameos sparkle – in particular, appearances from Rima Te Wiata and Thomas Sainsbury. Between director Matt Murphy and cinematographer Crighton Bone, Pork Pie frequently looks fantastic, in both action and intimate moments.
It's just so depressingly familiar though, driven by predictable plotting, well-worn tropes and unenthusing character arcs. And while Pork Pie whacks in a few "fucks" and tokes of weed, it's devoid of the freewheeling anarchic sensibility it is theoretically channeling.
Rather than representing a counter-culture, there's a discernible desperation to be loved by a broad audience that actually undermines such enjoyment. This presents itself in achingly obvious music choices (Royals, Not Many) and forced dialogue that leans more towards the way TV commercials trade in surface-level-Kiwiana nostalgia than the seeming effortlessness of Murphy snr. or Taika Waititi. The latter's artistic and financial successes loom large over this, Pork Pie screaming an over-eagerness to emulate them on its way to an average outcome.