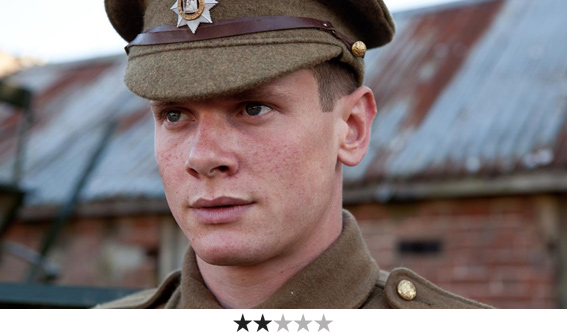 Review: Private Peaceful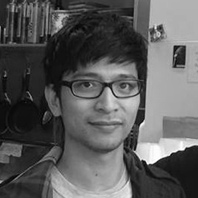 ---
British children's lit writer Michael Morpurgo's work was recently dusted off for big screen treatment in the form of War Horse, an adaptation bolstered by the heft of its accomplished craftsmanship: Steven Spielberg's directorial mastery, no-cost-spared production values, a cast of familiar faces, Janusz Kaminski's eye-poppingly majestic cinematography, all helping to distract the viewer from what is essentially a 1940s Lassie movie, awash in old-fashioned sentimentality.
Unfortunately Pat O'Connor's comparatively small-scaled mounting of Morpurgo's 2003 novel Private Peaceful has neither the same big-budget luxury nor technical distinction to beef it up. From its blandly pastoral period look to its neutered trench warfare, it's a cliché-ridden, thoroughly forgettable, at times just plain dull affair, with broad characterisations and musty plot turns that would seem embarrassing even on TV – where it ideally belongs.
At the dawn of World War I, Devonshire brothers Tommo (George McKay) and Charlie (Jack O'Connell) are still at odds with each other over childhood flame Molly (Alexandra Roach), whom the elder Charlie has married. The film is essentially the story of Tommo's coming-of-age, charting his growth from an accidental participant in his father's death as a young boy to his efforts in attaining worth by volunteering in the war. McKay handles the role with much pluck, and the sense of brotherly loyalty that emerges throughout offers glimmers of poignancy, but these aren't enough to mask the film's chief failing: an inability to shape its futility-of-war themes and central romantic conflict into drama of any emotional consequence.