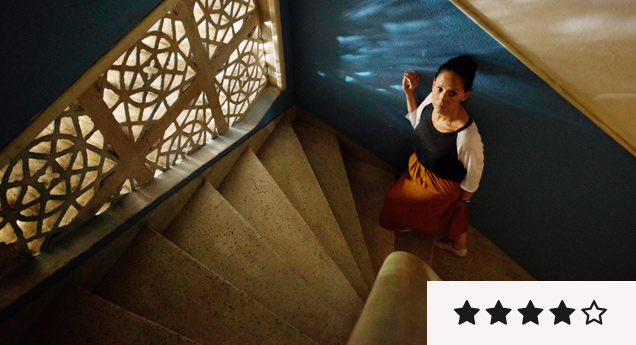 Review: Sonia Braga is Isabelle-Huppert-Level Good in 'Aquarius'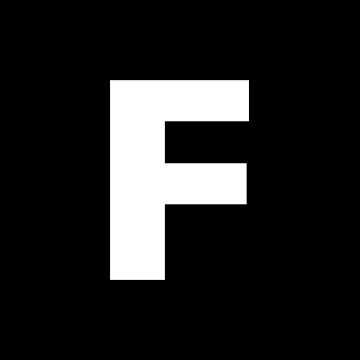 ---
The David vs Goliath battle at the centre of Aquarius cries out for a politically-impassioned work of righteous indignation. But Kleber Mendonça Filho's film, controversially excluded from its home country Brazil's submissions to the 2016 Academy Awards, tempers its anti-capitalist rage and bitter class-conscious narrative with a fittingly languid reflection on the temporal soulfulness of physical space and objects. It's about the warm, human connection we have hearing someone's voice over the phone, taking an LP out of its sleeve and cueing it up on the turntable, and surrounding ourselves with furniture and framed pictures infused with memories accumulated over a lifetime.
Sonia Braga is so good as widowed music critic Dona Clora — like Isabelle-Huppert-level so-good — I have to question why my last recollection of seeing her on screen was in Clint Eastwood's 1990 action flick The Rookie. Reminiscent of Paulina García's superlative turn in Sebastián Lelio's Gloria, she delivers a wholly-invested, subtly riveting character study that's still uncommon these days: a vibrant, dignified, willful woman in her 60s who refuses to let the ravages of age hinder her desire to simply live on her own terms.
Aquarius clocks in at a long 140 minutes, but every second is justified. Under Filho's patient, watchful eye, we're given time to intimately soak up her surroundings — her family, her acquaintances, her leisurely routines. We come to understand that her defiance in the face of corporate pressure isn't just borne out of some misplaced stubbornness, but the preservation of her very being and identity.