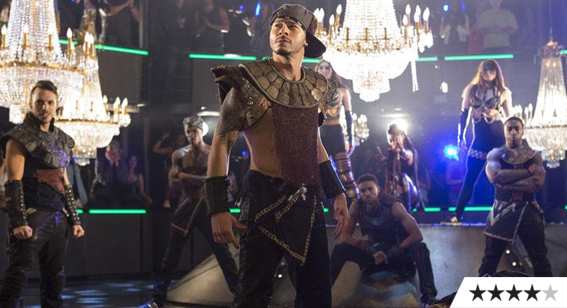 Review: Step Up 5: All In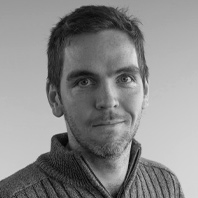 ---
With acting that goes from passable to laughable, dialogue cheesier than feta fondue, and a story that's as silly as ever, this fifth Step Up isn't going to win over naysayers. To the plot's credit, it does twist the typical 'dance tournament' storyline slightly but it's not going to cause epiphanies, and neither will the tacky romance between Miami Heat's Sean and The Street's Andie. Ironically, the brief love plot between the Robot Guy and Robot Girl has more heart.
However, as with martial arts films, dance flicks are ultimately valued for their choreography and complementary camera work. While Miami Heat went bonkers with its set pieces, it didn't present them as effectively as Step Up 3D. Thankfully, All In reverts back to the latter with its sparsely-edited, smoothly-shot sequences that clearly show the dancers at the top of their game (including Kiwi girl Parris Goebel). It's also some of the best live-action 3D you'll see in a cinema.
The three acts each have their one big dance battle that continually ups the ante, from an awesomely implausible 'impromptu' showdown in a bar to a more traditional – but even more impressive – mid-movie dance battle set in a boxing ring. When the climax hits, All In lives up to its title, piling up characters from the Step Up universe for a mountainous finale.
Step Up isn't high art, but it is the Fast & Furious of dance flicks, and All In makes breakdancing as entertaining to watch as any highway car chase.