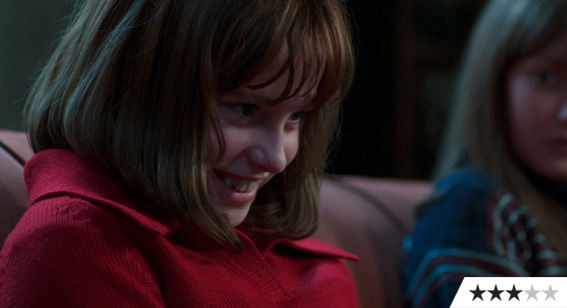 Review: 'The Conjuring 2' Convinces When Focused on Vintage Horror Tropes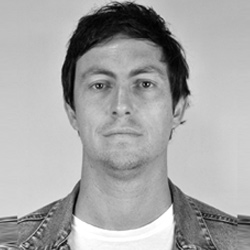 ---
As with its 2013 predecessor, The Conjuring 2 serves up a hodge-podge of horror as the procedural paranormal work of Ed and Lorraine Warren (Patrick Wilson and Vera Farmiga) intersects with unexplained household phenomena. This time it's set in dreary late 70s Britain, in other words, somewhere damn near Hell already.
The leap across the pond sees the sequel getting more mileage out of the rainy, period setting than the first film's location. In going back forty-odd years, both technology and skepticism aren't as advanced – this isn't long after The Exorcist shocked a generation – and the impoverished English setting ramps up the disconnect from our modern seen-it-all cynicism.
Director James Wan's Australian background likely came in handy for getting this UK tone right. I can't think of any other Hollywood film in which trying to watch The Goodies is made difficult by a meddlesome entity.
When focusing on traditional vintage horror tropes, The Conjuring 2 convinces. But as Wan runs the stylistic gamut from 70s to the present day, including a scary nun indebted to both Marilyn Manson and Matthew Barney, and a rather preposterous CGI-era giant apparition, it falters. Jump scares may abound, but the most successfully tense moments are unsurprisingly the simplest, and most banal.
The Warrens are also a bit of a weak link for much of the film. In recounting their involvement with the Amityville (careful, lowercase) horror, and seeing their room of spooky souvenirs from prior outings, the duo's presence often plays like a 70s TV show. It's more than a little corny, a shame since their religious conviction is crucial to the film. Contemporary audiences need as much help buying into that belief, and the overall realism, as possible – faith-based motivations likely somewhat comical to some of this film's intended audience.
More James Wan Goodness: The Conjuring, Saw, Fast & Furious 7