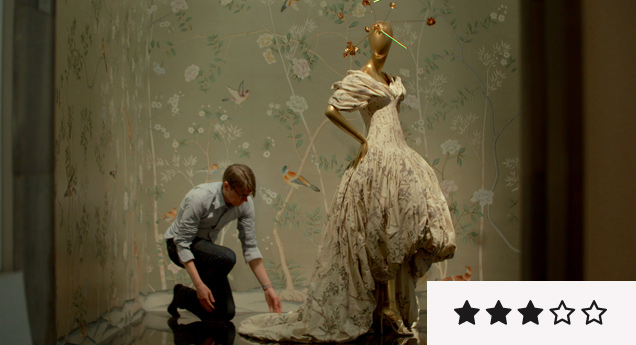 Review: 'The First Monday in May' Contains a Vicarious Thrill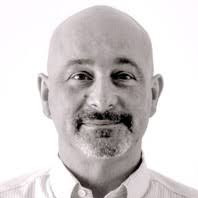 ---
On the first Monday in May, New York's Metropolitan Art Museum's fundraiser brings together designer-dressed artists, actors, popstars and politicians for what Vogue's larger-than-life Editor-at-Large Andre Talley describes as "the Superbowl of annual social fashion events".
Andrew Rossi's documentary peeks behind the scenes of the Met Ball heralding the opening of their fashion exhibit, China: Through The Looking Glass. Adding drama to the glamour, this exhibition poses questions as to whether curator Andrew Bolton can match the runaway success of his Alexander McQueen exhibition while sidestepping thorny issues of political and cultural sensitivity, Colonialism and Orientalism.
Advised by In the Mood for Love director, Wong Kar-wai (who warns: "Seeing too much is seeing nothing"), Bolton focuses on China as a fantasy, seen by Western designers through the looking glass of movies, fiction, cliché and stereotype. Guarding Bolton's back from the naysayers is Vogue Editor, Anna Wintour, embracing Meryl Streep's The Devil Wears Prada caricature as a tyrannical presence, at once lovable, laughable and terrifying.
Regardless of your interest or otherwise in fashion, there's a vicarious thrill in watching spoilt, self-aggrandising billionaires collide at fashion's intersection of art and commerce. With an amazing array of names on display (from designers John Galliano and Jean-Paul Gaultier, to celebs Rihanna, Bieber, Clooney, Kanye and Kardashian), The First Monday in May is as thoughtful, funny and fascinating as the words Karl Lagerfeld utters on seeing an unwieldy dress: "When it's that beautiful – who cares if you can walk in it?"