Review: 'The Hero' is for Long-Time Sam Elliott Fans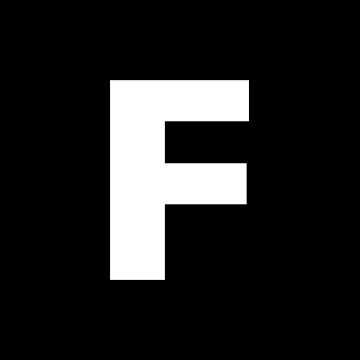 ---
When it comes to Hollywood facial hair, Sam Elliott's moustache is an institution unto itself. To be sure, Elliott has never really attained status as a A-level leading man. But his "lip bonsai", rugged silver fox looks, throaty baritone drawl and laconic demeanour have made him an enduring, always-welcome presence in the Western genre. The cowboy type-casting, however, shouldn't discount his under-praised talents as an exquisite performer, lead or not (if in doubt, just watch him in Mask, or more recently, opposite Lily Tomlin in Grandma).
Brett Haley's The Hero recognises all of the above, generously tailoring a role that places him front and centre, and acts as an overdue summation of his four-decade-plus career. But while I'm appreciative of the way Haley takes time to regard the leathery, storied creases of Elliott's physique with admiration and respect, the film is something of a letdown: a safe, maudlin, flimsy actor's showcase that lacks the character richness of its lead actor.
There's potentially a decent low-key hangout movie in there somewhere. I'd happily watch Elliott's ailing Western icon buddy up to his pot-dealing, former co-star Nick Offerman all day. But The Hero mainly traffics in a series of obvious, thoroughly stale beats from the cancer tearjerker and washed-up celeb playbook (of course the septuagenarian meets a lively younger woman).
For long-time fans, Elliott's stirring performance is still worth treasuring, but the mushy May-December romance and rudimentary execution prevent The Hero from being a more compelling character study.