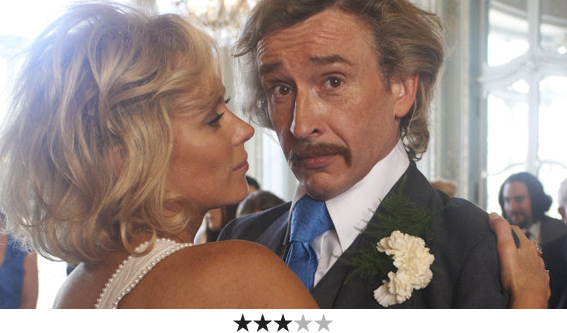 Review: The Look of Love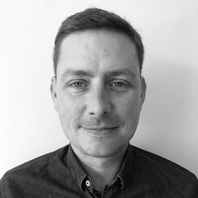 ---
For all his many talents, there are two reasons Steve Coogan will never be considered a great dramatic actor. 1) he's much too funny. And 2) he soundsexactly like Alan Partridge.
All the same, Paul Raymond, Soho porn baron from the 1950s until his death in 2008, is the actor's meatiest role since Michael Winterbottom's 24-Hour Party People. An adorer/user of women, including wife Jean (Anna Friel) and mistress/protege Fiona (Tamsin Eggerton), Raymond morphs from end-of-the-pier hypnotist to a sort of British Hugh Hefner by giving people what they want – female nudity, and lots of it.
Whether doing goofy Sean Connery impressions or gorging himself on sex and drugs, Raymond is an unrepentant, if awkward, ladies' man, and Coogan plays him to foot-in-mouth perfection. The result, for the first hour at least, is an absolute riot, with Winterbottom pepping up the Carry On-style sauce with cameos from great British comedians (Stephen Fry, The Inbetweeners' Simon Bird), naughty-but-nice montages and expertly faked vintage footage.
But there's a gap in Raymond's psychological make-up that Winterbottom never quite solves. Like Partridge, he's a man who can't understand the world any other way, and when his daughter Debbie (Imogen Poots) starts to slide into drug addiction, he doesn't know how to react. Neither does the film.
Despite Poots' best efforts, Debbie's downfall isn't tragic but tiresome. It doesn't ruin the party the way it ruined Raymond, but it means Coogan will have to wait just a little longer for big-screen greatness. Luckily his next project, Alan Partridge: Alpha Papa, should do the trick.