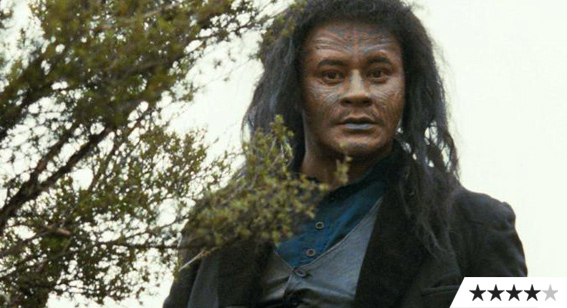 Review: Utu Redux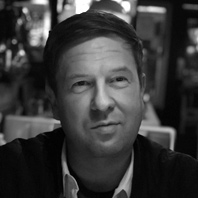 ---
Utu is one of those New Zealand films that most people are aware of, but relatively few have seen. As one of the few movies that depicts the Maori land wars, many who have encountered it did so in the context of a high school history class. It's also famous as a film that subverts easily-made presumptions about its protagonists and their trajectories.
All these elements combine to make it a prime candidate for big screen re-discovery, and watching this new restored edit overseen by director Geoff Murphy and DoP Graeme Cowley play out in a theatre provided an experience filled with the kind of cinematic grandeur that has all but disappeared from Kiwi cinema – if you don't count a certain fantasy franchise.
Utu is also an often disarmingly intimate experience which moves forward by pushing all of its characters to increasingly difficult places. The lyrical style of the film has aged very well, and it now projects a Malick-ian appreciation for the awful duality of nature and violence. It even somehow finds an organic place for a classic 'cheeky' Geoff Murphy sex scene.
The complexity of the film's politics feel more welcome than ever, coming at a time when audiences are embracing layered anti-heroes and less prescriptive storytelling.
The late, great Bruno Lawrence is as wonderfully bedraggled as ever, but Anzac Wallace's stoic, unflinching power dominates the film. Kelly Johnson – Murphy's principal larrakin from his earlier classic Goodbye Pork Pie – demonstrates poise in a significant supporting role.
My first viewing of Utu occurred far too long ago for me to be able to identify specific changes in the new shorter edit, but the finished product more than holds up to Cowley's description of it as a streamlining of the film.
This Utu is propulsive, urgent and more pertinent than ever.