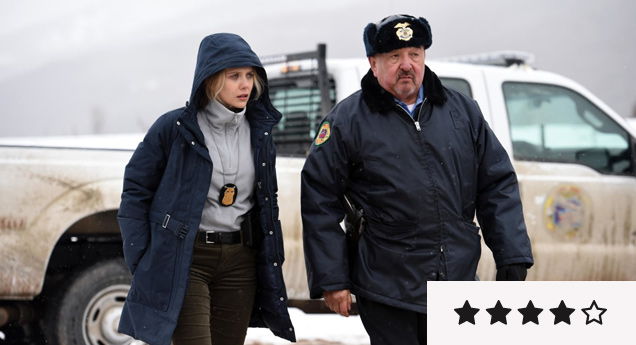 Review: 'Wind River' Circles You Like a Pack of Wolves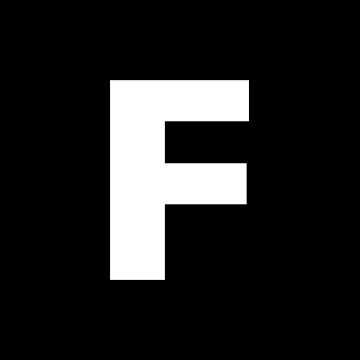 ---
Taylor Sheridan, the screenwriter behind Oscar nominees Sicario and Hell or High Water, sits in the director's chair and shows a concrete command over his third feature script. As an ice-cold western posing as a procedural murder mystery, Wind River is a great sombre thriller that circles you like a pack of wolves before it pounces.
Jeremy Renner brings his A-game as a man who knows two things: how to track game and how deadly this frosted environment can be. When the body of a young Native America woman is discovered – frozen, barefoot, far from township – he shows a strong layer of emotional sensitivity towards the deceased's parents while still maintaining that traditionally tough cowboy swagger. He's like a modernised John Wayne, in a way.
Elizabeth Olsen is as great as ever as the one officer of the law the FBI flew over, learning very quickly she needs to either adapt or die in this middle-of-nowhere environment that plays by its own rulebook. It takes an absolute pro to juggle vulnerability and confidence of this calibre, which is what Olsen is.
The plot is as pointed and straightforward as a fired bullet, but Wind River speaks far more about the vast and vapid surroundings that echo the gunshot. Being a constant witness to this dangerous, desolate place adds volumes of depth to these characters and how they came to be.
Nick Cave and Warren Ellis match this feeling with their signature sorrowful sounds while Beasts of the Southern Wild cinematographer Ben Richardson visually capturing the blanket of white wilderness that can hide a person in plain sight. This is how the Native American locals feel on their own reservation. You'll come to feel this too, which is the film's ultimate crowning achievement.