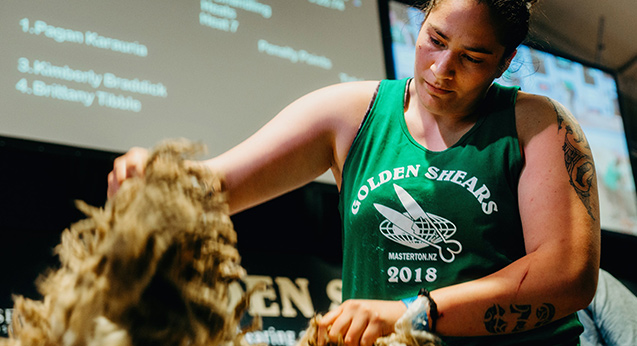 She Shears – a rewarding glimpse into the lives of women rarely seen on screen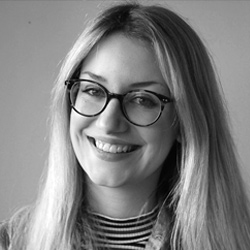 ---
About midway through She Shears, a documentary about the women who form a small but dogged minority of New Zealand's shearing industry, subject Emily Welch explains her philosophy: "You can't rise to low expectations". It's a deceptively simple platitude and one which, much like She Shears itself, belies how radical and remarkable the mere act of striving for greatness can be.
Chronicling the lives of some of New Zealand's most legendary female shearers, as well as a few of the most promising up and comers, as they prepare for the sheep shearing world championships, She Shears is a quiet, thoughtful examination of a craft–and a group–that generally goes unseen.
From shearing world record holder Welch, a mother of three who juggles running a business with competition, to shearing and wool sorting double-threat Pagan Karauria, who mentors young women also interested in the craft, these women are tough, quickly and efficiently obliterating any notion that the sport is one more suited to men.
Yet, as champion sheep shearer and High Court Barrister Jills Angus Burney points out, looming larger than the myth of physical capability here is a social presumption that women are not–or should not–be competitive. Perhaps most impressive then (other than the work itself, looking back-breaking), is the sheer determination with which these women have approached their dreams.
While it may at times be lacking the excitement and frisson of the competitions it documents, the dignity and integrity with which first time director Jack Nicol imbues his subjects makes She Shears watchable in a different way. A rare and rewarding glimpse into the lives of women rarely seen or heard on screen, She Shears is an illuminating celebration of what it means to rise to one's own expectations.