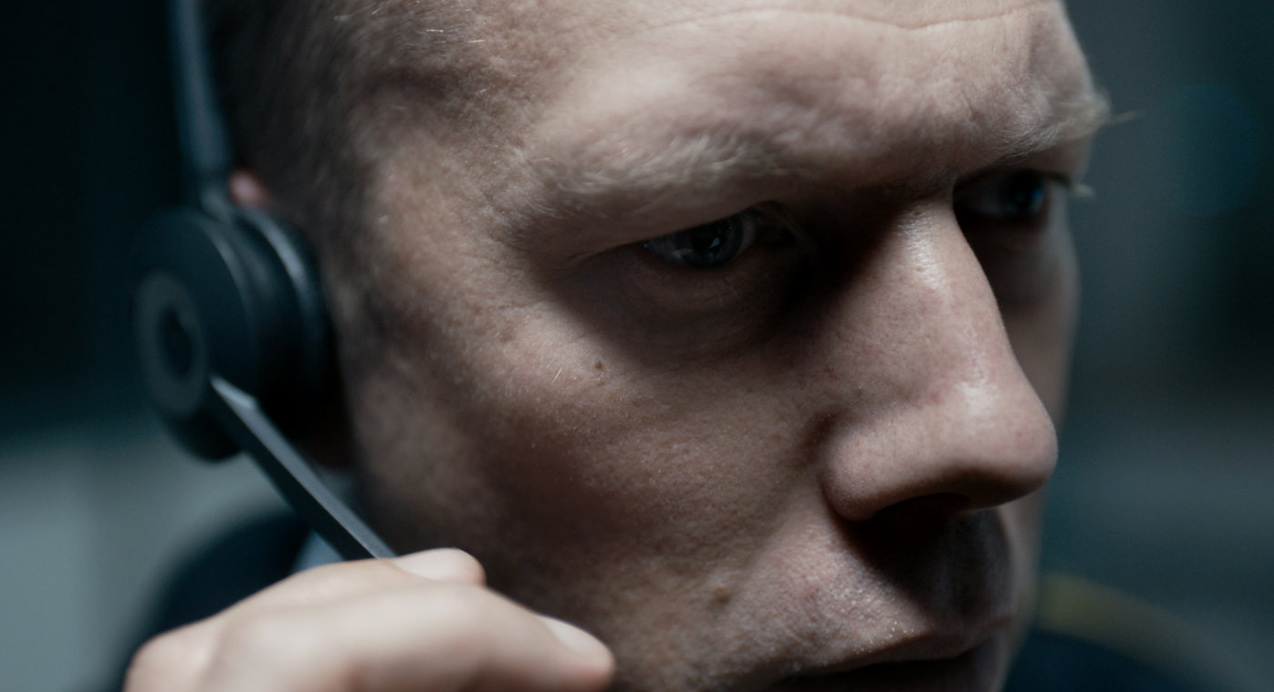 Single-location thriller The Guilty will leave viewers sweating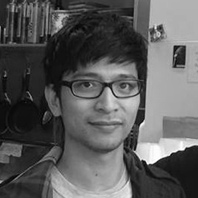 ---
Set entirely within an emergency services phone operating centre, Jakob Cedergren (Submarino) anchors this Danish thriller that won the World Cinema Audience Award at Sundance. Playing in select cinemas nationwide from this Thursday, critic Aaron Yap applauds the craft involved in making the audience sweat their nerves out.
Scrupulously lean and driven by cool-headed, precision staging that might suggest a Fincher protégé, The Guilty is a corker of a calling card for debuting Danish filmmaker Gustav Möller. Imagine a less histrionic and trashy version of Halle Berry's 911 thriller The Call, and you might have something akin to this clammy single-location humdinger. It's an 88-minute how-to in making something as exciting as The Taking of Pelham One Two Three within the limitations of a broom closet.
Okay, it's not that restrictive. But given the minimal resources Möller and co-writer Emil Nygaard Albertsen have to play with, The Guilty undoubtedly tasks itself with a rigorously tight focus. Keeping what would conventionally constitute as action beats completely off-screen, the film's plot unfolds over a series of conversations between a distressed emergency caller reporting an abduction and a former police officer, Asger Holm (Jakob Cedergren), attempting to handle the situation over the phone.
Sign up for Flicks updates
Möller does hang his taut chamber craft on some B-level contrivance, particularly as the story searches for its climax (always a difficulty with real-time movies). But it's to his—and Cedergren's—credit that these turns don't become distracting. Supported by expertly immersive sound design, Cedergren, who practically shoulders the entire film, gives a wholly breathtaking performance that both subtly builds character and addresses the larger systemic flaws that he's merely a cog in. Though our perceptions of Holm are constantly challenged—he's not the most immediately likeable protagonist—there's not a second where we're not feeling his position.
Rarely do thrillers break this little sweat while extracting so much of the viewer's.