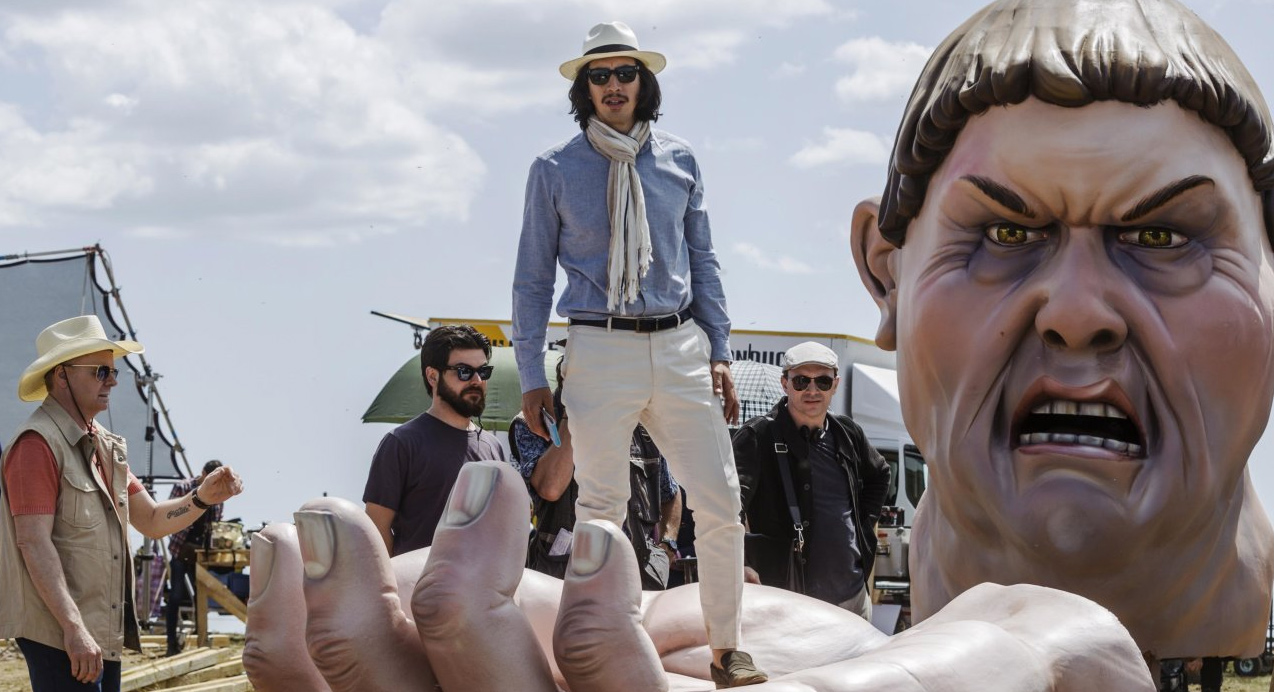 Terry Gilliam's sloppy Don Quixote movie is ultimately unsatisfying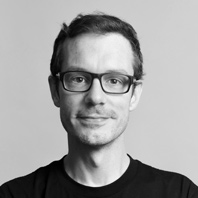 ---
Terry Gilliam's long-gestating adventure comedy adapted from Miguel de Cervantes's classic novel. Starring Adam Driver and Jonathan Pryce, Tony Stamp reckons it could be the director's best film from the last 10 years… which isn't saying much.
Terry Gilliam's latest announces itself as a movie "25 years in the making and unmaking", a self-congratulatory bit of text alluding to its tortured path to the screen. The results could well be the director's best film in a few decades, but that's more an indicator of his late-career drop off than any great quality here.
The Man Who Killed Don Quixote is often visually stunning (it's definitely a huge improvement over the blandness of Gilliam's last film The Zero Theorem), but it's also characteristically exhausting, and after an enthusiastic start, an air of mediocrity settles over proceedings.
The first 30 minutes operate as a sort of Hollywood satire as Adam Driver's director helms a Don Quixote-themed commercial in Spain. When he tracks down the star of a student film he shot years earlier (also about Quixote), reality and fantasy start to merge, and Gilliam dials the energy up to 'shrill'.
Sign up for Flicks updates
Jonathan Pryce plays the actor from Driver's film, who's become convinced that he is the fictional Spanish knight. He and Driver are hugely likable actors, but they've clearly been instructed to go BIG here, with patience-testing results. Gilliam characters can be so outré they tip over from charming into repellent, so it's testament to Driver in particular that he remains watchable. We can only guess how the originally-cast Johnny Depp would have fared in the role, but 'insufferable' is a safe guess.
Once the usual abundance of whimsy kicks in, things get bogged down in Gilliam's usual tics: Dutch angles pile up and actors yell ADR'd dialogue over each other. The film has some big ideas about storytelling, but they're increasingly vague. It's all very nice to look at, but it's sloppy, and ultimately unsatisfying.