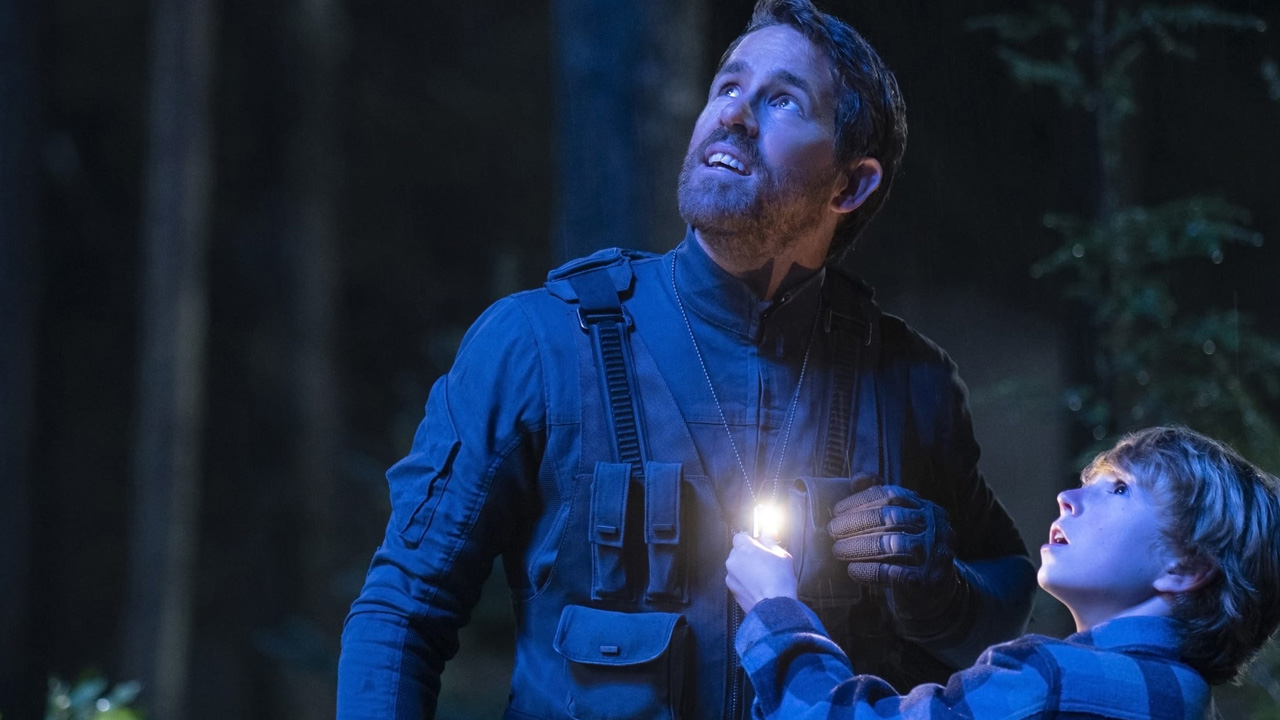 Ryan Reynolds can't save flimsy Netflix sci-fi The Adam Project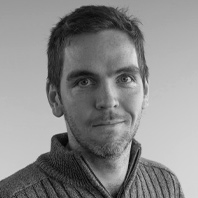 ---
Ryan Reynolds stars in The Adam Project, a sci-fi adventure for older kids about a man on the run who travels back to the year 2022 and runs into his younger self. While Reynolds might hold people's attention, the rest of the movie feels like an undercooked mush of better time-travel films, writes Liam Maguren.
Ryan Reynolds has kept his Deadpool success running by playing more or less the same character—an adorable, wit-spitting man of action—in films like Red Notice, 6 Underground, The Hitman's Bodyguard, and Free Guy. They might not all be memorable but they proved a hit with audiences, so you can't fault the man for giving the people what they want. His schtick might be the only thing holding anyone's attention in flimsy Netflix sci-fi The Adam Project.
Reynolds plays Adam, a wounded pilot from 2050 who travels back to 2022 and hides out in his old childhood home. When he's discovered by dweeby Small Adam (Walker Scobell, doing a suitably annoying impression of a snarky 12-year-old Ryan Reynolds), hunky Big Adam has no choice but to have him ride shotgun for a bombastic journey that traverses space and time. At least, that's what you'd think.
The film prepares you for an intergalactic adventure only to deliver a road trip, trading Big Adam's sci-fi aircraft for a rundown station wagon as the pair attempt to flee from cosplaying soldiers of the future. Trying his best to fit an epic story in a small-scale setting, Free Guy director Shawn Levy squeezes out some cool fight scenes and a solid canyon dogfight for good measure, but there's not enough of them to forgive a lacklustre story that can't hold tight to any of the ideas it juggles.
Sign up for Flicks updates
First, there's the time-travel aspect of the plot, in which Big Adam tells Small Adam not to think too hard about the mechanics of space-time. Capped off with a sly rib-poke to pop-cultural obsession with multiverses, you'd think The Adam Project would call it a day on overblown explanations and get to the fun sci-fi stuff. Sadly, overblown explanations make up the bulk of this film's storytelling.
Aside from the opening flight sequence and a futuristic lecture hall, the world of 2050 is told largely through Big Adam's snarky dialogue. And thank goodness it's snarky because the story threads involving scientific morals, corporate greed, and an unseen time war has nothing zesty going for it. The future's at stake, but when the future's this poorly laid out, the stakes feel weak, diluting any tension the film tries to create.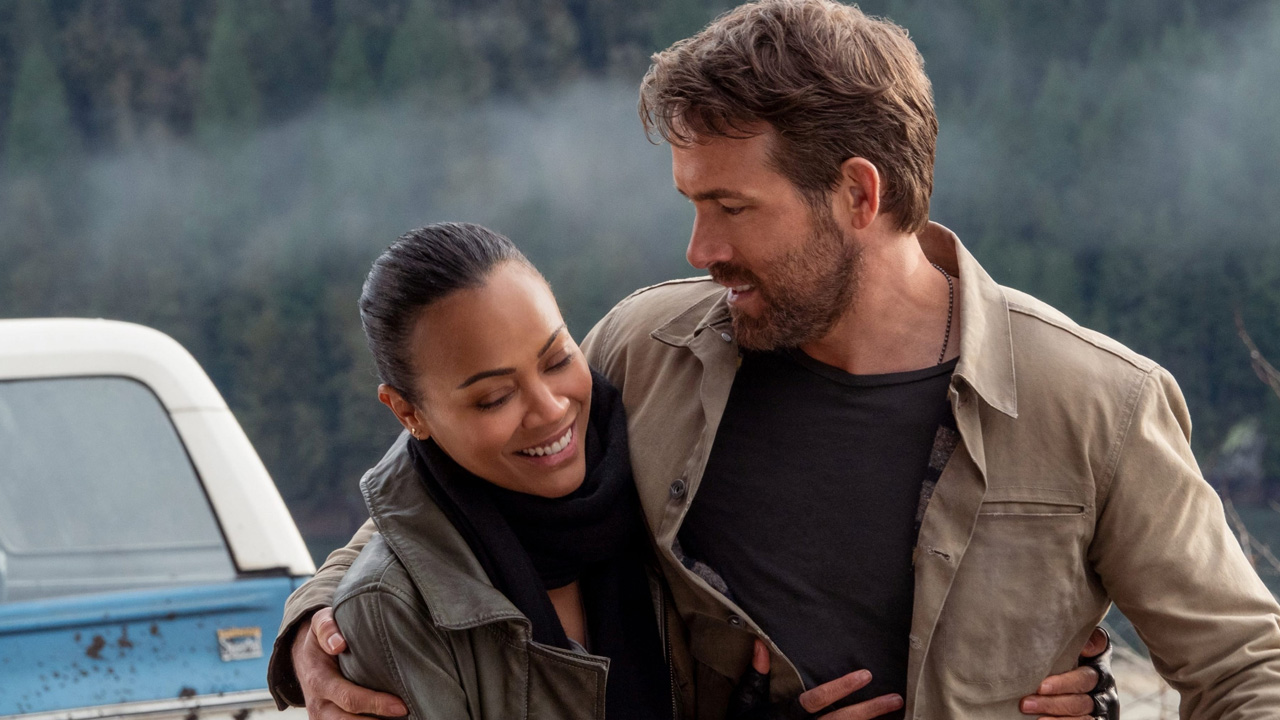 Catherine Keener gets the worst end of the deal as the film's villain, a dull and underused "business first" type too uninteresting to be compared to the likes of Jeff Bezos. Zoe Saldaña also doesn't get much screentime as Big Adam's missing wife, but at least her brief appearances are used effectively. You could imagine an entertaining spinoff focused on her and Big Adam crossing ages and eras to find each other—but it ain't this film.
The more inspired ideas come with the family dynamic involving Small Adam's hard-working mother (Jennifer Garner, who leaves too soon) and his science genius father (Mark Ruffalo, who shows up too late). With hindsight on his side, Big Adam processes these relationships differently and in a way that sparks some entertaining conflict between the Adams. Given he's technically talking to himself, Big Adam feels no need to go soft on Small Adam, and when he scolds his child counterpart for being a little jerk to their mother, it's pretty darn satisfying. As are the times Big Adam hints at awful stuff awaiting Small Adam's future.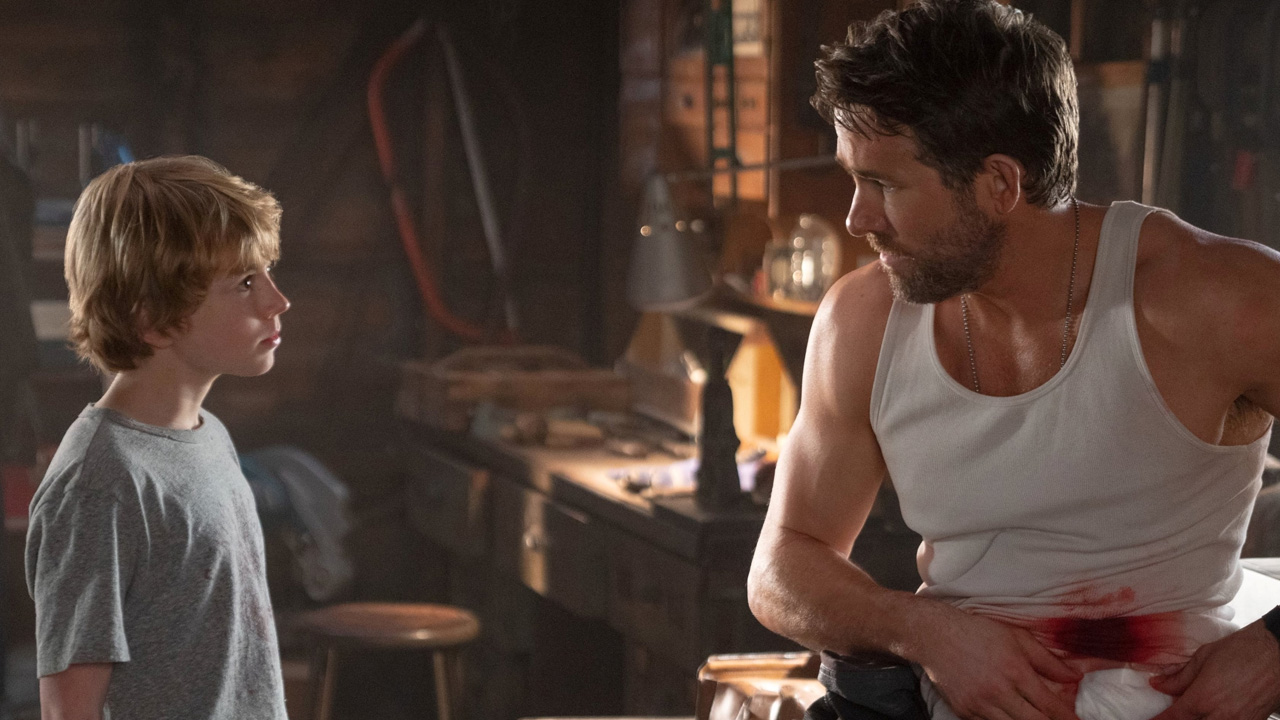 Big Adam pushes things too far though, utilising a messed-up method of dealing with bullies that doesn't go down well. He's essentially his own father, which unfortunately doesn't play out as compelling as it sounds. This is largely due to Reynolds and Scobell leaning in too hard towards wisecracking, bludgeoning any drama to death with non-stop jokes. The end moral also praises Small Adam for being the best version of Adam, implying he's destined to grow up to be a worse version of himself. You'd be tempted to argue something about multiverses allowing him to grow into a better Big Adam had the film not forbid you from thinking too hard about time travel.
With overt references to classics like Terminator 2 and Back to the Future Part II, as well as a good premise for its target audience, The Adam Project has a clear desire to be a time-travel romp for modern teenagers. Unfortunately, it promises too much and delivers too little to the point where it feels like an undercooked mush of all its inspirations. There's even a moment where the film calls itself out for using a weapon that looks just like a lightsaber—a wink to the audience that feels more like a blank stare at focus groups.