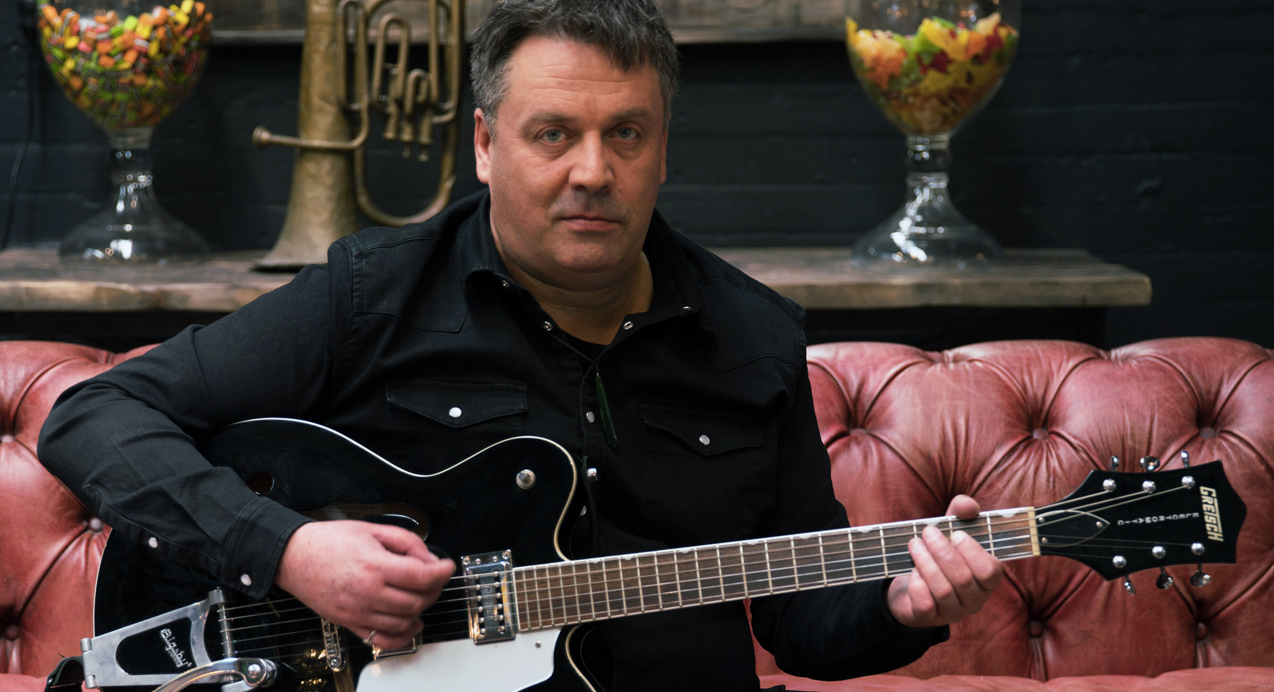 The Chills doco proves enthralling, emotional, and at times bleakly comical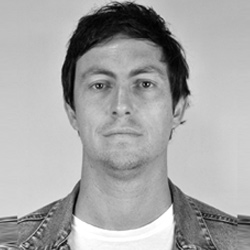 ---
Julia Parnell (New Zealand) and co-director Rob Curry (UK) tell the cautionary story of musician Martin Phillipps and his legendary band, The Chills. Hitting select cinemas just in time for NZ Music Month, Flicks editor Steve Newall considers the film an enthralling, emotional, and at times bleakly comical watch.
Aotearoa music icons The Chills racked up plenty of fodder for a gripping music documentary as the band ascended to the world stage: great at writing songs and winning over fans around the globe, not so good at maintaining healthy band dynamics, comically terrible at retaining band members, and eventually seeming to get chewed up by the international corporate label apparatus.
Which is all fine for a Flying Nun fan or music doco aficionado, but what makes Julia Parnell's The Chills: The Triumph and Tragedy of Martin Phillipps such engrossing viewing is the intensely personal dimension that informs proceedings. Not only does her film help capture what made Dunedin a legendary creative hotbed (the world's coldest?)—helpful in understanding The Chills and their ilk—but when Parnell joins Phillipps in the southern city to which he'd returned/retreated in the mid-90s as his international career seemingly came to an end, her film finds him at a time of deep personal contemplation, not least of all in the face of his own mortality.
This songwriter whose emotional honesty made people gravitate to his music hurls back the curtain here, cameras rolling as he receives a potential death sentence at the hospital, opens up about related historical intravenous drug use, recounts career milestones, reflects on the inter-personal difficulties of The Chills, and takes Parnell inside his pop-culture-cluttered home. Insights come thick and fast as we see Phillipps on home turf, not least of all when he's mining his collection/hoard for an upcoming exhibition—and preparing for the possibility that someone else will have to deal with all the mess if he does, indeed, pass away.
Sign up for Flicks updates
In tried-and-true doco fashion, Parnell interviews a number of former Chills, and with their recollections come still-powerful emotions about the band (even some decades later) that contrast with Phillipps' own attempts to come to terms with the impact of sharing venues, practice rooms, and creative space with him. It would be near-impossible to include every member, but we get the gist of the complicated human terrain of The Chills and the collateral damage accrued along the way.
With more highlights, bum-outs, insights (yes, and lineups) than your average music doco, Parnell's film captures the uniqueness of Martin Phillipps in gripping fashion. Enthralling, emotional, and at times bleakly comical, this is a revealing film that also conveys a real New Zealand-ness in both personality and place. Since The Chills have been musically active again for a while (releasing a couple of albums in recent years and increasingly poised to capitalise on renewed international interest), this serves as a primer for new fans, a reflective insight for older, and a portrait of an endearing, if error-prone, musical figure.