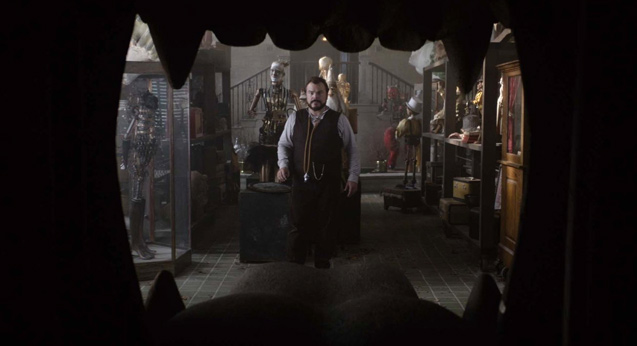 The House with a Clock in Its Walls can't separate itself from the Harry Potter pack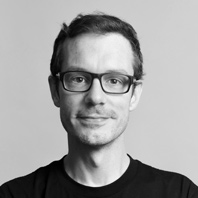 ---
Eli Roth came out of the gate looking like he might be a new horror auteur. Cabin Fever and the Hostel films had a bit of style to go with their buckets of gore, and they had ideas behind them (whether you found those ideas puerile is another matter). Then followed a slippery slope from Green Inferno to the Death Wish reboot. Roth seemed to have run out of steam.
Which brings us to The House with a Clock in Its Walls, championed as a new direction for the director. Much like Amblin brought on Joe Dante to provide relatively kid-friendly scares in Gremlins (after he'd made his mark with Piranha and The Howling), the company has made a similar bet here. Sadly, there isn't much of Roth's early enthusiasm to be found.
It's well made and plods along amiably, but the movie suffers from being shockingly familiar. It's based on a novel from 1973, predating Harry Potter by several decades, but that franchise cast such a big shadow it seems impossible for Roth and co. to escape.
Jack Black's kimono-clad, saxophone-playing uncle does feel like a creation of the seventies, but he also feels very 'Young Adult Fiction', thanks to years of similar fare and subsequent big screen adaptations. Cate Blanchett outshines the material every time she's on screen, as expected, but the real draw cast-wise is Kyle MacLachlan, clearly relishing his unfortunately brief role.
It's not that any of this is bad, per se, it's just that we've seen it all before. If you're making a film about a boy wizard drawn into a magical world you should make an effort to set yourself aside from the pack, and apart the odd gross-out gag, The House with a Clock in Its Walls never does.