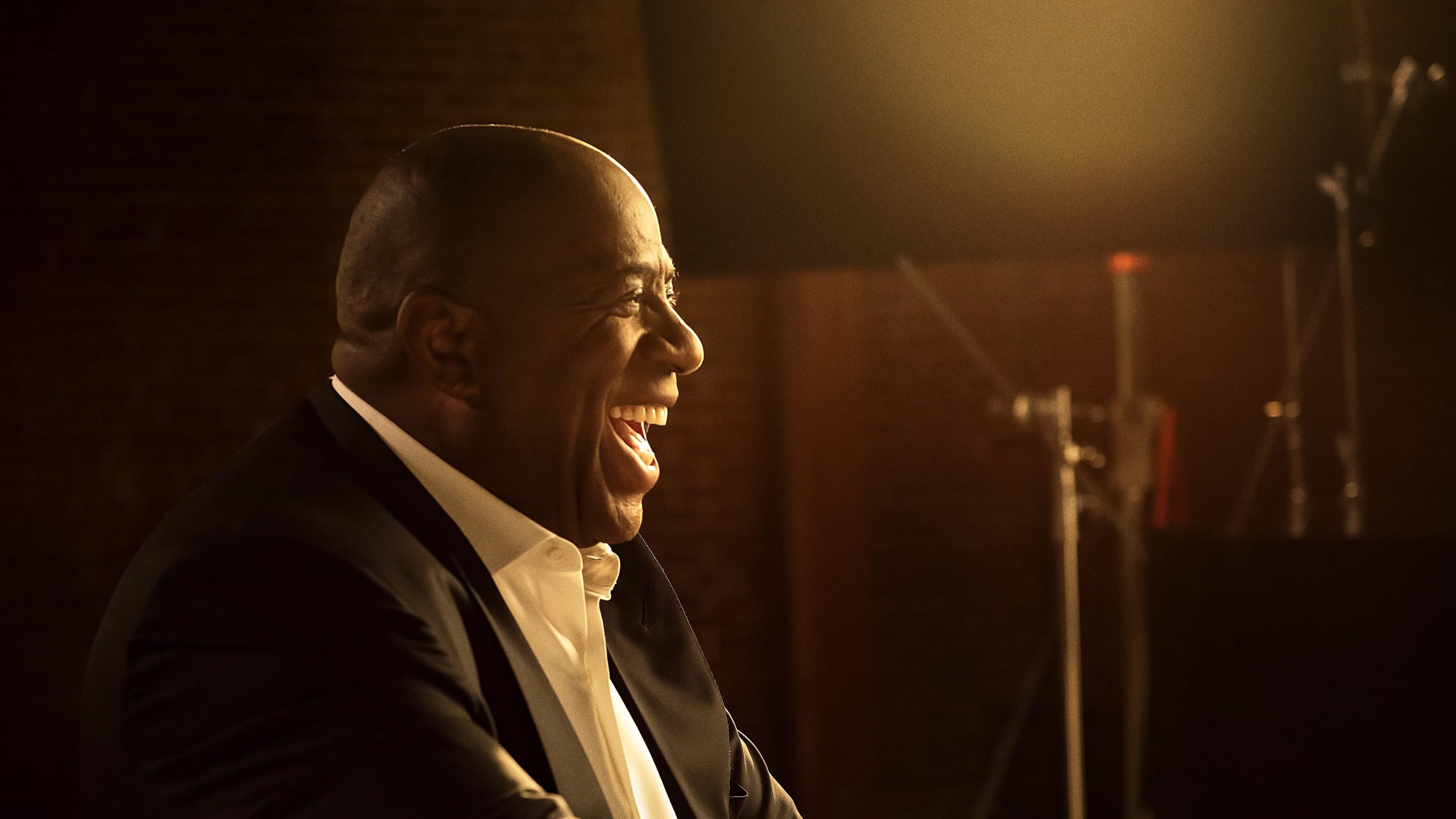 They Call Me Magic shows a new side of an NBA icon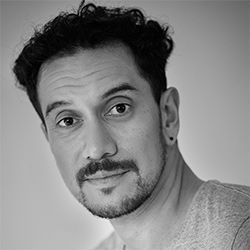 ---
Four-part documentary series They Call Me Magic explores the life story of the extraordinary, two-time NBA Hall of Famer and cultural icon Earvin "Magic" Johnson. Though the series might not answer all your questions about the man behind the Magic, it still does a great job fleshing out a new side of Johnson writes James Nokise.
Few athletes can claim to have changed how their sport is played the way Magic Johnson can.
Born with the less media friendly name of Earvin Johnson Jr, Magic has been known to sports fans by his nickname for over 40 years.
Along with Michael Jordan and Larry Bird, he helped launch Basketball over Baseball and American Football to become the United State's true global sport. And he did so with some incredible style.
"Everyone wants to credit Michael Jordan for changing the NBA. When Magic Johnson came in, that's when the game changed" says Michael Jordan, a man whose own greatness transcends him talking in the 3rd person.
Following Jordan's—sorry, the Chicago Bulls—Netflix documentary series The Last Dance, and HBO's drama series Winning Time, it seemed almost inevitable that They Call Me Magic would appear. Apple TV+ has brought to the screen this look at the man considered not just the greatest point guard of all time in basketball, but one of sports most electrifying entertainers.
For those unfamiliar with basketball, Jordan and Johnson are considered the two best backcourt players of all time. Bird is probably the second greatest small forward behind some guy called LeBron James (who Magic is directly responsible for bringing to the LA Lakers).
There's little of Magic's sporting career that isn't known, and so the series wisely focuses on the personal life of a man whose personal life abruptly interrupted his sporting career.
In 1991, Johnson was diagnosed with HIV during a pre-season physical, and retired immediately. That might seem an overreaction in 2022, but 30 years ago, the world, and its view of HIV, was very different and Johnson's diagnosis, and subsequent admission of not just multiple sexual partners, but "harems of women" is a genuine iconic pop culture moment from the decade.
Directed by Rick Famuyiwa (Dope, The Mandalorian), They Call Me Magic takes a look at how moments like this effect both Johnson, his long-time wife Earlitha "Cookie" Johnson, and children EJ, Elisa, and Andre.
Sign up for Flicks updates
The split between the names Magic and Earvin is reflected in the unique differences family and colleagues say exists between his personal and professional life. But the deep dive into 'Who is Earvin?' that is teased in the opening episode, never quite materialises. There's a lot of "what Earvin does", with a bit of who he does it for, and the journey of an 80's basketball legend, who's career is cut short, becoming a business mogul worth hundreds of millions of dollars is fascinating. It just might not answer burning questions that viewers come to the series with.
This isn't to say They Call Me Magic doesn't do a great job of showing a new side of Johnson, and fleshing out one of sports more fascinating stories, it's just that it always feels as though—like a good point guard running a game—Magic is always in control. Perhaps that's to be expected from one of America's happiest and most beloved athletes.
There's a healthy mix of famous fans and friends to go with the family stories, and the basketball footage is still some of the best you'll ever see. As Jerry West, the man whose silhouette the NBA uses as its logo, succinctly puts it:
"Do you want to see Earvin Johnson play basketball? Or do you want to see Magic Johnson play basketball? I'd rather see Magic"