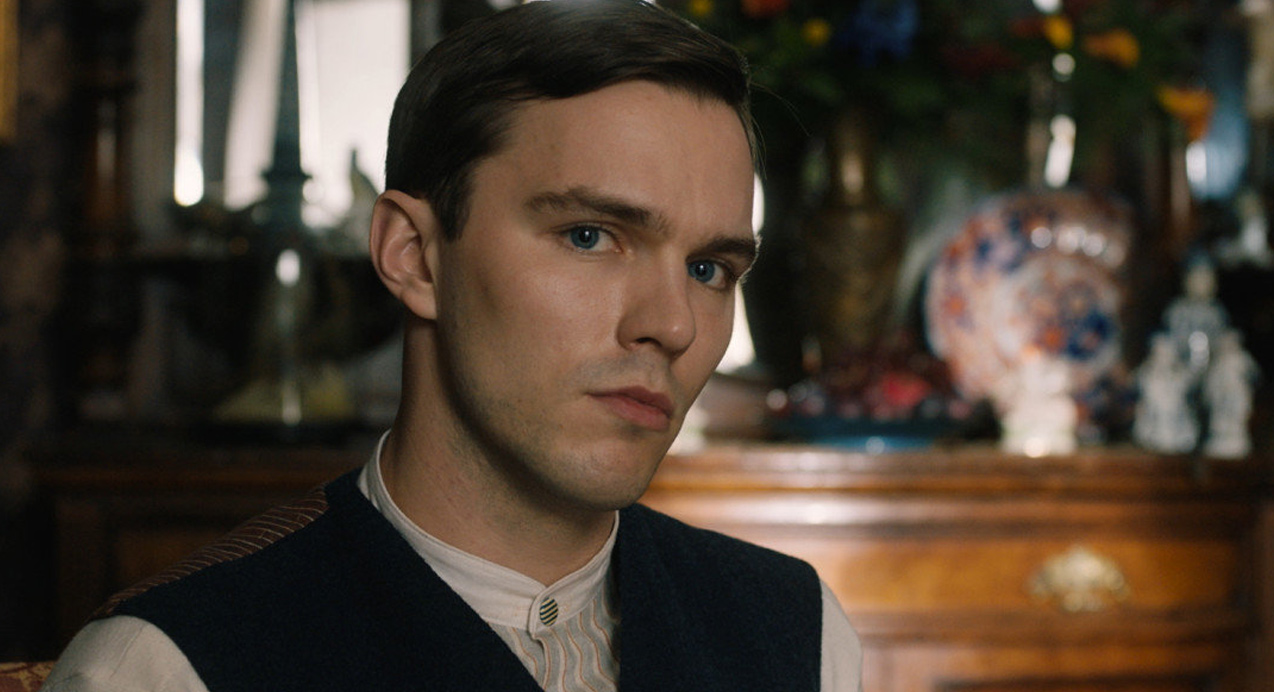 Tolkien may not be 100% accurate, but it's a compelling biopic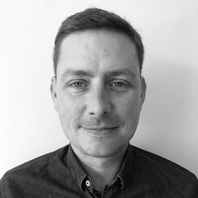 ---
Nicholas Hoult is legendary Lord of the Rings author J.R.R. Tolkien in this biopic. It may not be 100% accurate, but Matt Glasby found it convincing and compelling nonetheless thanks to the key actors.
Films about writers are usually either (a) boring or (b) bollocks. So it's no surprise Tolkien's family have rejected Dome Karukoski's busy biopic, which follows the Lord of the Rings scribe from his wretched childhood right up to the writing of The Hobbit.
Nicholas Hoult (The Favourite, Mad Mad: Fury Road) gives a dignified central performance, and the script by David Gleeson and Stephen Beresford offers genuine biographical details as the inspiration behind Tolkien's fantasy worlds. So the cosy country dwelling where the young JRR lived before his mother died becomes the Shire; industrial Birmingham is Mordor; and the friends he makes at boarding school form his very own fellowship.
Sign up for Flicks updates
There's a romance, too, with fellow orphan Edith (Lily Collins). Though movingly acted, it's a touch underwritten, but it's more than made up for by scenes of Tolkien falling in love with language at Oxford, and the extraordinary World War I sequences, where Karukoski really lets rip. These see our hero wading through filth, ruined bodies and pooling blood to find his friend (Anthony Boyle), all the while imagining monsters in the pluming smoke.
Tolkien may not be 100 per cent accurate, but it is convincing and compelling—a tough call with material this varied. There's even room for that great British pastime: taking the piss. At school, the headmaster (Owen Teale) criticises Tolkien's beloved legends for not having any women in them. Later someone chides, "It shouldn't take six hours to tell the story of a magic ring." They're referring to Wagner, but it might as well be Peter Jackson.