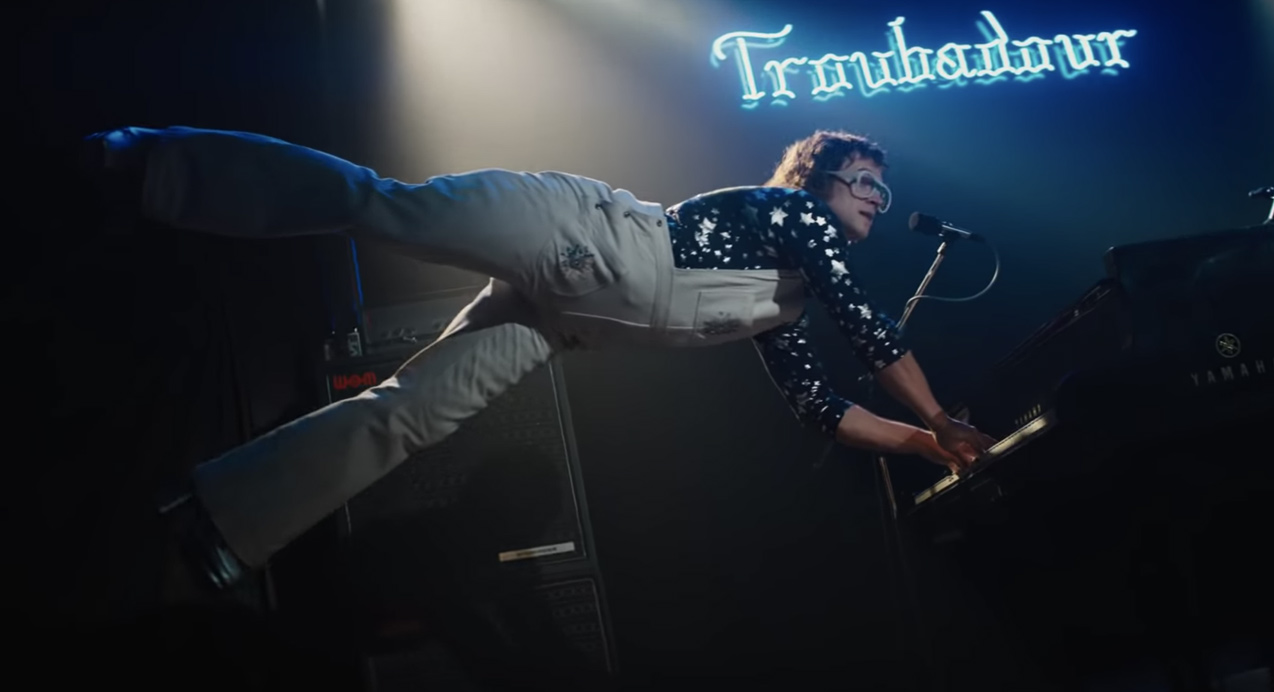 Visually stunning Rocketman wisely forgoes any claims to realism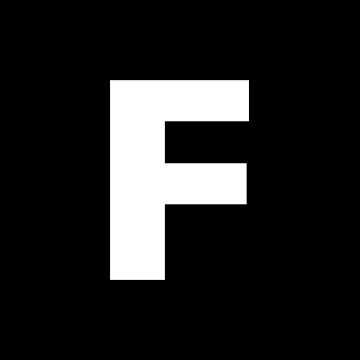 ---
Taron Egerton is Elton John in this fantasy biopic that recounts his years as a young prodigy through to his musical partnership with Bernie Taupin. In cinemas 30th May, Katie Parker praises the film's wise choice of choosing spectacle over realism.
It's been nearly 20 years since Elton John first started trying to get a film made about his life. Now the wait is finally over with the arrival of Rocketman, the visually stunning, audaciously slanted musical biopic dedicated to the flamboyant singer's rise from obscurity to fame and fortune.
Directed by Dexter Fletcher (who also took over the reins for Queen biopic Bohemian Rhapsody after Bryan Singer's banishment) and boasting producer credits for Elton and his husband David Furnish, Rocketman wisely forgoes any claims to realism, taking us instead on the sparklingly spectacular journey he took from shy, neglected child prodigy to petulant, out of control alcoholic.
Elevated considerably by a charming, transformative performance by Taron Egerton, as music biopics go it's all rather standard fare, luxuriating in the extravagance of its subject's stage persona while pointedly insisting on his role as a hapless victim behind the scenes: of horrible, uncaring parents; his own irrepressible talent; and, of course, sinister rock n' roll types intent on stuffing him full of drugs, gassing him up and sucking him dry.
Sign up for Flicks updates
Yet as we know (and as a cheery epilogue reminds us) Elton's life is hardly a tragedy—and having been apparently sober, happy and extremely wealthy for the past 30 years, there is a distinct (and delicious) pettiness at the heart of Rocketman that thankfully gives its more maudlin moments at edge.
In fact, despite apparently embracing the spirit of forgiveness at the end of the film, the cartoonish villainy with which his various foes are depicted—in particular his mother (Bryce Dallas-Howard) and his ex-lover John Reid (Richard Madden)—makes it pretty clear that Elton does not in fact excuse any of these people and instead the film takes obvious joy in airing them out. Is it any wonder he spent so long trying to get it made?
There is nothing subtle, nor particularly insightful, about Rocketman, but whether he's hugging his childhood self the way his father never did, or literally taking off into the sky like a rocket at the crescendo of the song Rocket Man, it seems Elton's dream has at last been realised in the form of a fun, self-serving, sing-a-long-able romp that is at its best when it's being as much a diva as its subject.