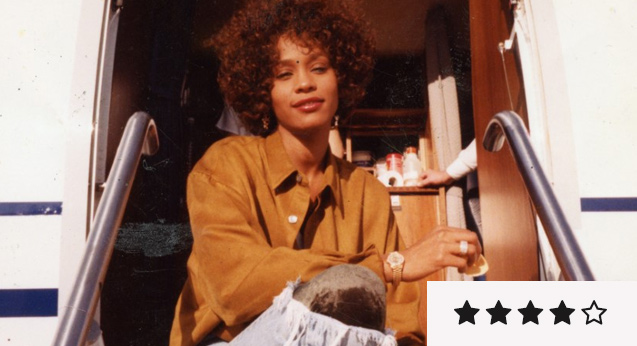 Whitney review: an excellent documentary told with verve and sensitivity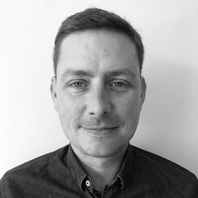 ---
"There's been several times the devil tried to get me, but he never gets me," says superstar singer Whitney Houston at the start of this excellent documentary by Kevin MacDonald (Touching The Void, Marley).
Whether you believe or not, the push/pull between good and evil, Whitney's prodigious gifts and toxic protectors, set the pattern for her short, storied life. The niece of Dionne and Dee-Dee Warwick, and the daughter of Cissy Houston (one of Aretha Franklin's backing vocalists), Whitney ("Nippy" to her family) was raised in the gospel tradition.
Though outwardly wholesome, "The Cosbys of Dodd Street," as her Aunt Bae puts it – there were dark currents underneath; not least a driven mother and duplicitous father. Still, Whitney had the chops to transcend her background, whether blasting out a seat-rattling Home on the Merv Griffith Show at 19; or a gob-smacking Star-Spangled Banner at the 1991 Superbowl (the latter earning a round of applause at the preview screening). No wonder she was frustrated by the likes of Paula Abdul and Janet Jackson – she was making "legacy music", not "fad music".
As the hits and hit movies pile up, MacDonald plunges us into a maelstrom of fame so monstrous only Michael Jackson could relate. It's about this point the vultures start to circle – scumbag husband Bobby Brown; enabling family members; and a vicious, voracious media. Special mention here should go to Seth MacFarlane's American Dad, which pokes fun at Whitney's drug addiction, and one contributor's apt response: "Seriously? F–K YOU."
We know how the story closes, of course, but MacDonald tells it with verve and sensitivity, the only real omissions being Whitney's friend and, perhaps, lover Robyn Crawford, and Bobby Brown's long-overdue on-camera comeuppance – though the director tries his best to make him sweat.
The devil may have got her in the end, but we'll always have that voice as consolation. "God gave me something really good," says Whitney, without conceit. "And he didn't give it to everybody." Amen to that.