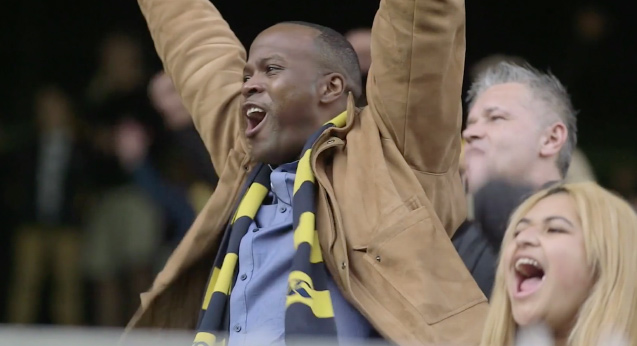 "I could not understand that a kid would be looking forward to living off of a government benefit."
"Can you describe it in exactly five words?"

Boyens helped bring yet another epic book to screen.

The star of cult hit The Room returns to NZ with another Tommy Wiseau performance.

Helen Barlow speaks with Eddie Redmayne, Jude Law, Ezra Miller and more.

When it was starting to come out the other end restored, I was absolutely stunned.

"You have to be aware that if you announce your retirement, everyone's going to flip out."

"Why is my flatmate not in the movie more?" and other Qs

We find out more about the gory and intense WW2 pic

In a NZ exclusive, the star of Luca Guadagnino's long-awaited remake speaks.

The aim was to tell it how it was, all guns blazing, balls to the wall, warts and all.

"The sicko in me came out" Green tells Dominic Corry.
---