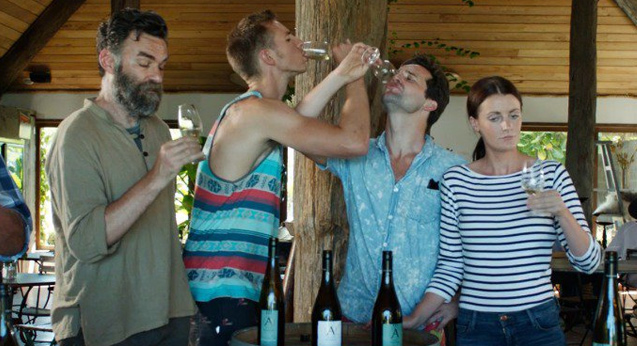 "We're shaking things up on purpose"
"I just respond as myself, as a moviegoer"

"Alice is brave with snakes," said mum Jane Campion.

"We get to revisit her life as audience members"

David Shanks responds to what you told us about classifications

The electronic composer heads our way for Laneway Festival

"I could not understand that a kid would be looking forward to living off of a government benefit."

"Can you describe it in exactly five words?"

Boyens helped bring yet another epic book to screen.

The star of cult hit The Room returns to NZ with another Tommy Wiseau performance.

Helen Barlow speaks with Eddie Redmayne, Jude Law, Ezra Miller and more.

When it was starting to come out the other end restored, I was absolutely stunned.
---