The Oscars have crowned their Best Picture winner for 2017. Then they took that crown off La La Land and gave it to the correct winner Moonlight. But who did Flicks users crown as their cinema champion? We ran a month-long Hoyts Poll and came out with this Top 9, starting from least favourite to most.
(THIS MONTH'S HOYTS POLL – WHICH X-MEN FILM IS THE BEST?)
---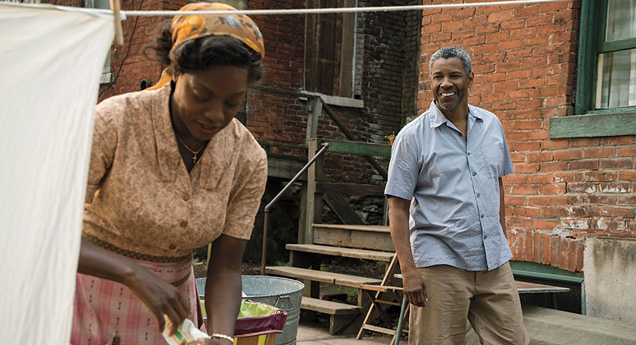 "Denzel at his best." –Jenni T
---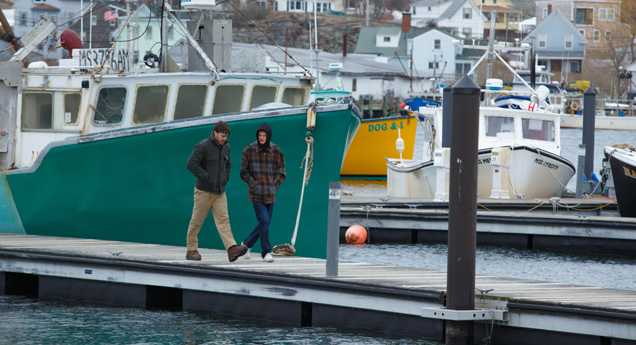 "Deeply felt emotional realism, backed by all-time performances that never stray into melodrama and a virtuoso script. Storytelling at its finest." –Alex M.
---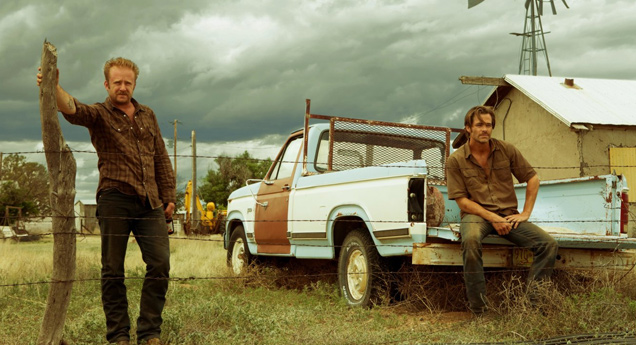 "It's a modern day western/cops vs robbers done right with powerful performances. Mad underrated compared to the others." –Tuna M.
---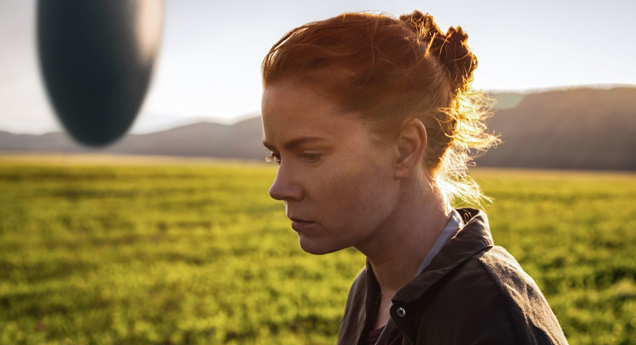 "Science fiction for grown-ups that managed to balance heart with the cerebral." –Levi J.
---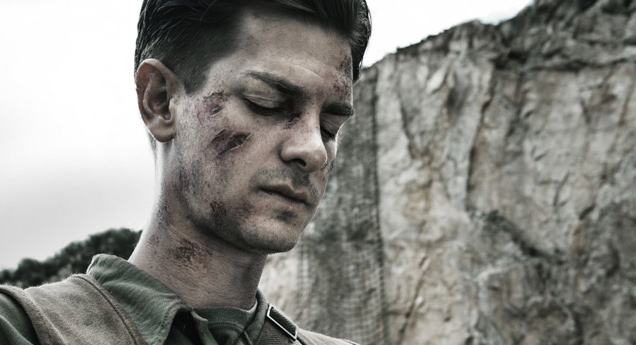 "Very inspiring story. This moved me." –Clarence B.
---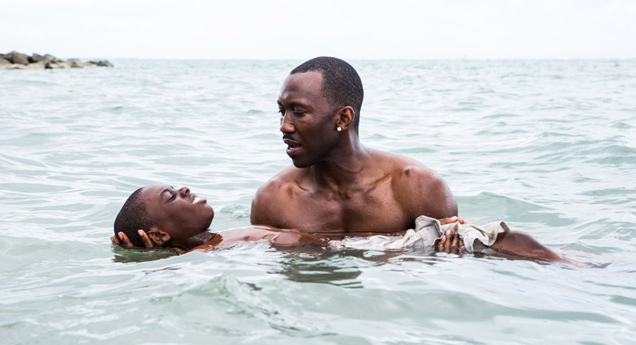 "Although I loved La La Land I think Moonlight was a more difficult movie to get right and I think they got it spectacularly right." –Simone B.
---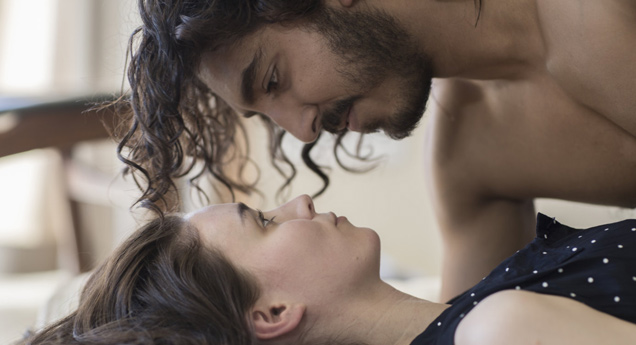 "An amazing story, well played by Dev Patel. I couldn't stop crying." –Christina B.
---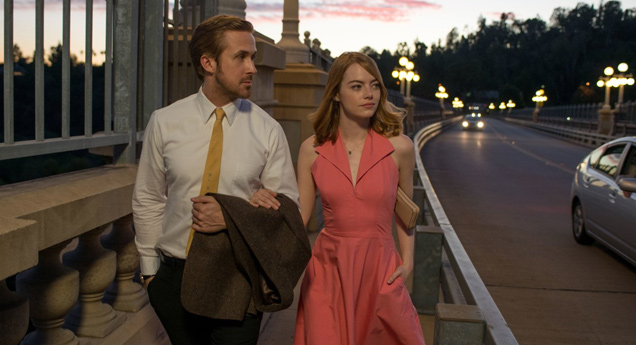 "An absolute winner not only in terms of performance but also in terms of cinematography and music." –Dhayana S.
---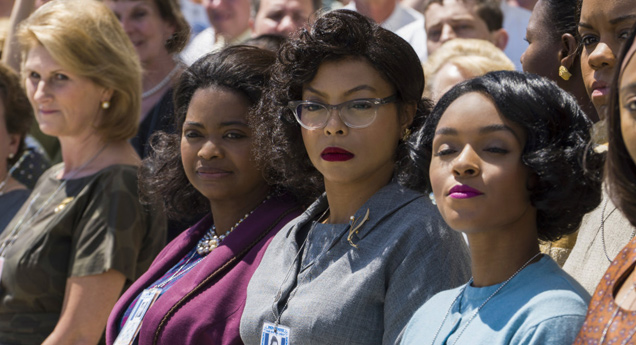 "So powerful and strong acting." –Rhia L.