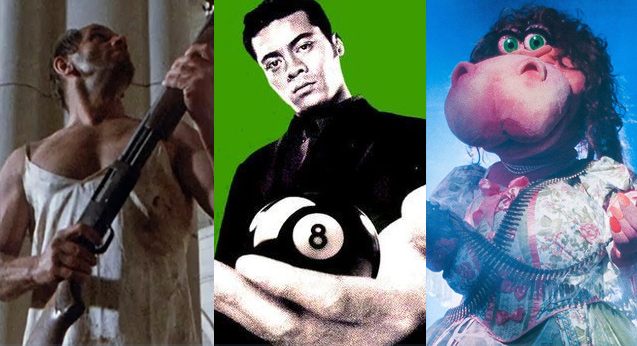 You know what we need more of in movies? Sequels. Right?
Most of Aotearoa's greatest filmmakers come from humble beginnings.

Local films get the trailer treatment – including some for their overseas releases.

The breakout Breaker Upperers actor on what cracks her up.

It's winter. Bunker down with some flicks.

Master of Wine Stephen Wong helps with wine words for our movie matches.

Brendon Durey on the 'Utu' prop, and what being an armourer entails.

Try to match critics' quotes to the NZ films they reviewed

Language expert Elizabeth Gordon & phonetician Margaret Maclagan weigh in.

The Top 25 and inflation-adjusted version.

See how some Kiwi classics (or not-so-classics) were sold to the world.
---