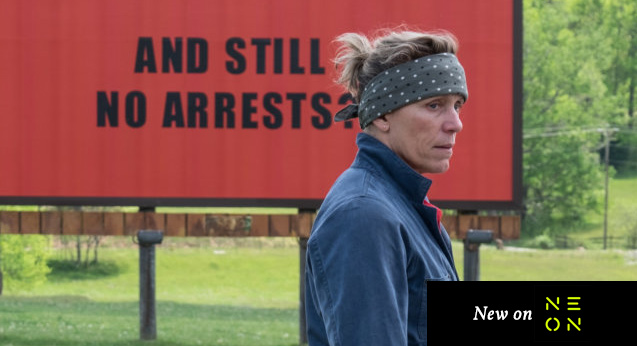 This is a particularly good month.
See the powerhouse Timothée Chalamet & Steve Carell drama.

This could actually work.

Answering questions in our movie-watching survey could land you some awesome prizes.

Helen Barlow speaks with Eddie Redmayne, Jude Law, Ezra Miller and more.

In Spider's Web, Lisbeth is little more than the lump sum of her trauma.

"Something unsettles here"

When it was starting to come out the other end restored, I was absolutely stunned.

"You have to be aware that if you announce your retirement, everyone's going to flip out."

We've had some great feedback from lucky winners who saw it last night.
---