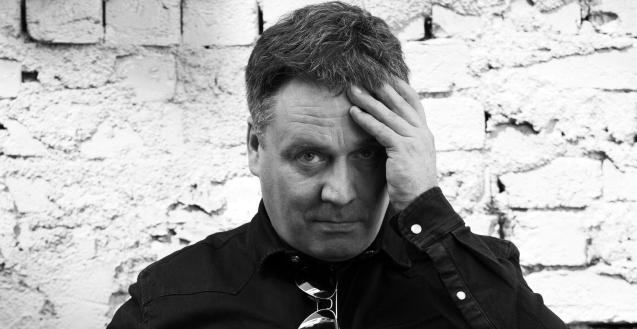 "Lots of people have tried to do it because let's be honest, Martin Phillipps has a dramatic tale."
Get yourself another helping of Stephen King horror.

Can you spot the Tin Toy and Boo cameos?

This goes beyond the black crows.

Smart dinos, magical telemarketing & heaps more.

It's a whole new world (but not too new).

"She's such a formidable artist."

Classic songs from Aotearoa are repurposed in this musical romance.

We really want to talk about [spoiler].

"Heartbreaking but beautiful."

Goose is just the most recent scene-stealing cinema feline.

By Luke Buckmaster

04 Mar

We expected better from you, Spielbergo.
---