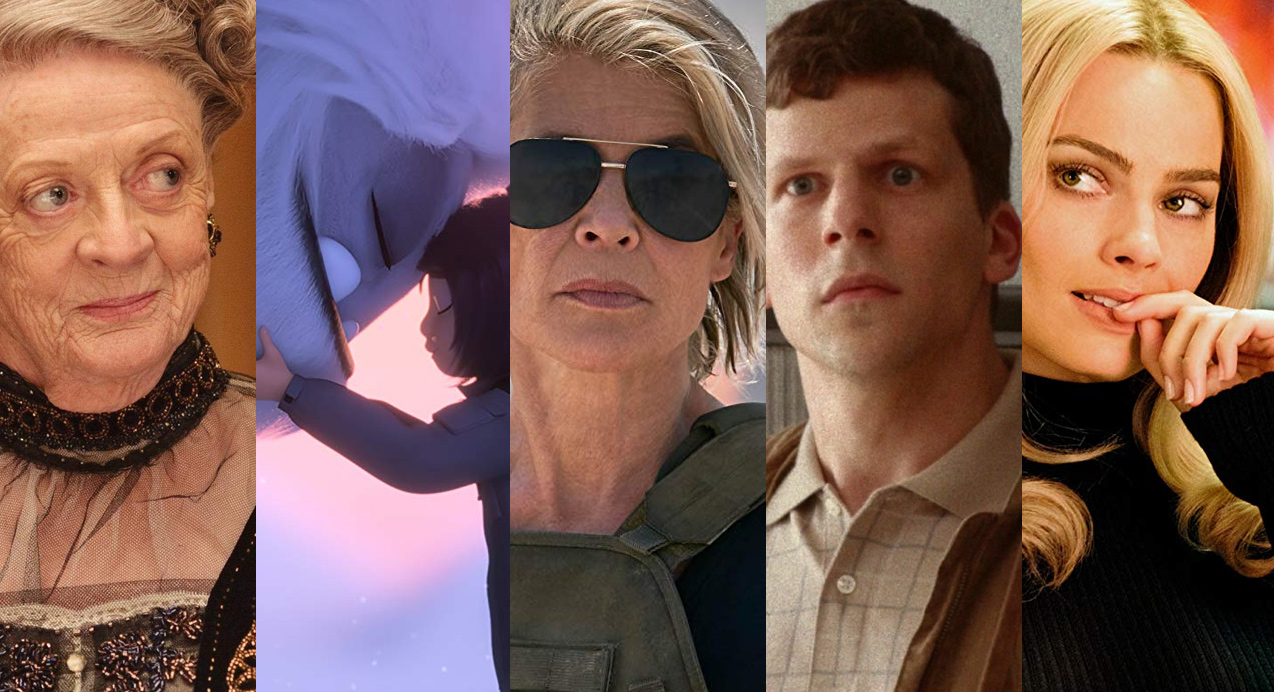 Yetis, Terminators, farmers, Bruce Springsteen, and heaps more.
There's also a treasure trove of Disney family favourites.

Using tarot cards and IMDb, we make predictions.

Critics are hyping it up, but Sarah Watt isn't quite on their level.

Also includes some drop-dead disappointments.

The 90s teen movie boom's most beautiful, bizarre and strangely enduring film.

Sarah Watt also received wisdom from the great John Carpenter.

Delivers occasional knowing smiles rather than outright laughs.

We snatch the spotlight back from that evil clown.

"Our job is to allow women to express themselves, to resource them."

Here are the weirdest films this very weird genre has produced.

Maria Lewis explores the history of this classic film and tracks down its directors for an interview.
---