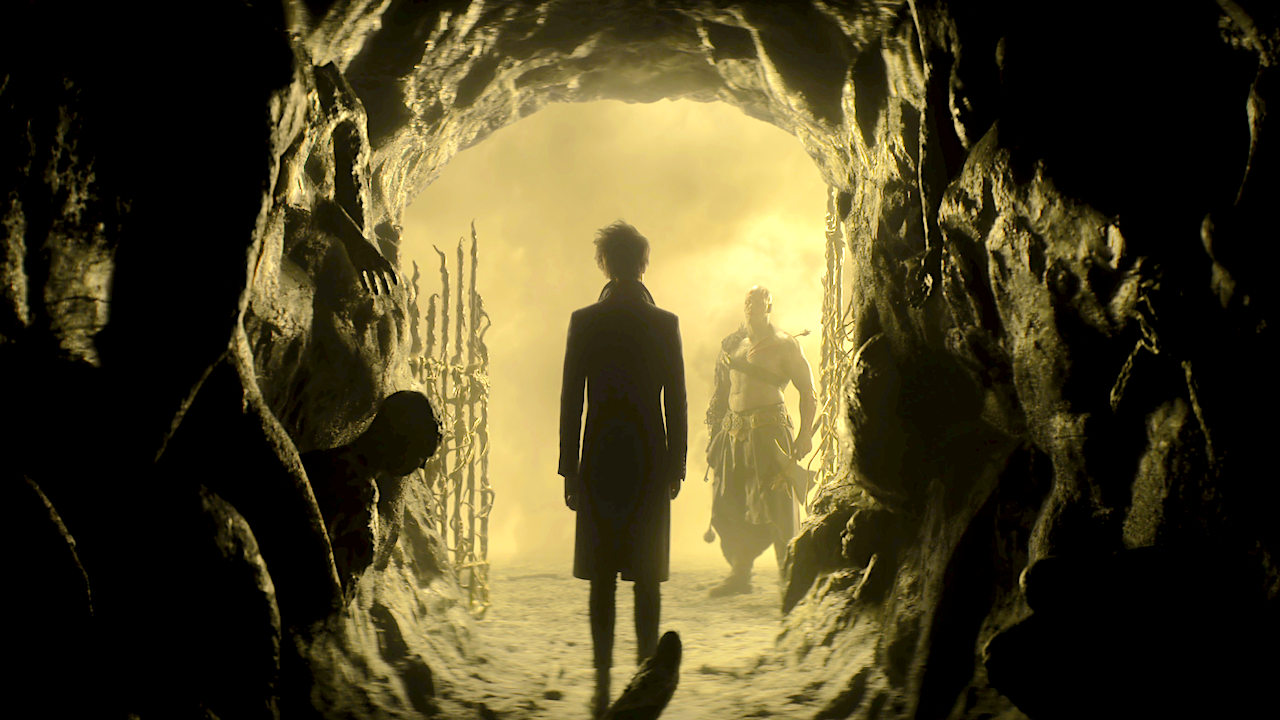 Enter The Sandman, with these 12 things to know about the dreamy fantasy series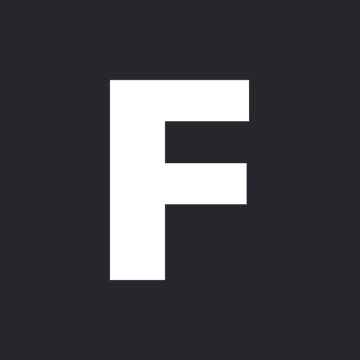 ---
Oh Mr Netflix, bring us a dream—or a nightmare, either's cool, as long as it comes from the imagination of comic book and fiction visionary Neil Gaiman. Ever since publishing his cult DC/Vertigo graphic novel series The Sandman, the British writer has been waiting for a worthy screen adaptation to bring his concepts of The Endless and The Dreaming to life.
It seems Netflix has the big budget and cinematic style to make that happen. Starring relative newcomer Tom Sturridge as the titular, billion-year-old deity, The Sandman arrives on Netflix August 5. Judging from the sweet details we've listed out below, it certainly won't make you nod off.
1. The first season faithfully covers the first two arcs of the comics (with a few changes)
Running for 75 issues from 1989 to 1996, Gaiman's comic book series borrowed bits and pieces from DC's more obscure, supernatural canon, the Bible, and ancient mythology, whilst adding in fantasies and horrors all its own. It's been a long road to bring the story of Dream a.k.a Morpheus a.k.a. The Sandman to the screen, with Gaiman claiming he has "spent literally 32 years making bad adaptations of Sandman not happen."
Whilst the author has said that the Netflix series was made with uninitiated viewers in mind, fans should be pleased, too, with the first season generally following the narrative arc of volumes "Preludes and Nocturnes" and "The Doll's House", issues #1 to #16. There will be a few key differences to hurry things along, however, such as the second volume's villain The Corinthian popping up in the very first episode.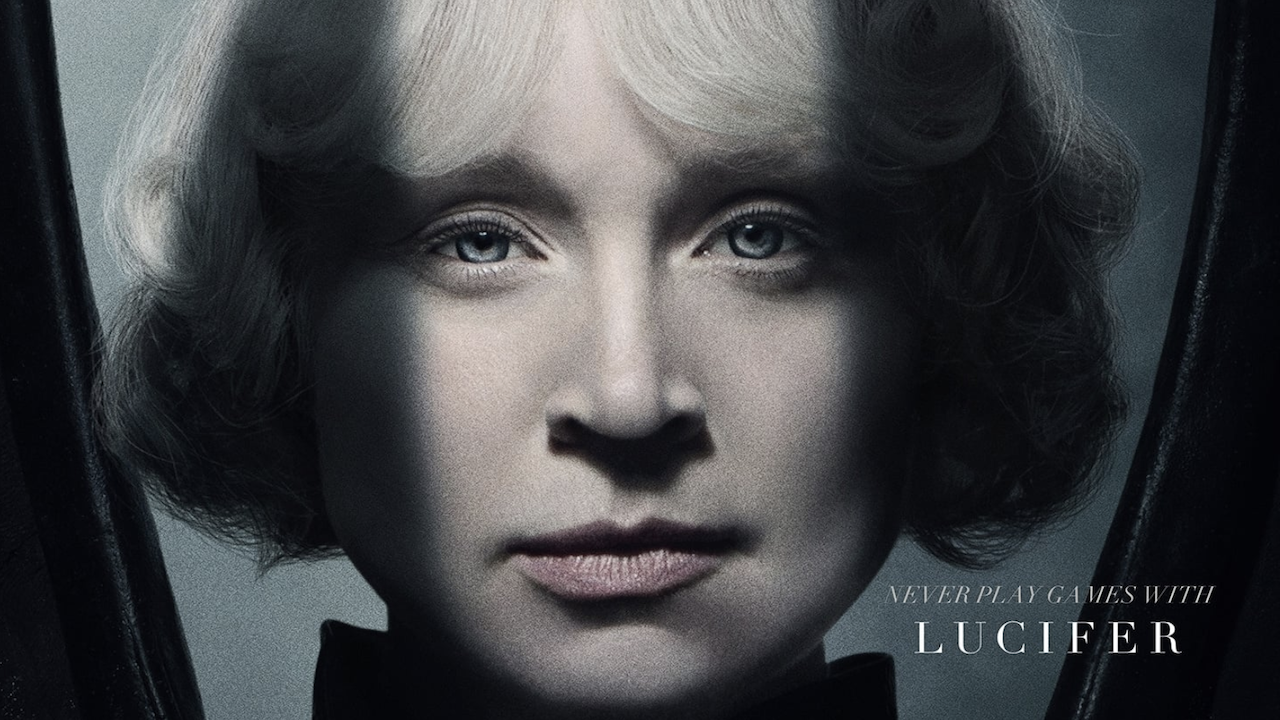 2. Two Game of Thrones stars are in the cast, and loved being "awful"
Our story begins with the ancient Lord of Dreams Morpheus (Sturridge) breaking free from his prison of 100 years: the bastard occultist Sir Roderick Burgess that first trapped him there in 1916 is played by Tywin Lannister himself, Charles Dance. And another GoT favourite Gwendoline Christie will play the greatest villain of all time: Lucifer Morningstar, a version of the devil that was initially based on David Bowie's permed-up androgynous folk singer era.
A far cry from her sympathetic role as Brienne of Tarth, Christie says she had a hell of a good time reigning over Hell: "it's fun to be awful", she explained in brief.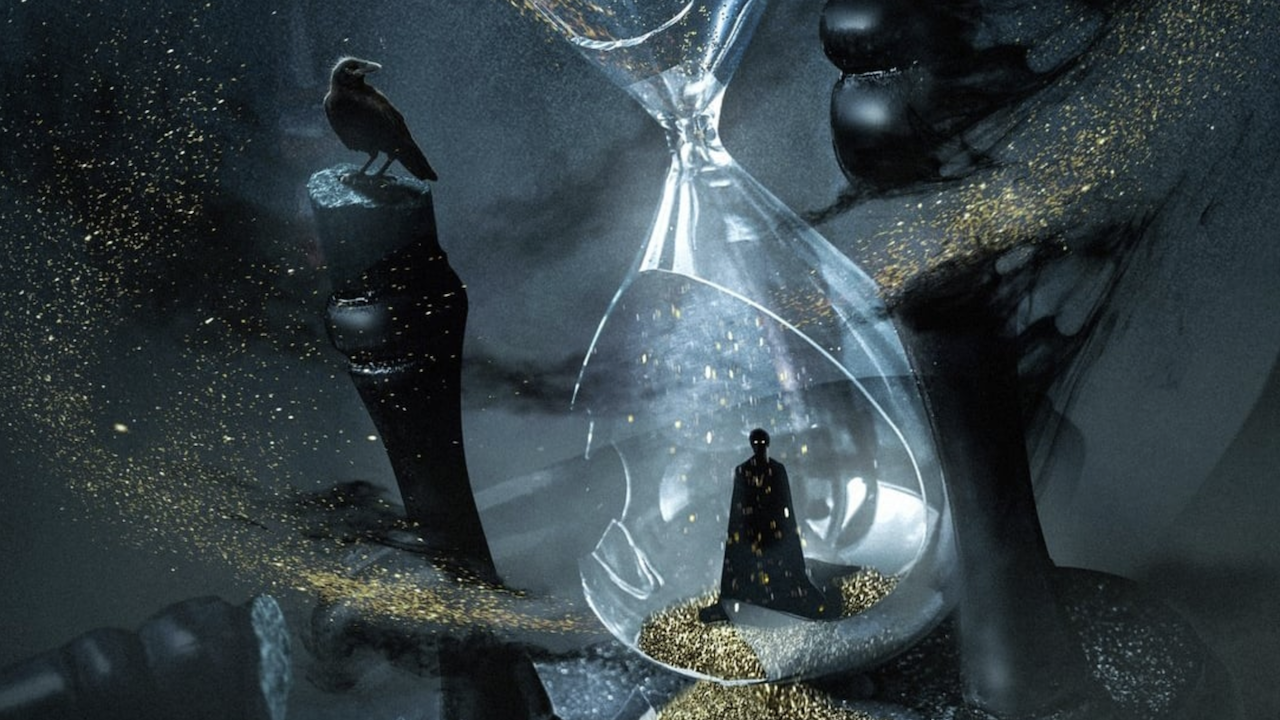 3. Matthew the Raven will have the same voice as Remy from Ratatouille
Dream returns to his realm The Dreaming from captivity, and finds it has fallen into ruin: worse, some of his nightmare creations are running rampant and causing the downfall of the Waking World (i.e. where you are, right now, reading this article). He's going to need some solid advisors to plot a new path for humanity, and one of them is his raven familiar Matthew, a dead man in the body of a helpful bird.
If Patton Oswalt sounds familiar at all as the voice of Matthew, that's because he also did a great, warm job voicing Remy in Pixar's 2007 family film. Perhaps he can yank on Dream's hair a bit and get him to make some yummy ratatouille when things get too cosmically dicey. Wouldn't want to be hangry while you're messing with people's subconsciouses.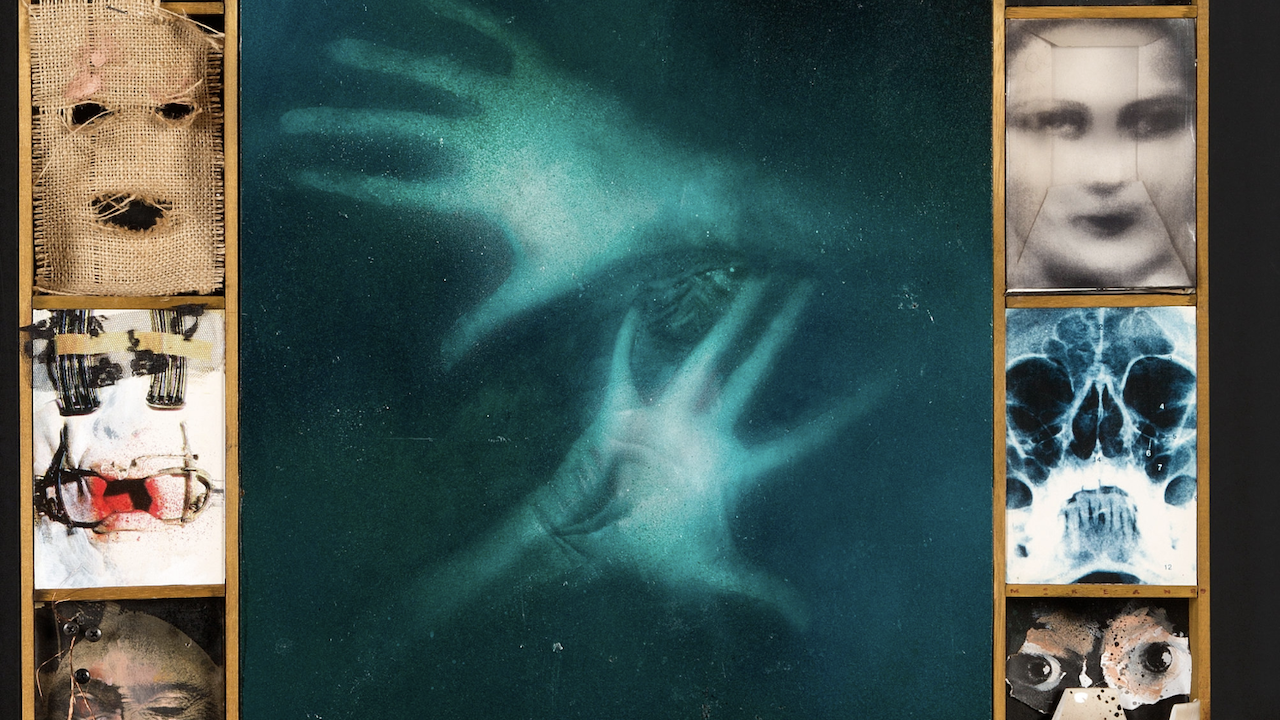 4. Illustrator Dave McKean came out of retirement to make new art for the show
The transition from page to screen will be fascinating to see, as the Gothic art style used for The Sandman is still heavily influential today. Sam Keith, Mike Dringenberg, and Malcolm Jones III were among the artists of the comic, but many of us will think of Dave McKean's smeary, dreamy cover art first.
Despite McKean professionally retiring from comic art, he's provided unique illustrations for each of the first season's ten episodes, making the end titles unmissable. Do not hit "skip credits".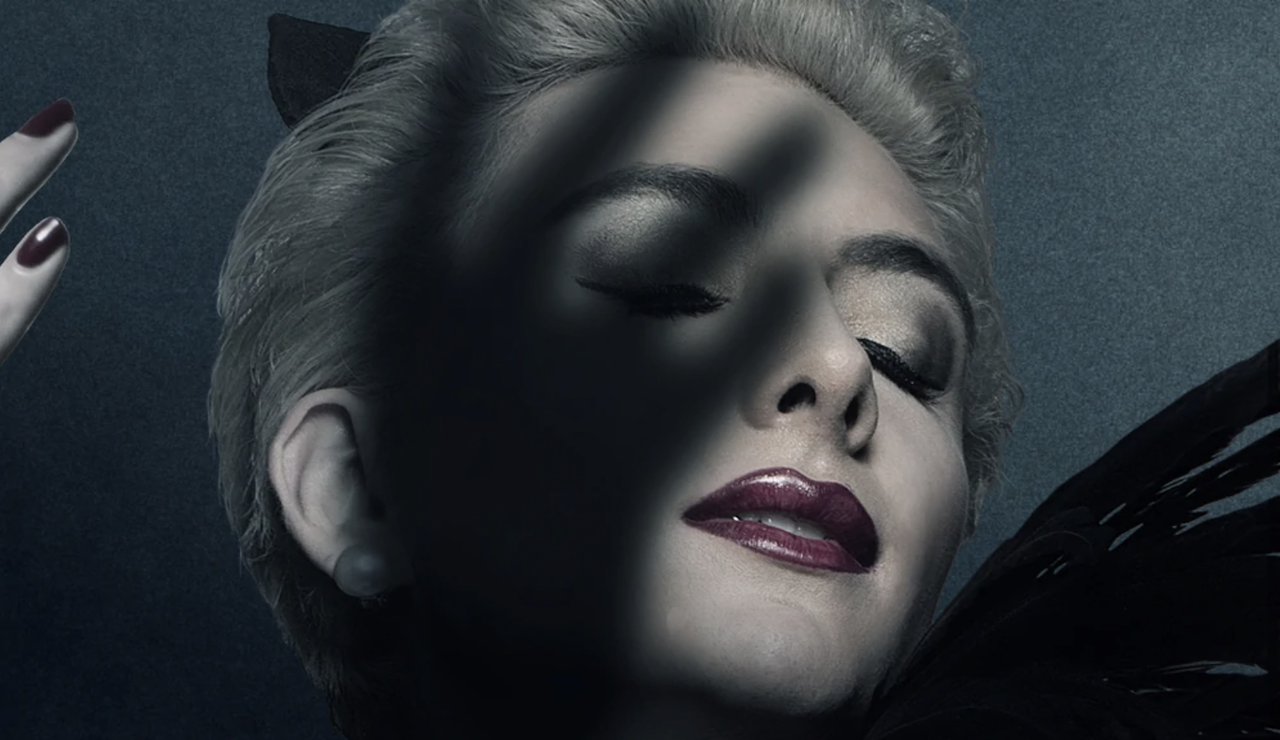 5. Dream has six siblings: Death, Despair, Delirium, Destiny, Desire, and Destruction. Get 'em straight.
At its heart, The Sandman can be read as a dysfunctional family story of epic, mythic proportions, centring around seven sibling entities named The Endless. Each embodies a pivotal force in the push and pull of existence, and the style of each of their speech bubbles in the comics vary wildly depending on those characteristics.
We'll meet Despair (Donna Preston) and Desire (Mason Alexander Park, above), twins who couldn't be more different, in the first season of The Sandman, saving Destiny, Destruction and Delirium for another time as it seems those parts haven't yet been cast.
6. This exclusive scene makes death (or Death, rather) look lovely
Kirby Howell-Baptiste plays the fan favourite Death, a much more warm and down-to-earth figure than her reputation might bely. In the above scene, an elderly violinist gets a downright blissful end, with Death gently guiding him off to the afterlife: she'll be an important force in reminding Dream of his responsibility to the petty humans he enchants.
When "fans" were annoyed at Howell-Baptiste's casting in a part first drawn as a deathly-pale white woman, Gaiman explained that "the comics establish that the characters look like whatever we want them to look like", going on to say that "people who have been grumbling that she doesn't look like Death are going to not be grumbling…once they see her be Death."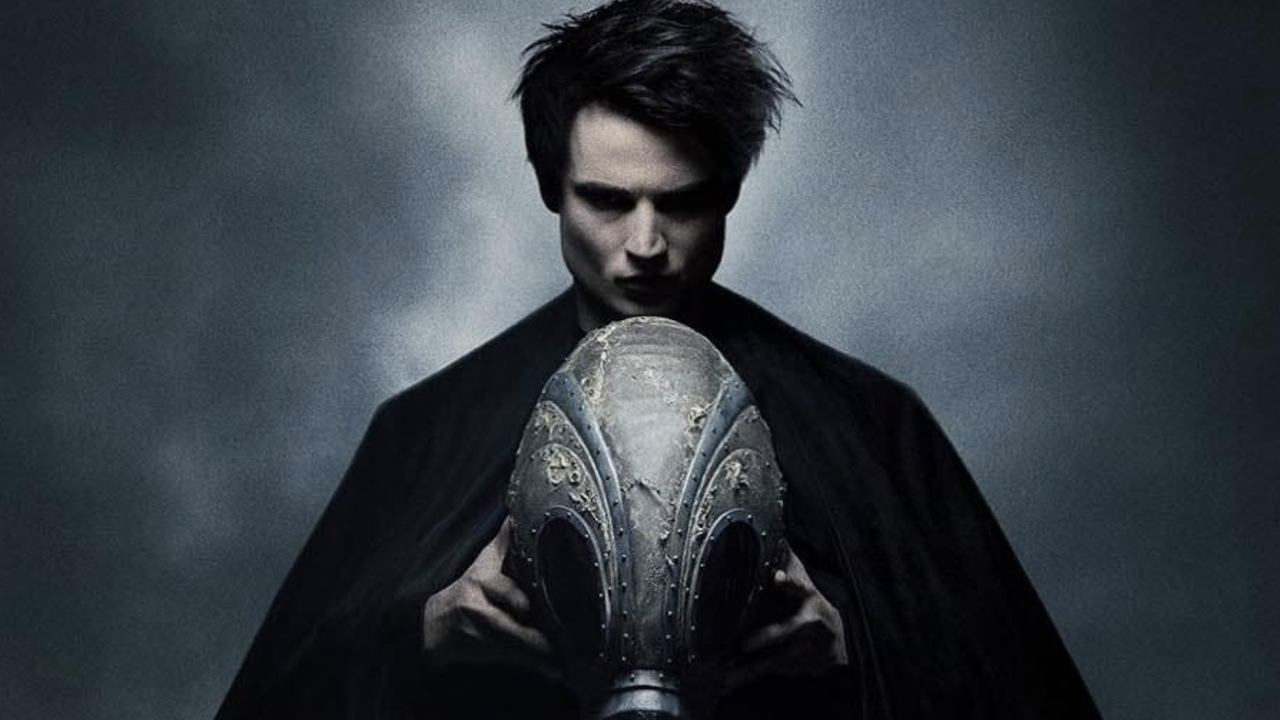 7. Dream's iconic vestements includes his gasmask-like helm, sand, and ruby
Any good comic book hero needs his gear, but Dream's kit has been stripped from him over his decades of imprisonment. He feels naked without his "sigil", that creepy helm made from the skull and backbone of a past enemy, and his pouch full of the sand that finds it way into our eyes when we wake up from a particularly trippy dream (it's almost like a powerful powdered hallucinogen in the comics canon).
The final important vestement is Dream's ruby that directs his abilities. In Netflix's series, we'll see how it falls into the hands of David Thewlis' madman John Dee, a descendant of Sir Roderick Burgess.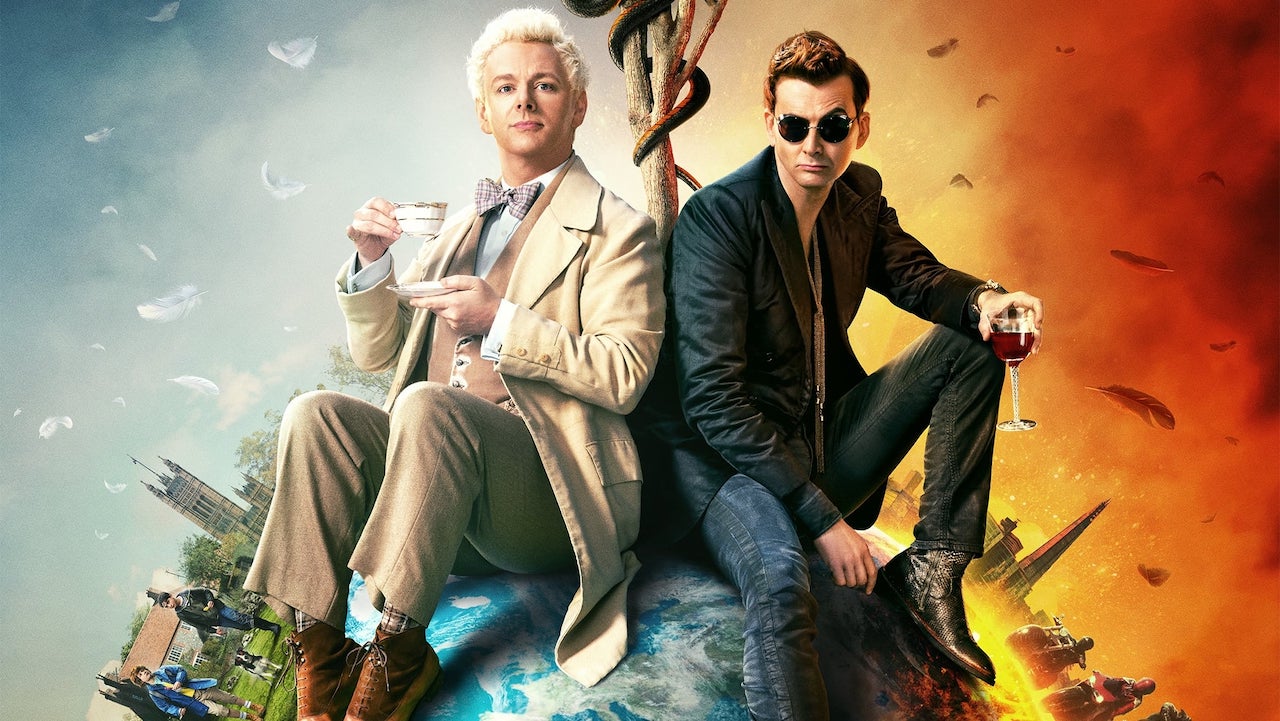 8. Neil Gaiman said that making Good Omens gave him new confidence in TV
There have been neat Gaiman adaptations in the past, like Coraline and Stardust, but it was only with the success of Prime Video's Good Omens series that the writer felt his work could properly function on the small screen. Starring David Tennant and Michael Sheen as unlikely angel and demon buddies, the Terry Pratchett collaboration is very different to The Sandman in tone but not in story.
"Even for the adaptations I'd liked the look of…I knew the only power I had [as the creator] was the power of walking away", Gaiman complained, going on to specifice that he'd "been frustrated with American Gods, where my notes on scripts would be ignored." Good Omens changed all that, and super-producer David S. Goyer sweetened the deal by insisting that Gaiman be involved with The Sandman at Netflix: "it was flabbergasting that no-one had ever thought to invite him into the process", the Foundation showrunner has said.
9. The Sandman walked amongst unsuspecting fans at San Diego Comic Con
Walking amongst pop culture nerds at SDCC, Tom Sturridge probably got a lot of respectful nods and "sick mask, bro" shoutouts. But few in attendance at the nerd mecca event would've realised it was him under that creepy helm.
This weekend at #SDCC2022, #TheSandman walked among us. pic.twitter.com/nA2iVEaHUa

— The Sandman (@Netflix_Sandman) July 24, 2022
A Tony-nominated stage actor, Sturridge hasn't made waves so far on the big screen, despite some nice roles in The Boat That Rocked and plenty of classic novel adaptations. His performance doesn't resemble the big-haired Robert Smith inspiration of the comics at all, instead going for a more minimalistic, modern look, whilst still recreating many of those impactful panels with integrity.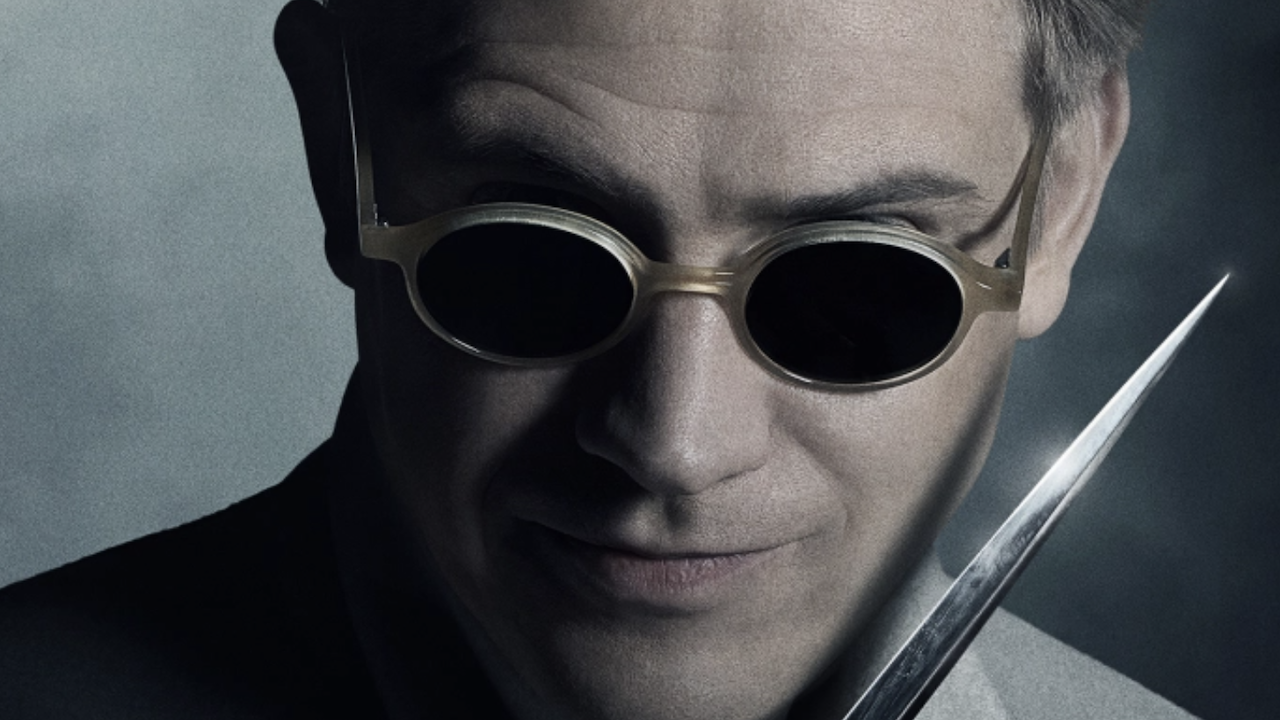 10. One of the show's producers has called the first six episodes "six little movies"
In the very helpful explainer video from Netflix, producer Allan Heinberg gets excited about the introduction of six separate worlds in the first six episodes of The Sandman's first season. We'll be whisked to myriad time periods, countries, dimensions, all in order to establish that sprawling ensemble of characters.
The most anticipated should be episode five, adapting the comic's sixth issue "24 Hours", a standalone horror story in which Thewlis' villain messes with the minds of poor unsuspecting civilians at a diner. We're also already spooked for any backstory we can get on Boyd Holbrook's living nightmare The Corinthian (above), who has been cruising throughout the US for the last 100 years influencing serial killers of the 20th century and eating his victim's eyes. Yeah.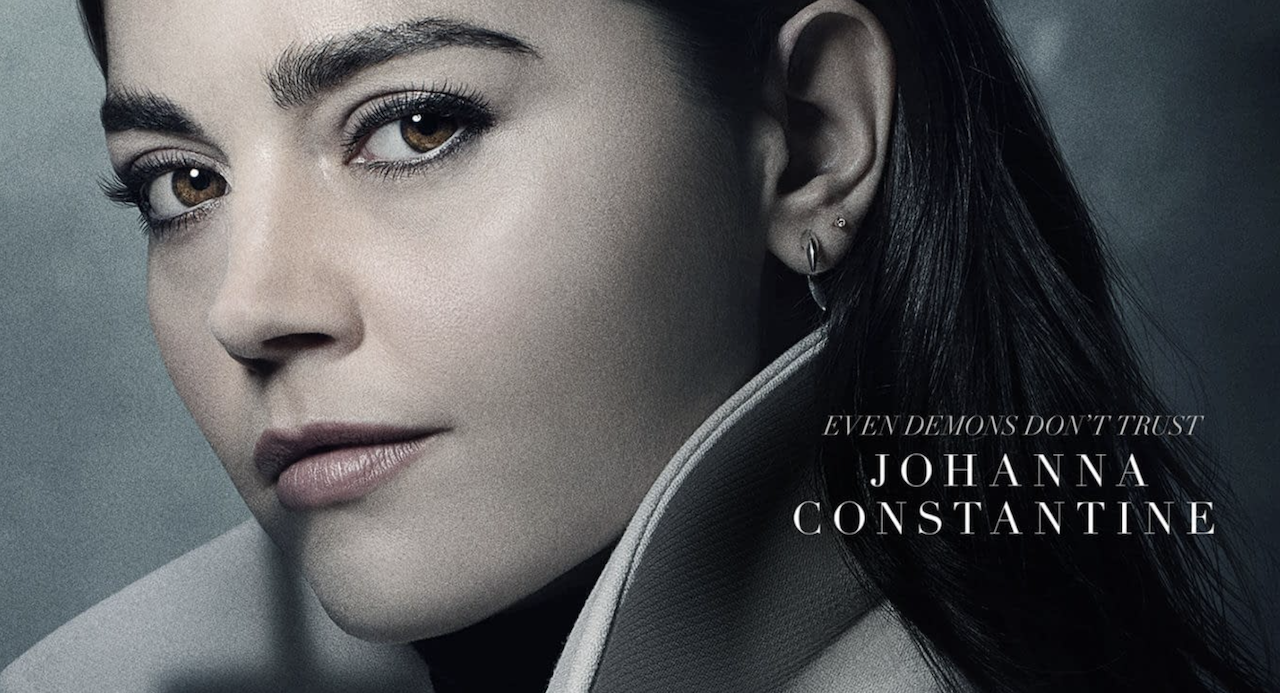 11. Jenna Coleman is playing Johanna Constantine
A favourite companion of The Doctor on Doctor Who, Coleman is ready for more whirling around in time and space as occult detective Johanna Constantine. If you loved Keanu Reeves in Constantine, this is a female take on the same character. Coleman will also play the character's 18th century ancestor, who was out exorcising lost souls and stealing heads in the French Revolution.
The librarian of The Dreaming Lucien has also been changed to Lucienne, a wise character played by Vivienne Acheampong. In material populated by characters who can't sanction such trivial concerns as time, age, gender, race, or state of living and death, these are pretty minor, if welcome, changes to the canon.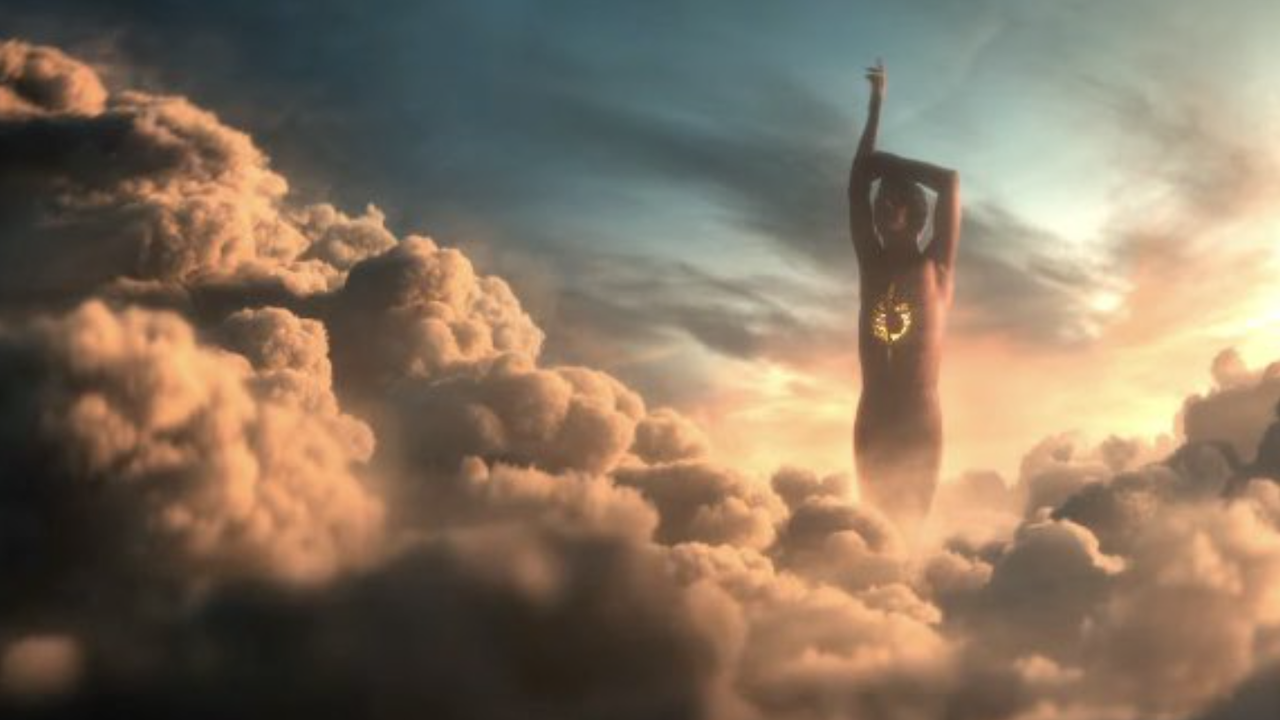 12. A second season has already been greenlit
The Sandman has an army of eyeliner-wearing, Gen X fans and might earn a legion more if the trailer's sweeping, cinematic visuals can be backed up by terrific acting and story. One season just isn't going to have enough room to fully encompass characters like Mr Tenbones (voiced by UK comic Lenny Henry), a big dreamdogman, or Mervyn Pumpkinhead (voiced by Mark Hamill), The Dreaming's janitor who has, yep, a pumpkin for a head.
So your comic book nerd dreams are already coming true: season two of The Sandman has been confirmed, and should only make that unwieldy cosmic cast even bigger. Don't sleep on this one, fantasy fans.