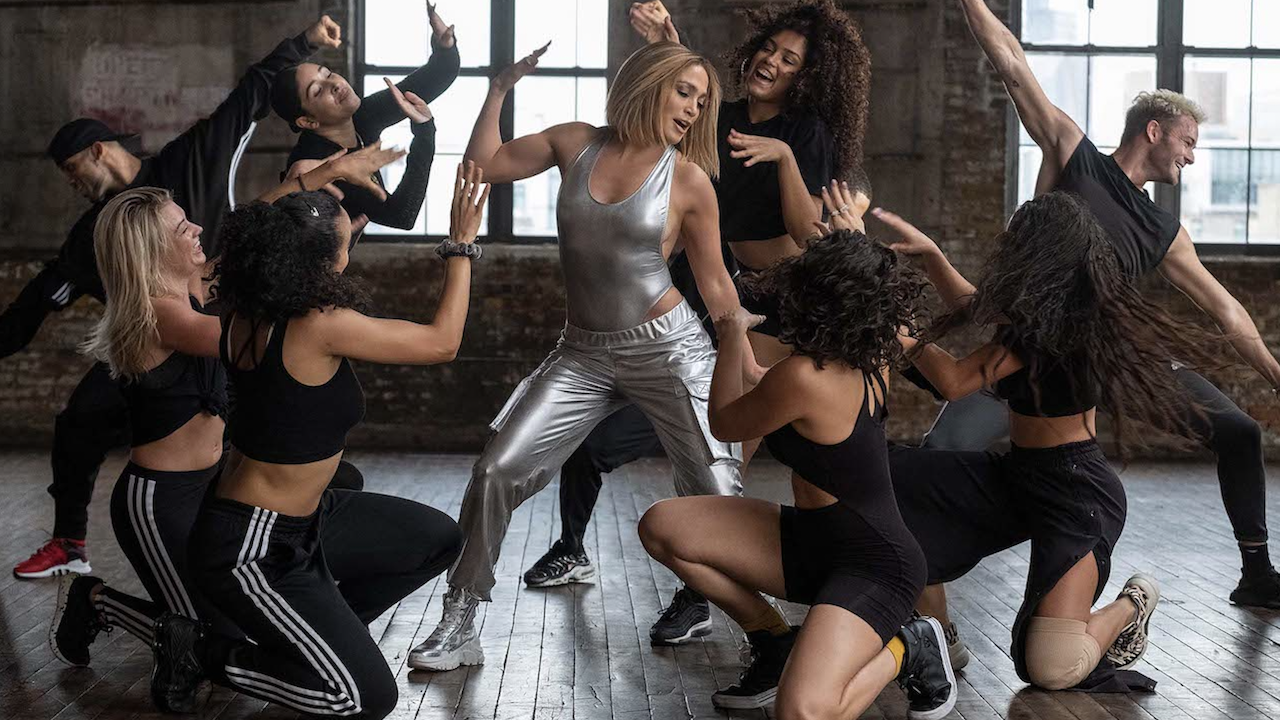 J.Lo's sugary sweet Marry Me is a reflection of the superstar's tabloid life

---
To Cat Woods, the spurned pop star protagonist of Jennifer Lopez's Marry Me is still Jenny From The Block. That celebrity backstory makes this sugary rom-com all the more sweet.
If anyone's done the method research for a movie about a celebrity marriage designed to satiate salivating fans, surely it's Jennifer Lopez. It's difficult, and perhaps unnecessary, to discard her very public persona from her screen and stage appearances, which is something her new movie Marry Me cleverly plays into.
Self-made superstar Kat Valdez (Lopez) is a pop star about to launch her "Marry Me Tour", in which she'll wed her equally famous and raunchily handsome partner Bastian (no, not Ben Affleck: fellow popstar Maluma). The preternaturally youthful Lopez is all aglow in her wedding finery backstage when she discovers the gut-punch news that her husband has been filmed canoodling with her assistant.
"I'm told that 20 million people are supposed to watch us take our vows," she announces tearily from the stage. Then, in the ultimate rebound power move, she sets her gaze upon the unwitting Charlie (Owen Wilson), who is holding his daughter's placard reading "Marry Me" in honour of the tour title. "Why not? Yes!" announces Valdez.
The next two hours is glossy and glitzy on the surface, and within it's as soft and fluffy as a muffin. There's plenty of reasons to invest your time and appetite into Lopez's romantic pop fairytale: here's three.
Lopez has proven herself as an actor
Despite being the treasure of tabloid speculation, Lopez is an accomplished and compelling actor. Her chemistry with George Clooney in Out of Sight confirmed this way back in 1998, and though she's been the singular asset in a string of forgettable romance flicks (Maid In Manhattan, The Wedding Planner), she's also played the haunted, morally challenged Harlee Santos in the underrated TV series Shades of Blue.
Based in New York, this series showcased her ability to be darkly funny, troubled, and sexy. It more than proved Lopez's charm as an actor, tapping into the frustrations and frailties of being a working, single Puerto Rican mother in a largely white, male industry. It also proved she can helm a weekly drama, evolving a character through various storylines while maintaining our attention.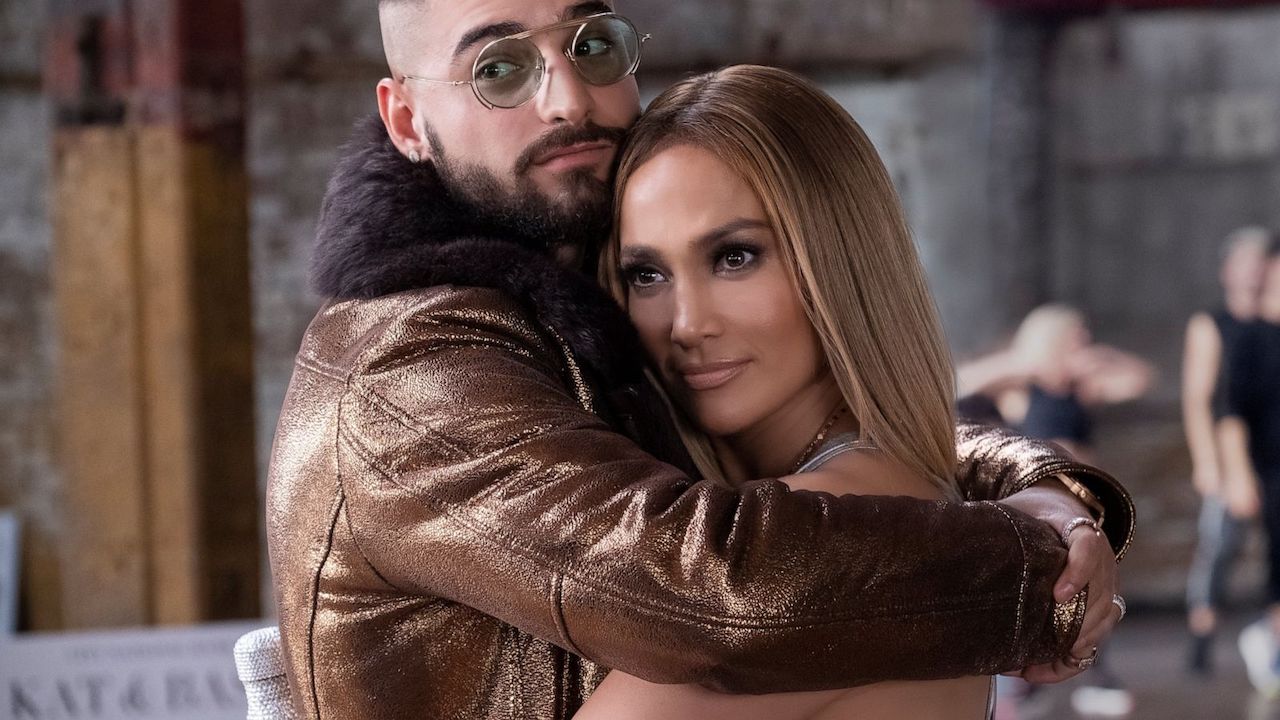 Art imitates J.Lo's tabloid life
Celebrity gossip mags have been tantalising readers with exclusive news of Lopez's impending re-marriage to fellow actor Ben Affleck for months, with no evidence this is actually happening. That makes it so much more fulfilling to see Lopez in her wedding costume, doing what she's already done three times to great public fanfare.
It is only months since her engagement to US sportsman-turned-entrepreneur A-Rod broke up with rumours of his infidelity, which many viewers will see uncomfortably reflected in the cheating scandal that's central to the plot of her new film. There are several scenes in Marry Me of Lopez watching Jimmy Fallon joking about her character's many exes. It mirrors the TV shows and magazines indulging in Bennifer jokes: capitalising on Lopez's highly-publicised, short-lived marriages.
The constant presence of videographers filming Valdez for social media live feeds mirrors the reality we've come to expect of celebrities and their obligation to be content machines, pushing soundbites and exclusive information at all hours.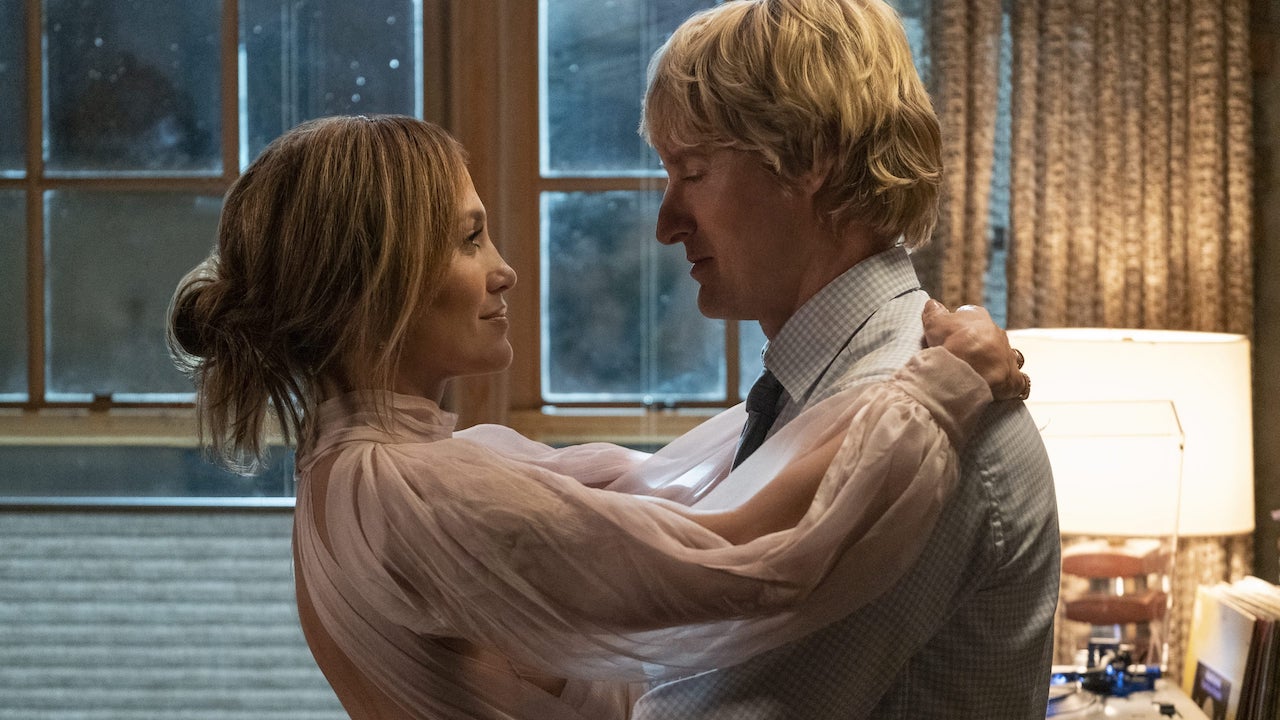 The film has a sugary sweet message about love for these cynical times
Before you roll your eyes at the idea that a world-famous pop star would marry an audience member—and a complete stranger—remember that reality can be even weirder. Reality television has taught us that strangers are perfectly happy to get married for attention and cash, and staged celebrity relationships are a dime a dozen.
We want to believe both that love can happen instantaneously, and that it can develop between the unlikeliest of partners in the strangest of circumstances. We want to believe that a multi-millionaire pop star can fall in love with a floppy-haired, nondescript maths teacher, because it fuels the delicious idea that celebrities are just like us. Owen Wilson plays that maths teacher—a sunny-natured single dad—beautifully, in an awkward but endearing way.
As absurd as the premise is, there's something very appealing about it during these uncertain, fretful times. Starved for sweetness, we're presented with a triple-fudge cake. The Maluma-Lopez soundtrack, which includes the lead single Marry Me is equally delectable. If you can stomach a lot of sweetness, this is the Lopez vehicle for you.