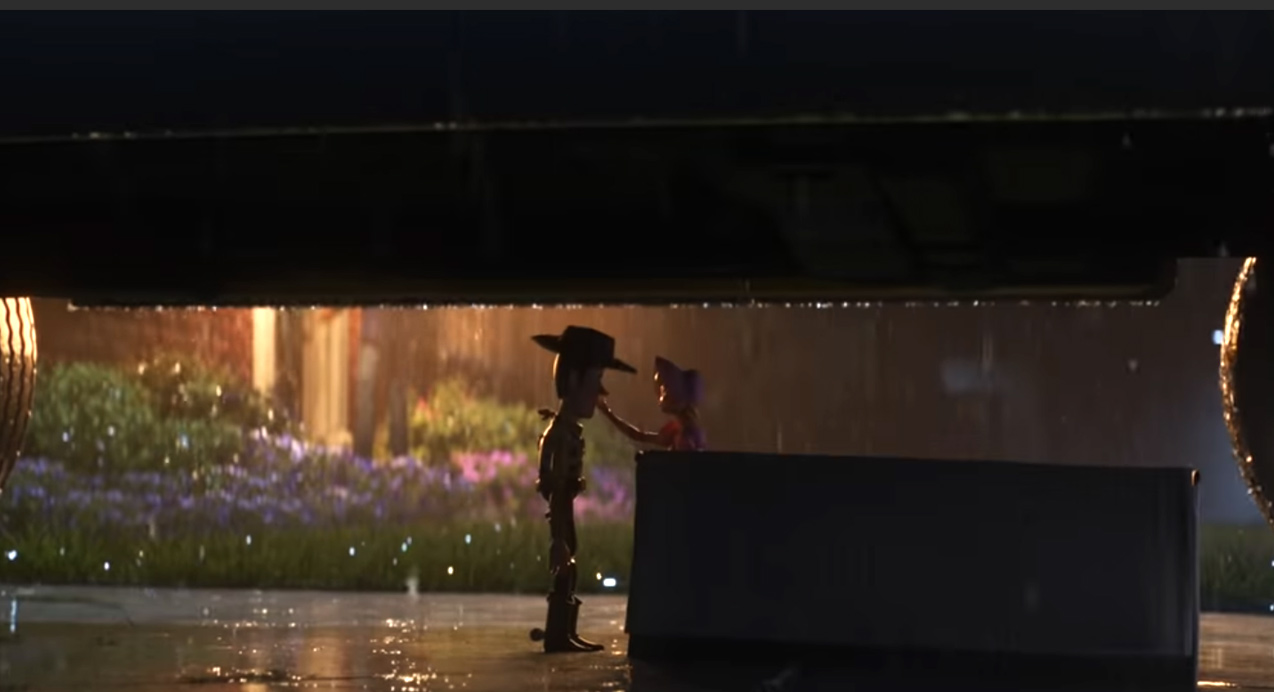 New Toy Story 4 trailer teases Bo Peep's return, creepy puppets & existential dread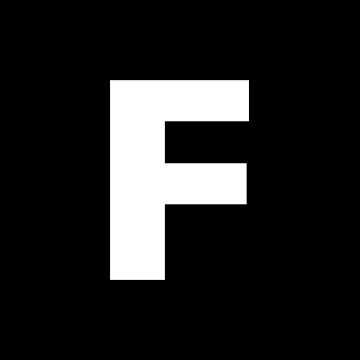 ---
The first teasers for Toy Story 4 didn't exactly entice fans to cheer from the mountaintops, with many a voice already screaming "Why mess with a perfect trilogy!?" Now there's a full trailer, complete with Bo Peep's return and a horde of get-that-thing-away-from-me ventriloquist dolls.
Let's get a little uncomfortably honest here: this fourth film seems to be rehashing heaps from the previous three. The new toy Forky runs away to achieve his "true" purpose, just like Buzz in the first Toy Story. There's the temptation of a better world away from their owner, a la Toy Story 2. You can even taste the faint threat of existential dread ("Why am I alive?") that had audiences cowering near the end of Toy Story 3.
There's certainly a lot of looking back, but what's new? Well, Woody actually seems more prepared to change his lifelong priority of bringing happiness to his child and there appears to be more of an emphasis on his relationship with Bo Peep. If this is true, what will provoke this change? The sentient spork, maybe? We'll have to wait and see when the film comes to cinemas later this June.
Also, did you spot the Tin Toy and Boo cameos?