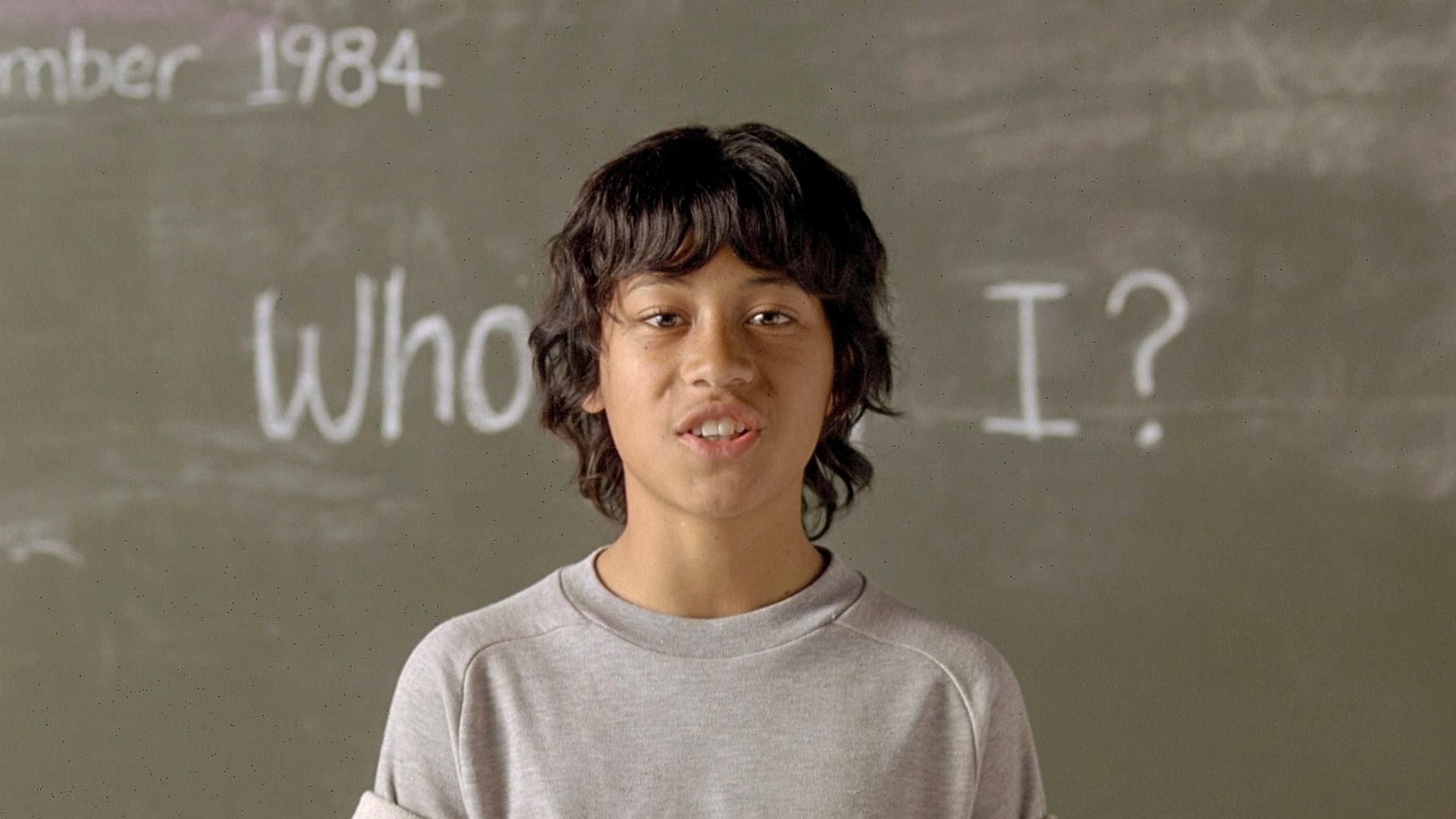 Short on time? These are the best movies on Netflix under 95 minutes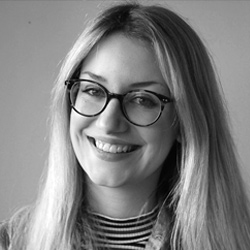 ---
Sometimes it takes long enough to pick a movie, let alone watch one – so we're here to help. Katie Parker selects twenty of Netflix's best movies for the time-poor (or short attention span).
UPDATED 23 MAY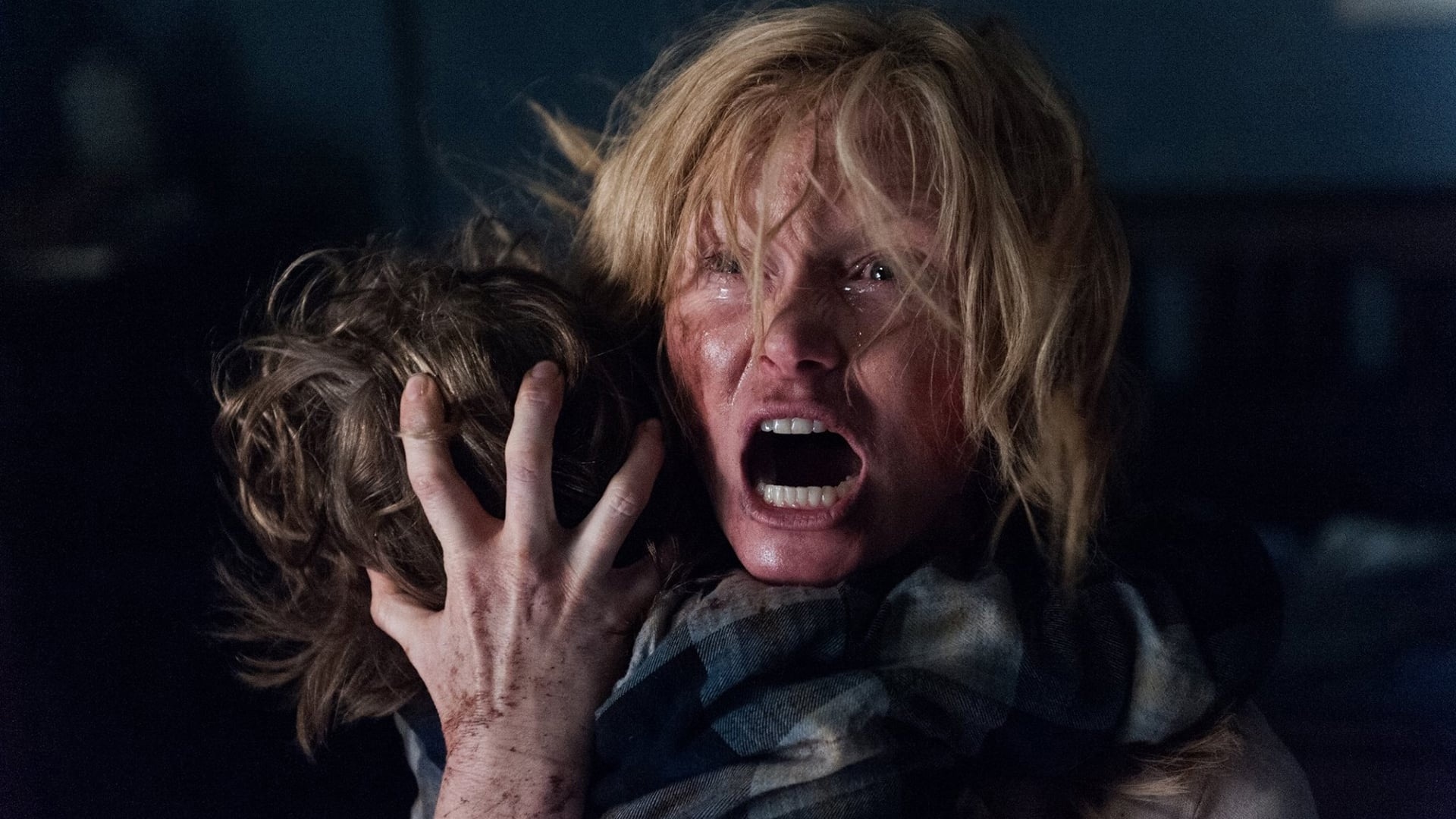 The conversation around 'elevated horror' may have resulted in some of the most boring scary movies of the past few years, but The Babadook—which for many pioneered the subgenre—remains an incredibly scary piece of genre filmmaking. Following increasingly desperate single Aussie mum Amelia as she tries to care for her incredibly difficult young son, things take a turn for the worse when a spooky story book appears in their house. Soon the horrible images seem to break free of the book's pages and Amelia must face down both the literal and figurative demons that come to threaten her family. At just over 90 minutes, this dread-filled little chiller is a must-see for horror fans.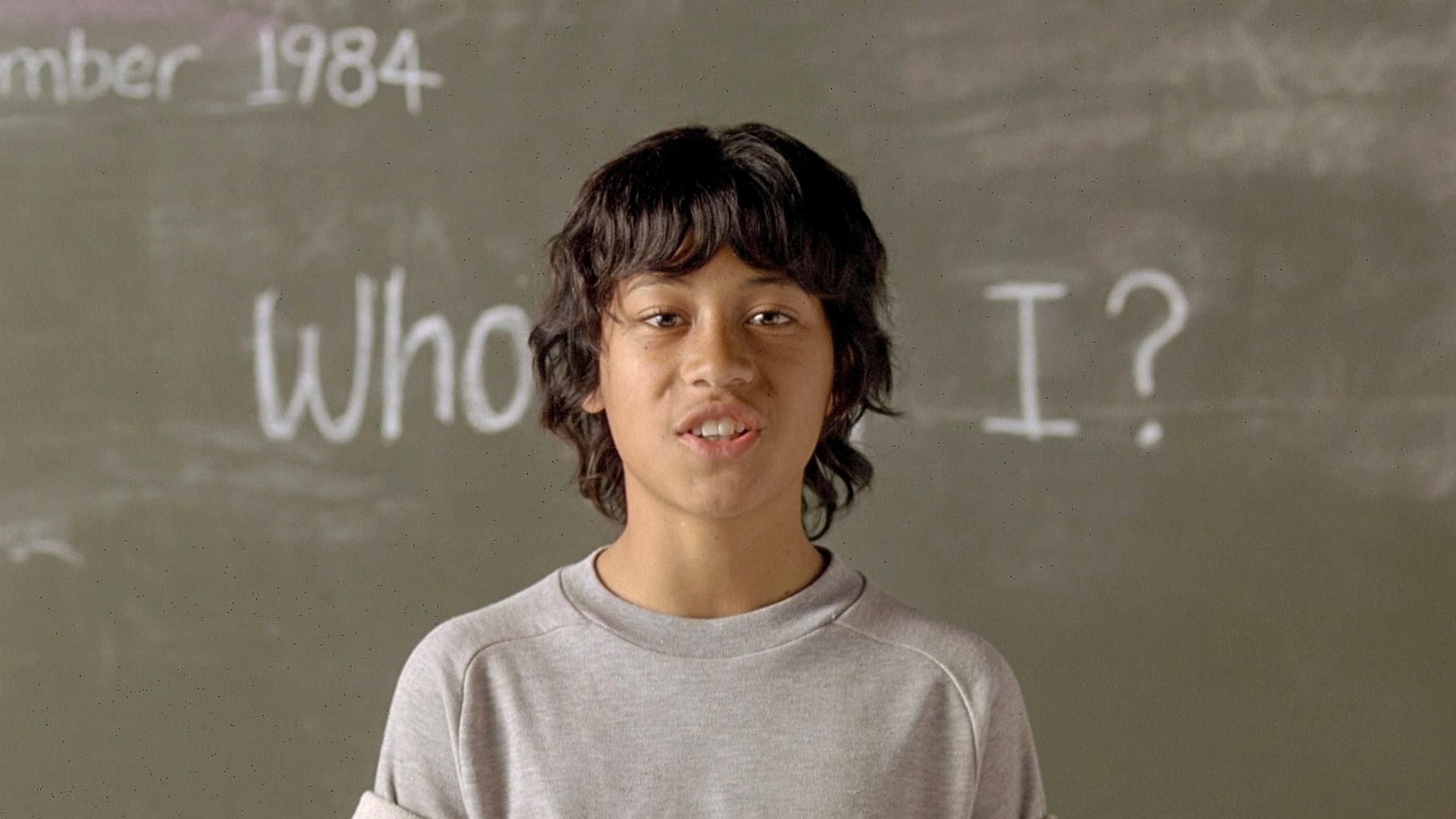 Boy (88 mins)
A local classic and arguably Taika Waititi's best, over a decade since its release, Boy remains as sublime now as ever. Starring Waititi and launching the career of James Rolleston, this tale of an absentee father's relationship with his Michael Jackson-obsessed son won worldwide acclaim—and at 88 minutes, exemplifies the power of succinct storytelling.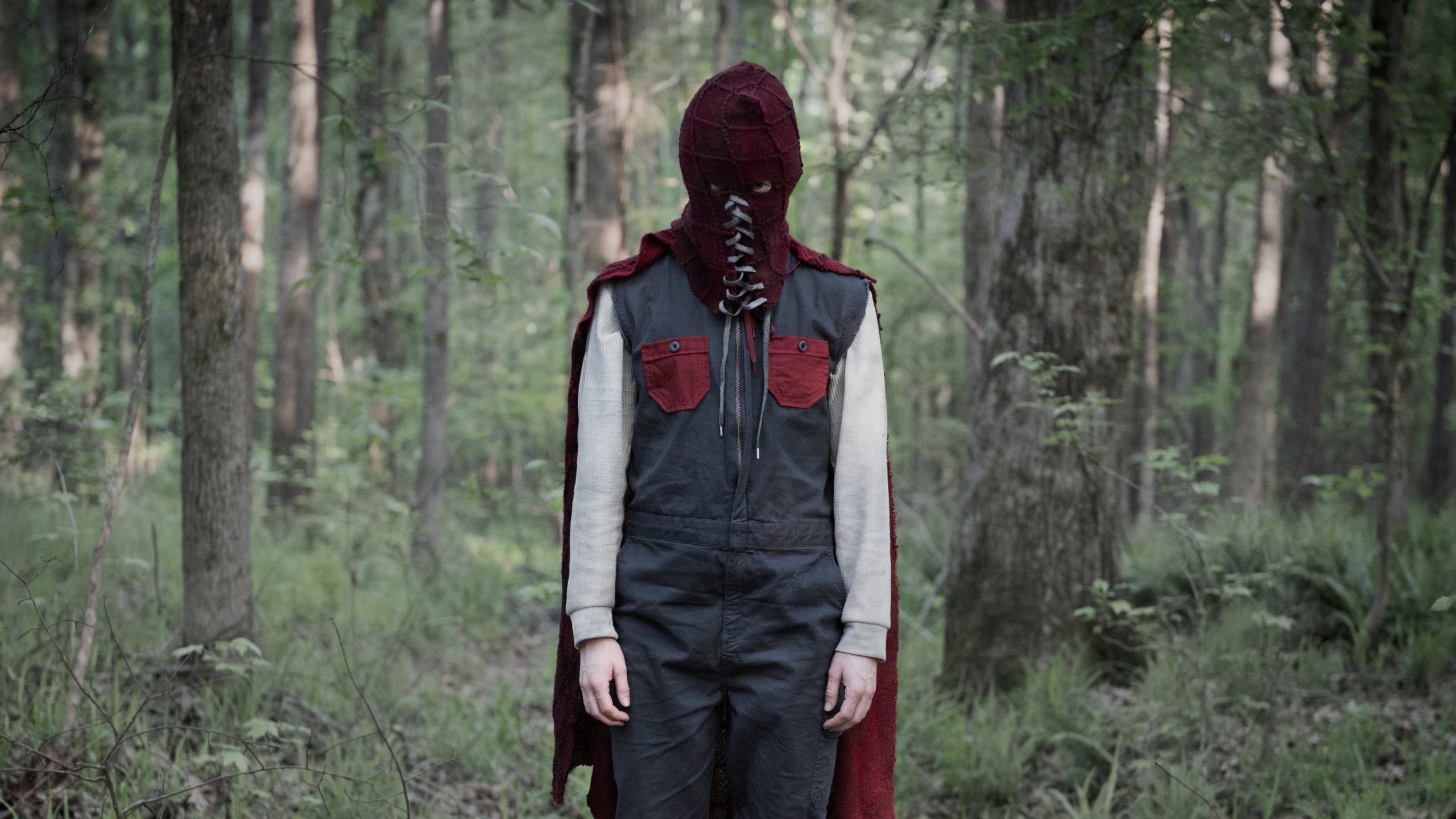 There is perhaps nothing quite as overplayed in modern cinema as the superhero origin story. Brightburn, which tells the story of a childless couple whose prayers are answered when a superpowered baby crashlands on their property in a meteorite, at first appears to be yet another to add to the pile—that is until it turns out that that baby, is growing not into a hero but a monster. Putting a dark and often gruesome spin on the classic boy wonder trope, Brightburn's rug-pulling premise is a welcome change from the norm. The biggest twist of all, however, is that, unlike the bloated superhero blockbusters on which it riffs, Brightburn clocks it at a delightfully doable 90 minutes. Fast paced, action packed, and brimming with malevolent glee, Brightburn is the anti-superhero movie you didn't know you needed.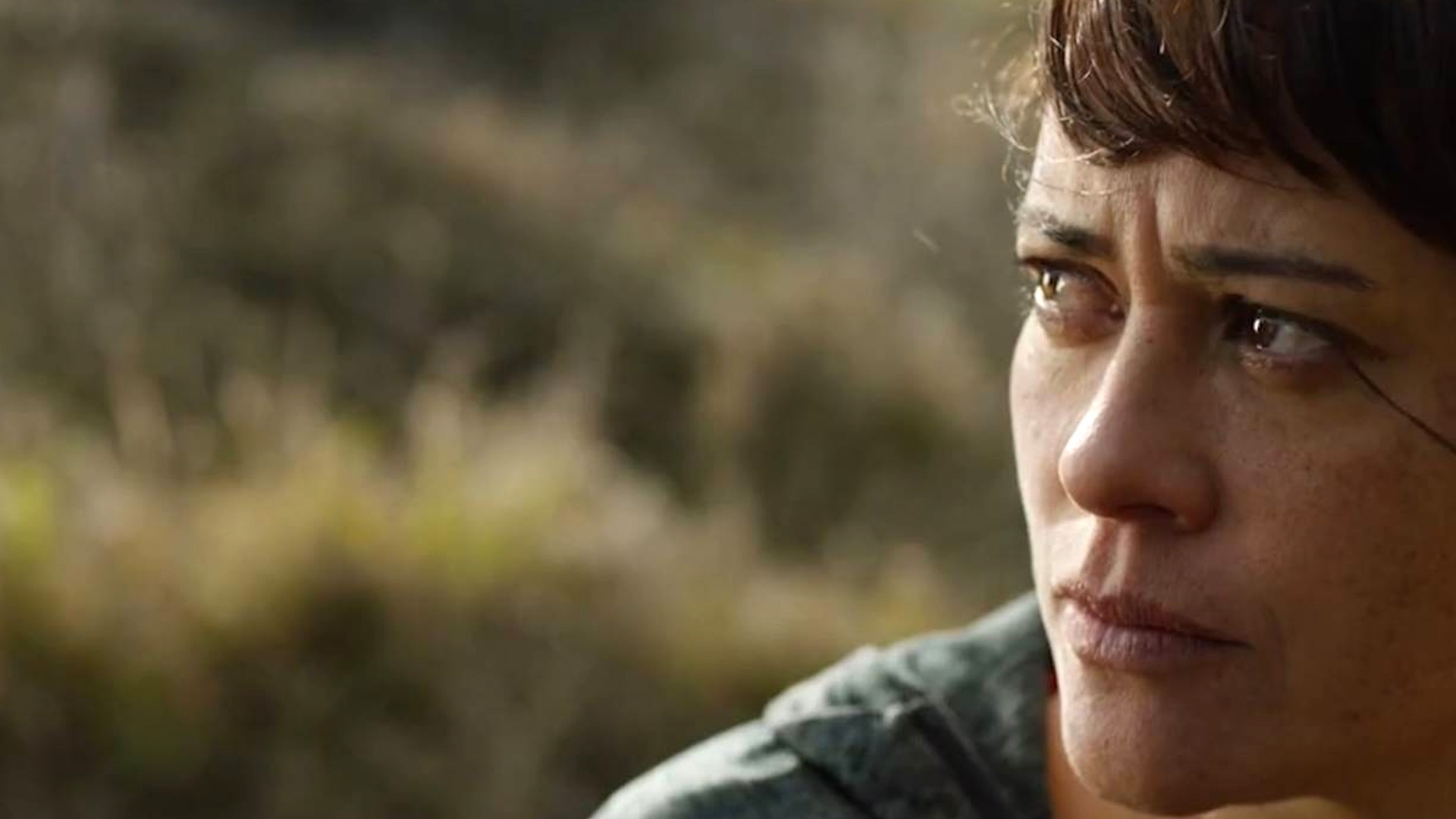 Based on the 1995 Owen Marshall short story of the same name, this brutal little chiller is not for the faint of heart—but for those willing to brave it, Coming Home in the Dark is one of the most confronting pieces of New Zealand cinema in years. An exciting debut for first time director James Ashcroft and featuring an extraordinary performance from underrated local legend Daniel Gillies, this sad, scary story may be only 93 minutes, but will stay with you long after the end credits roll.
Found footage rarely works well when dragged on for too long. It's something that Creep, the 2014 film starring Mark Duplass, knows very well—and in a highly economical 77 minutes delivers one of the most memorable, funny and disturbing horror movies of the past decade. The story of a videographer commissioned to film a supposedly terminally ill man's tribute to his unborn child, things go very wrong when the project is steadily, unnervingly derailed. Scary, strange, and satisfyingly to the point, Creep (along with its equally streamlined sequel Creep 2) is a triumph of genre filmmaking.
Directed and co-written by skateboard legend-turned-filmmaker Stacy Peralta, 20 years since it was first released, this cult documentary is still a thrilling piece of filmmaking that captures the wild exuberance of early skater culture in an exhilarating 88 minutes. Telling the story of California's Z-Boys, a rag-tag group who revolutionised skateboarding in the 1970s by infusing surfing techniques into the sport, Dogtown and Z-Boys combines home footage and interviews to document a moment in the zeitgeist that remains as fascinating as ever.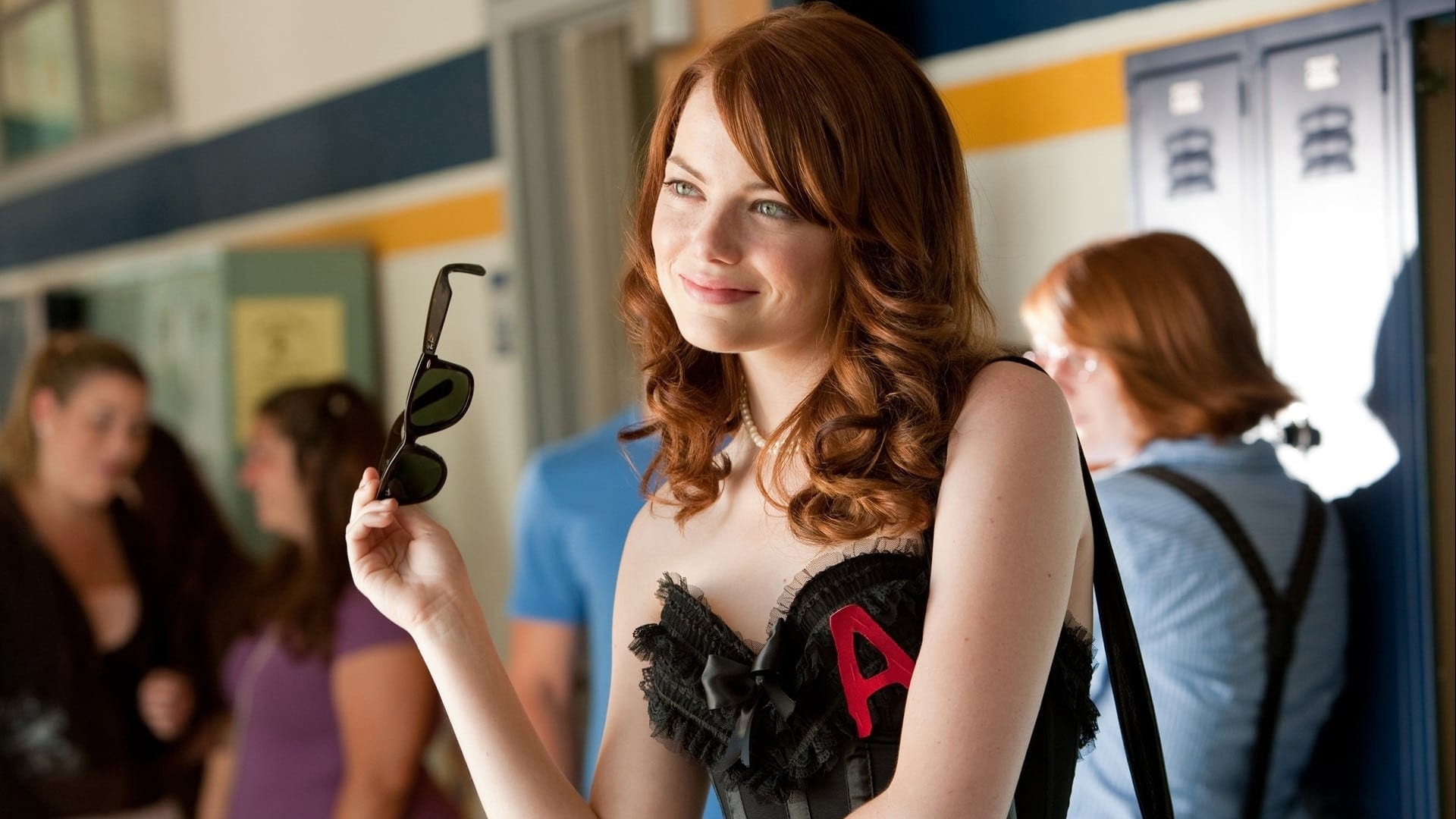 Smart teen comedy is a rare beast these days, and Easy A's story of a teenage girl who decides to lean into a bad reputation, is one of the smartest and funniest around. Launching Emma Stone's career and featuring one of Amanda Bynes' best and last performances before she retired from acting, Easy A is a fun, clever and often thoughtful film that, at 92 minutes, delivers its short, sharp comedy with admirable ease.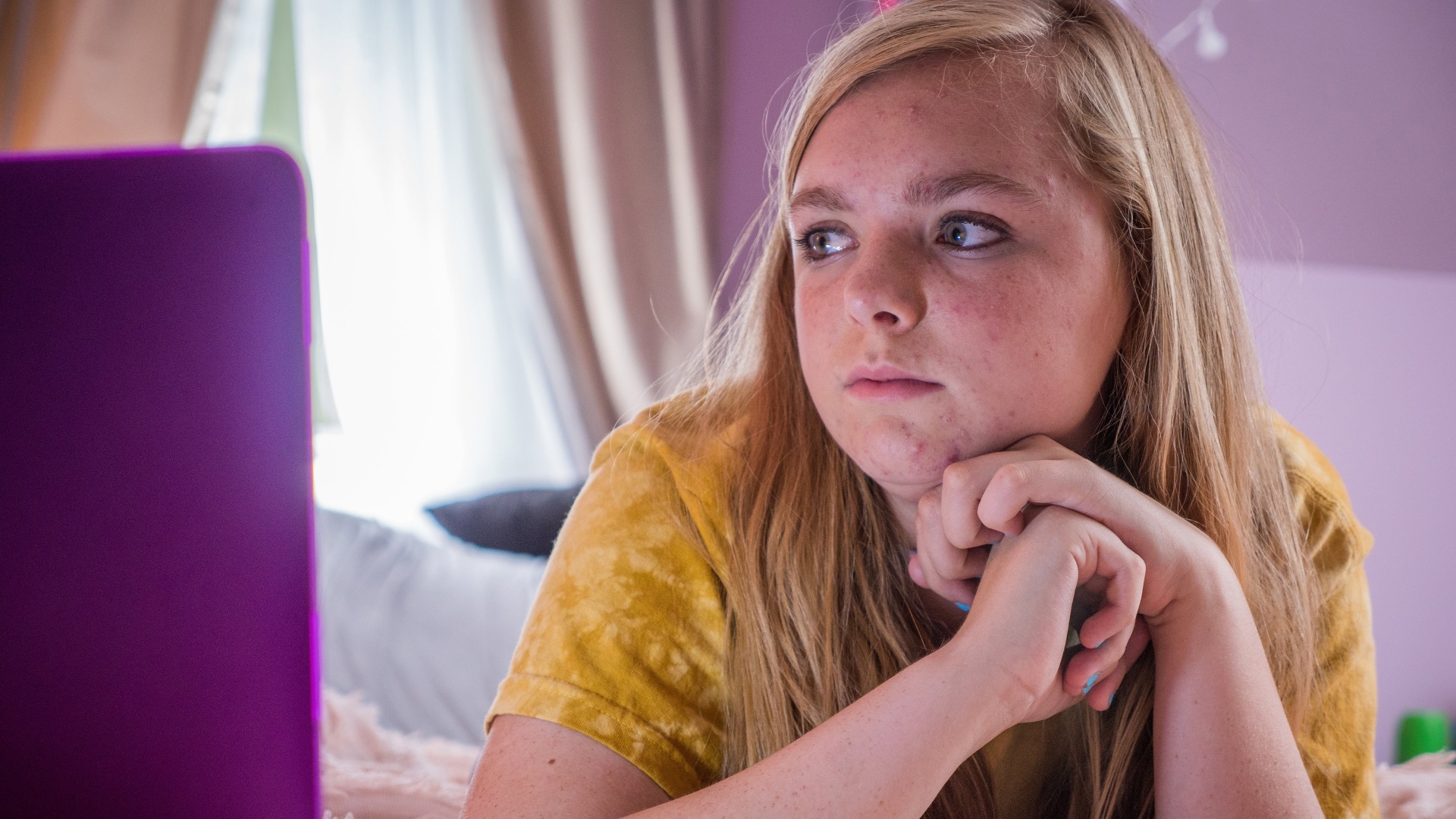 Quiet, sweet and excruciating in both its comedy and its tragedy, the critically lauded Eighth Grade is one of the best coming-of-age films in recent years. Directed by wunderkind comedian Bo Burnham and featuring a stunning performance from newcomer Elsie Fischer, this story of a shy teen preparing to make the transition from middle school to high school finds humour and heartbreak in the plight of modern adolescence. A hidden Netflix gem and a surprisingly manageable watch at just over 90 minutes, this is one for when you want to feel some feels.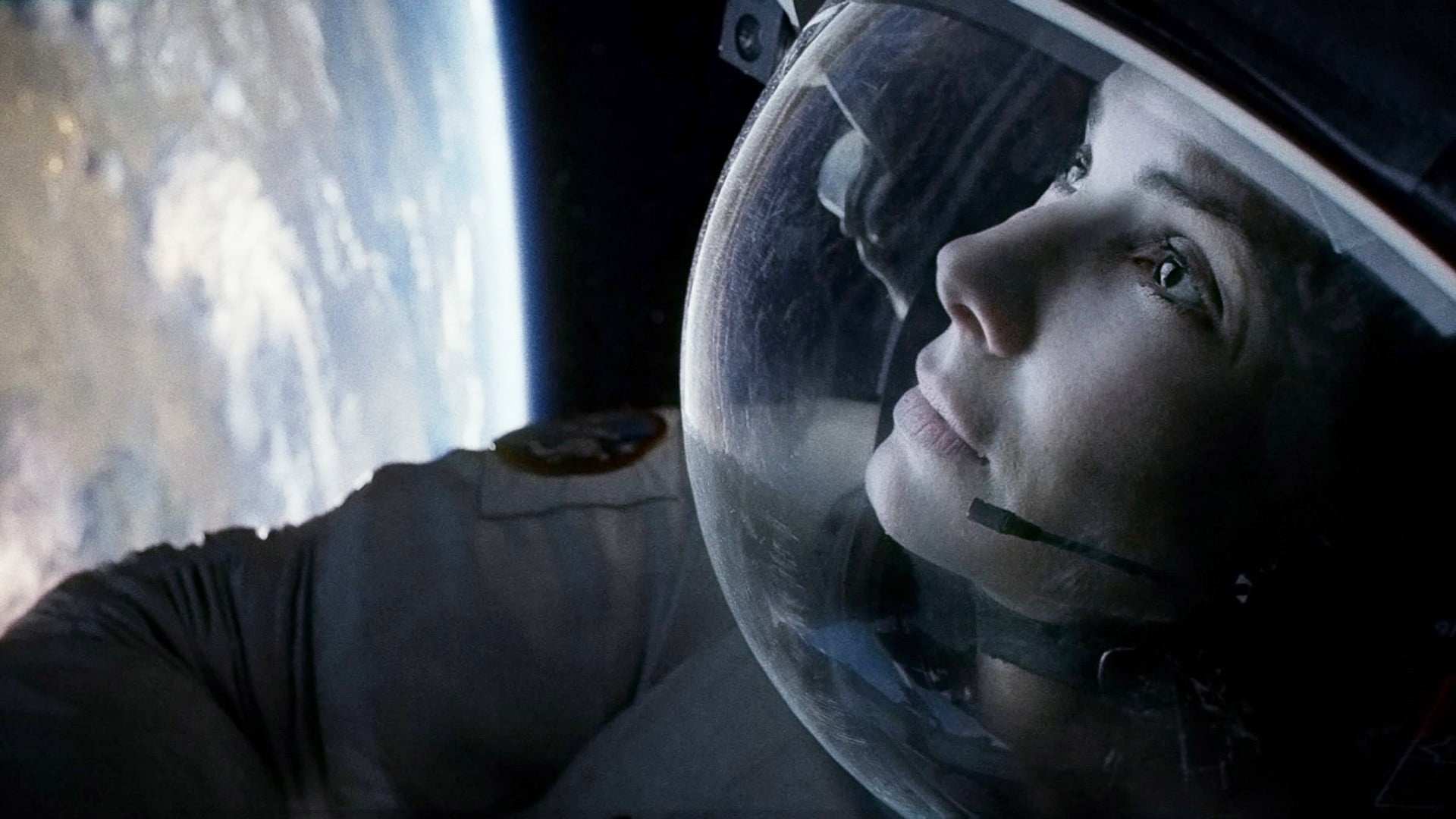 A rare space flick that doesn't take three hours to get to the point, Gravity's simple story of an astronaut set adrift through outer space is a modern classic of prestige sci-fi. Starring Sandra Bullock as the survivor of a space disaster who really wants to get home, this beautifully shot and choreographed film takes us with her on an eerie, intense journey which, at 91 minutes, is actually short enough to enjoy.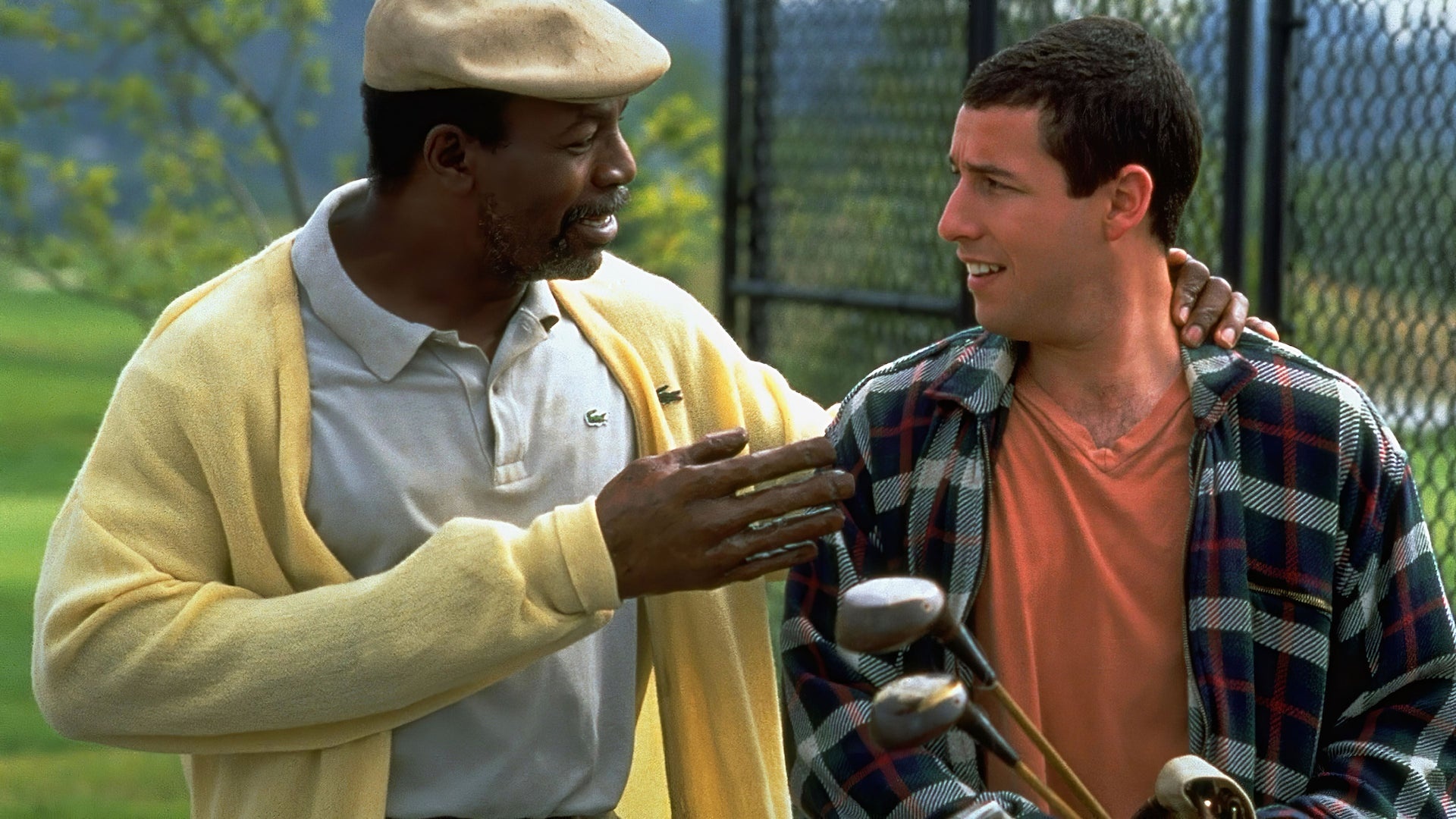 While there are, of course, innumerable Adam Sandler films available on Netflix, there are very few that a sensible person would actually want to watch. Happy Gilmore, an early Sandler production, is one of a select few to make the cut and a reminder that, at his best, he really was very, very good. The story of an unorthodox golfer who enters a snooty tournament to save his grandmother's house, this 92 minute comedy classic is somehow fun enough to make up for all those later disasters.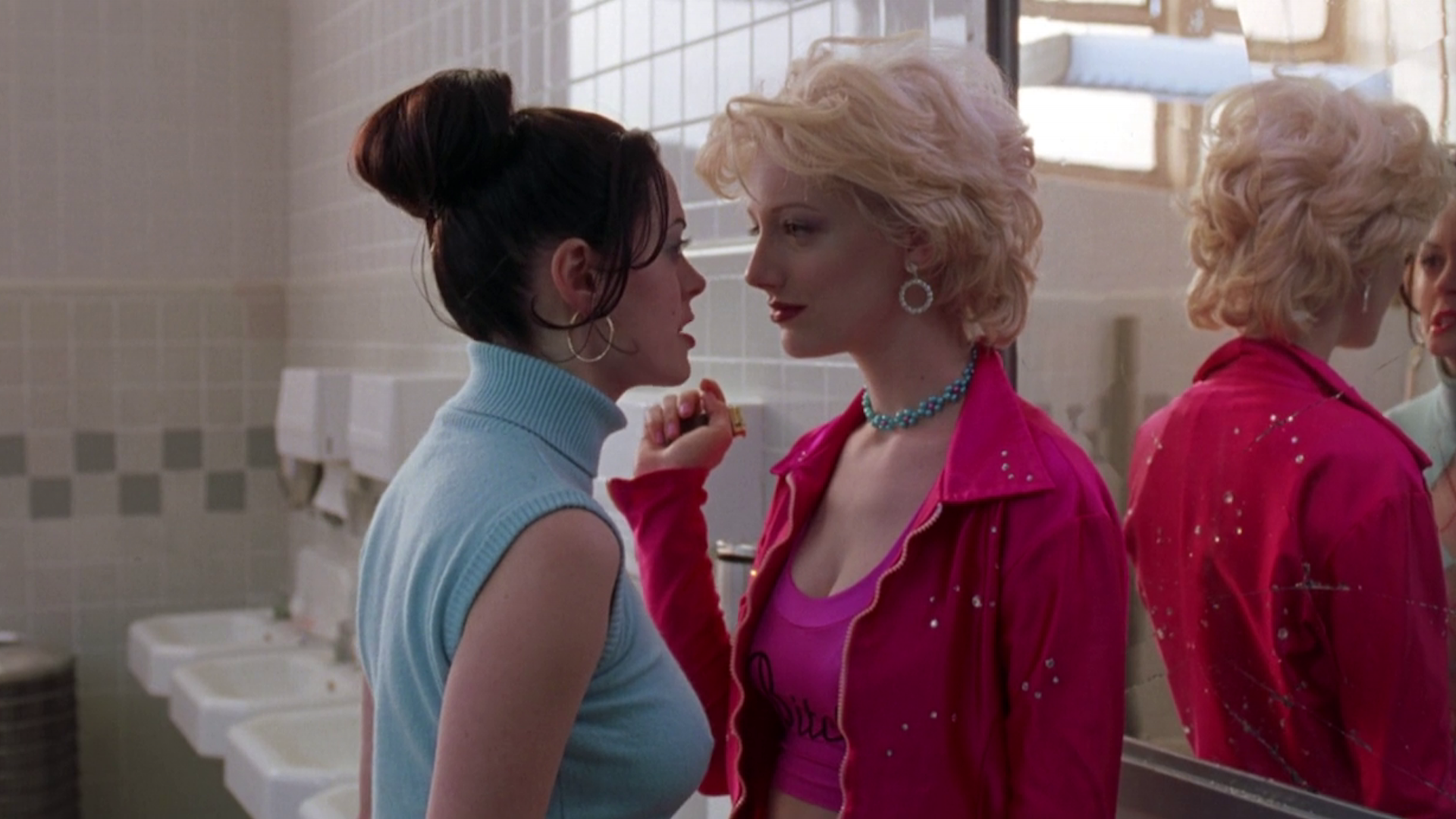 Descendant of Heathers and ancestor to Mean Girls, Jawbreaker's acerbic take on the twisted world of teen girls was one of the sharpest comedies of the late 90s and features one of Rose McGowan's best performances as sociopathic teen Courtney Payne. Following a group of teen girls who accidentally murder their best friend in a prank gone wrong, in 87 minutes this blackly comic satire skewers high school politics with malevolent glee.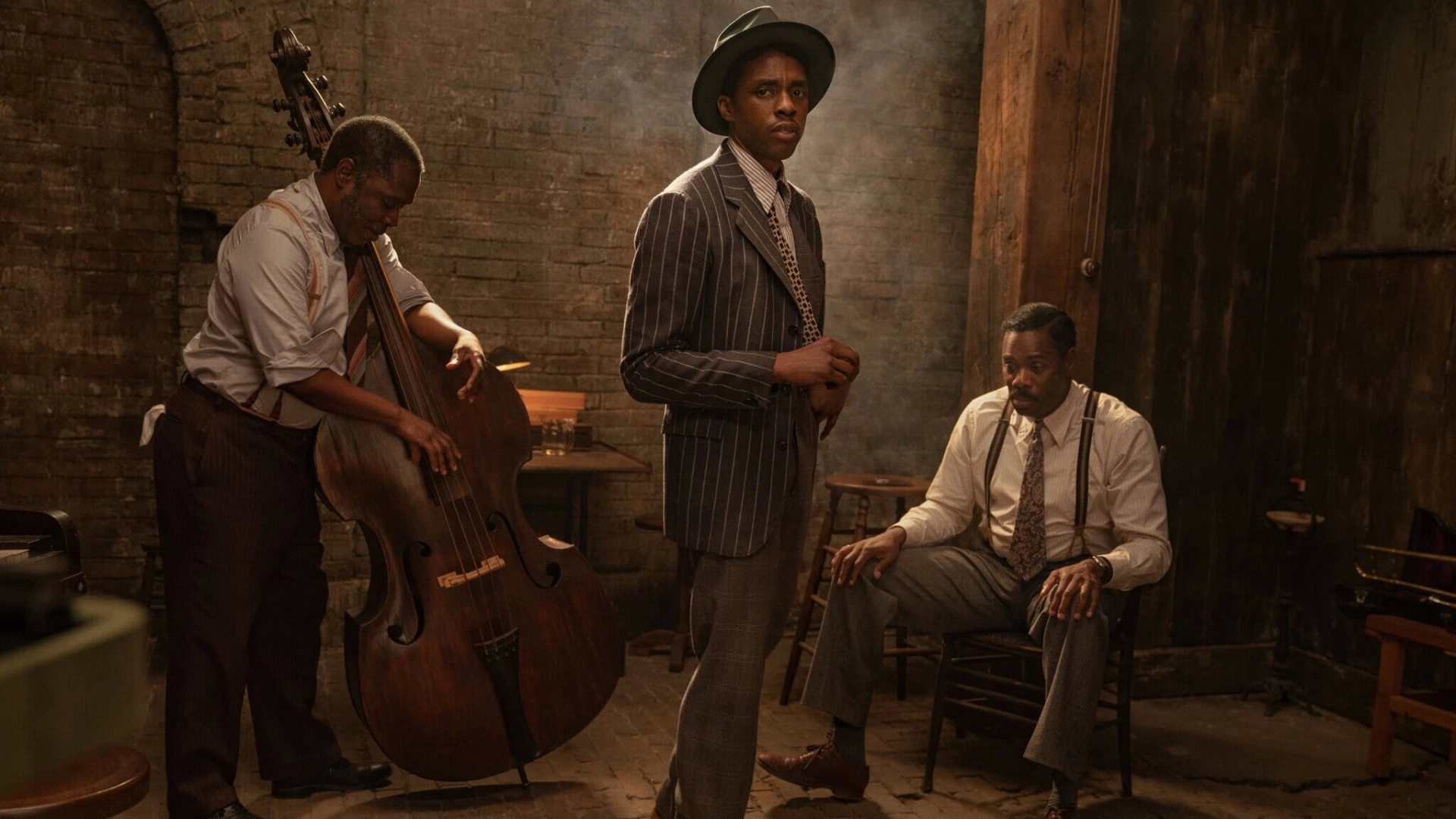 Based on the 1982 play of the same name by August Wilson and starring Viola Davis, Chadwick Boseman and Glynn Turman, Ma Rainey's Black Bottom received near-universal acclaim for its celebration of three real-life Black artists and legends. Set over the course of an afternoon recording session in 1920s Chicago, director George C. Wolfe fills his 94 minute film with the joy and pain of the era. Featuring Boseman's final performance before his death in 2020, this rollocking, blistering piece of cinema is a Netflix must-see.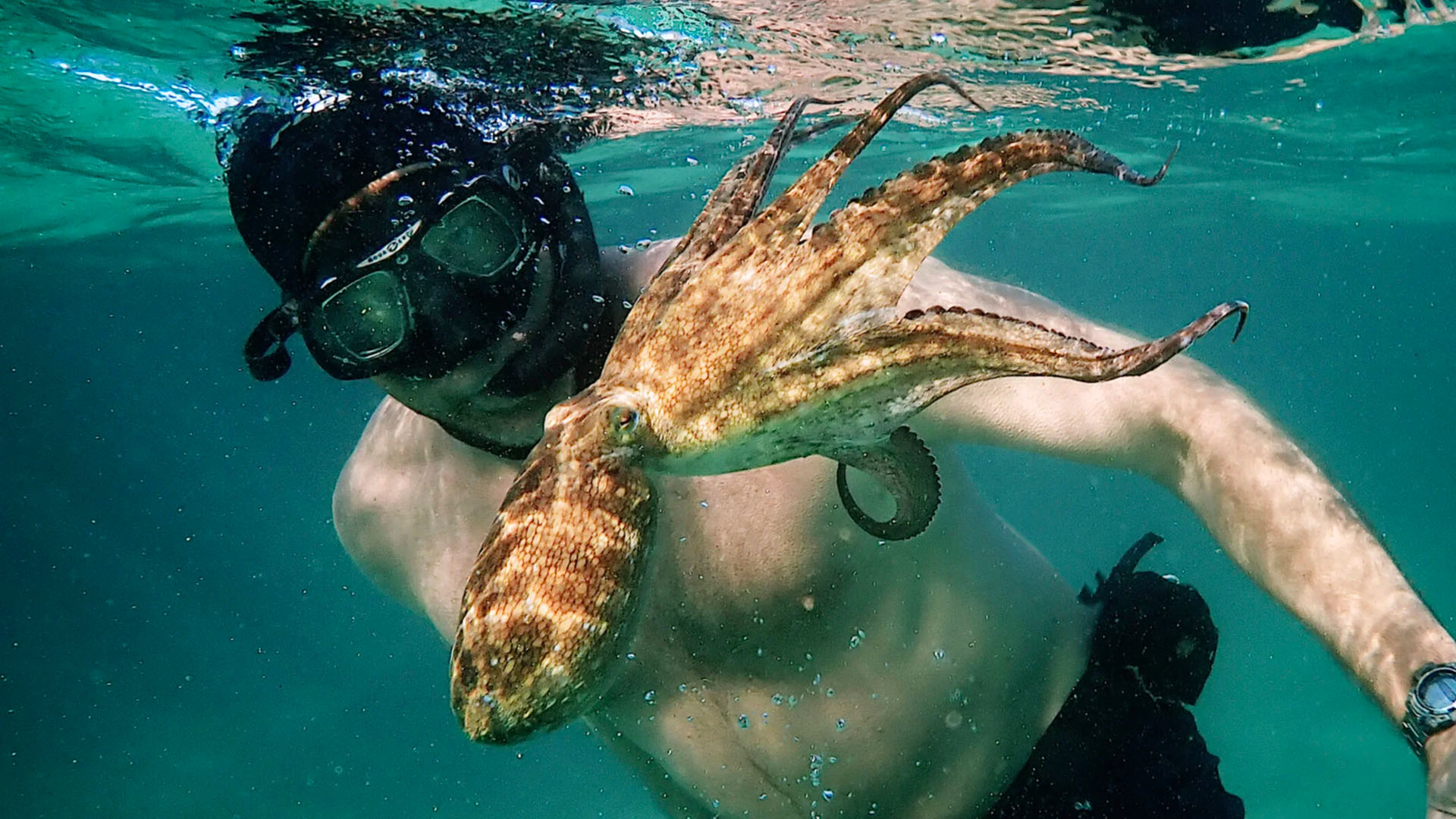 Scooping up the Best Documentary Feature award at the 2021 Oscars (amongst a slew of other accolades) My Octopus Teacher tells the unlikely story of a diver's bond with an octopus over the course of her life, and the lessons that their relationship teaches him. A stunningly simple and sweetly profound examination of intimacy and humanity, in just 85 minutes it will have you crying your eyes out.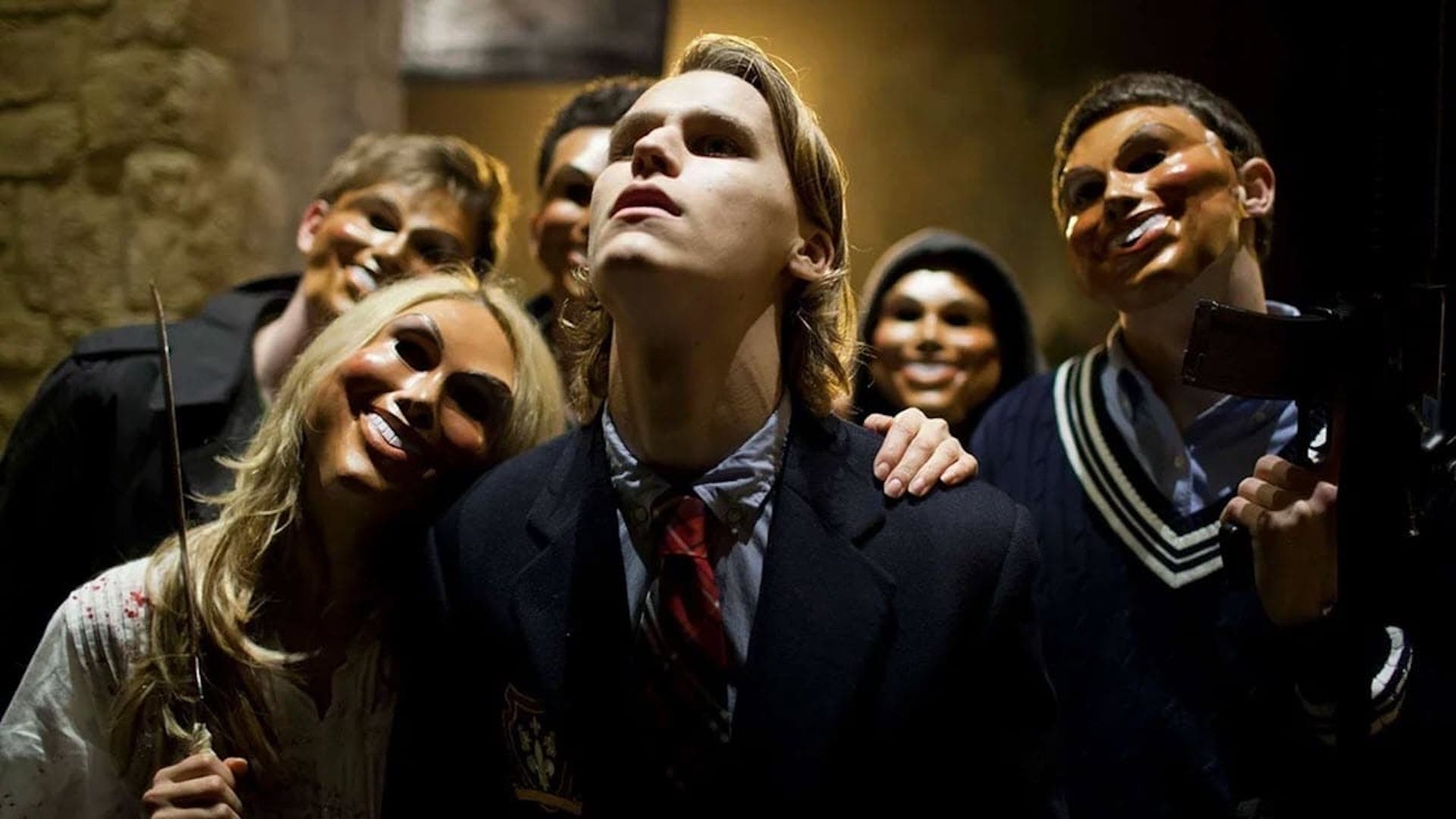 However many prequels, sequels and spin-offs there may now be floating around in The Purge franchise's expansive universe, nothing tops the film where it all started. Capturing the hearts and minds of cynics everywhere with its vision of a future in which, once a year, all crime (*purge lady voice* including murder) would be legal, in just 85 minutes The Purge's audacious take on political allegory made it an instant cult classic.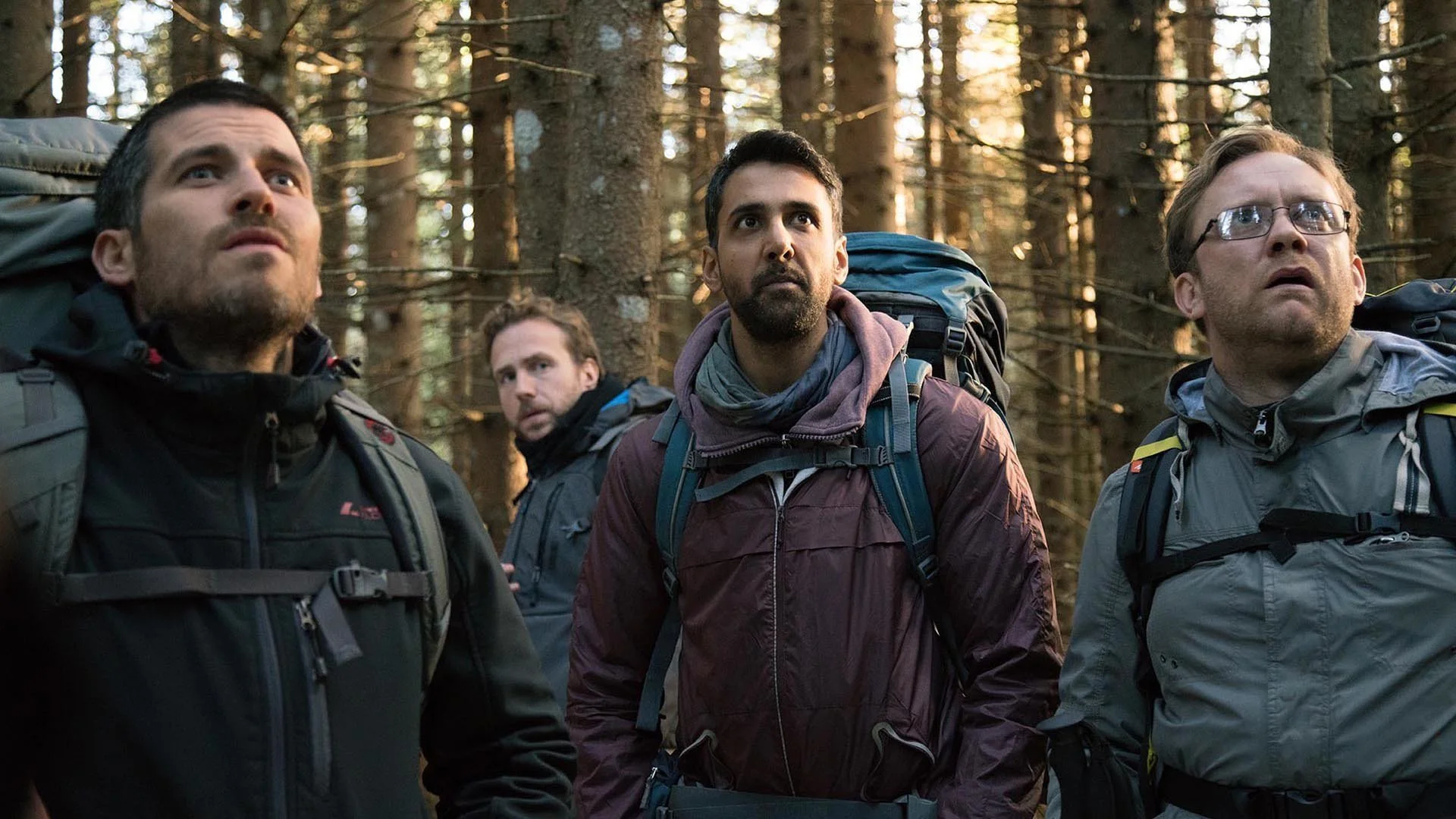 Anyone who enjoyed David Bruckner's standout 2021 film The Night House should take a chance on his earlier film The Ritual, a poignant folk horror that will keep you guessing until the end. Following a group of lads on a slightly sad trip to the Swedish wilderness to scatter a friend's ashes, things go badly wrong when a shortcut through the woods turns out not to be as short as hoped. Beautifully, dreamily filmed and featuring an excellent performance from Rafe Spall, this creepy, eerie film clocks in at just over 90 minutes.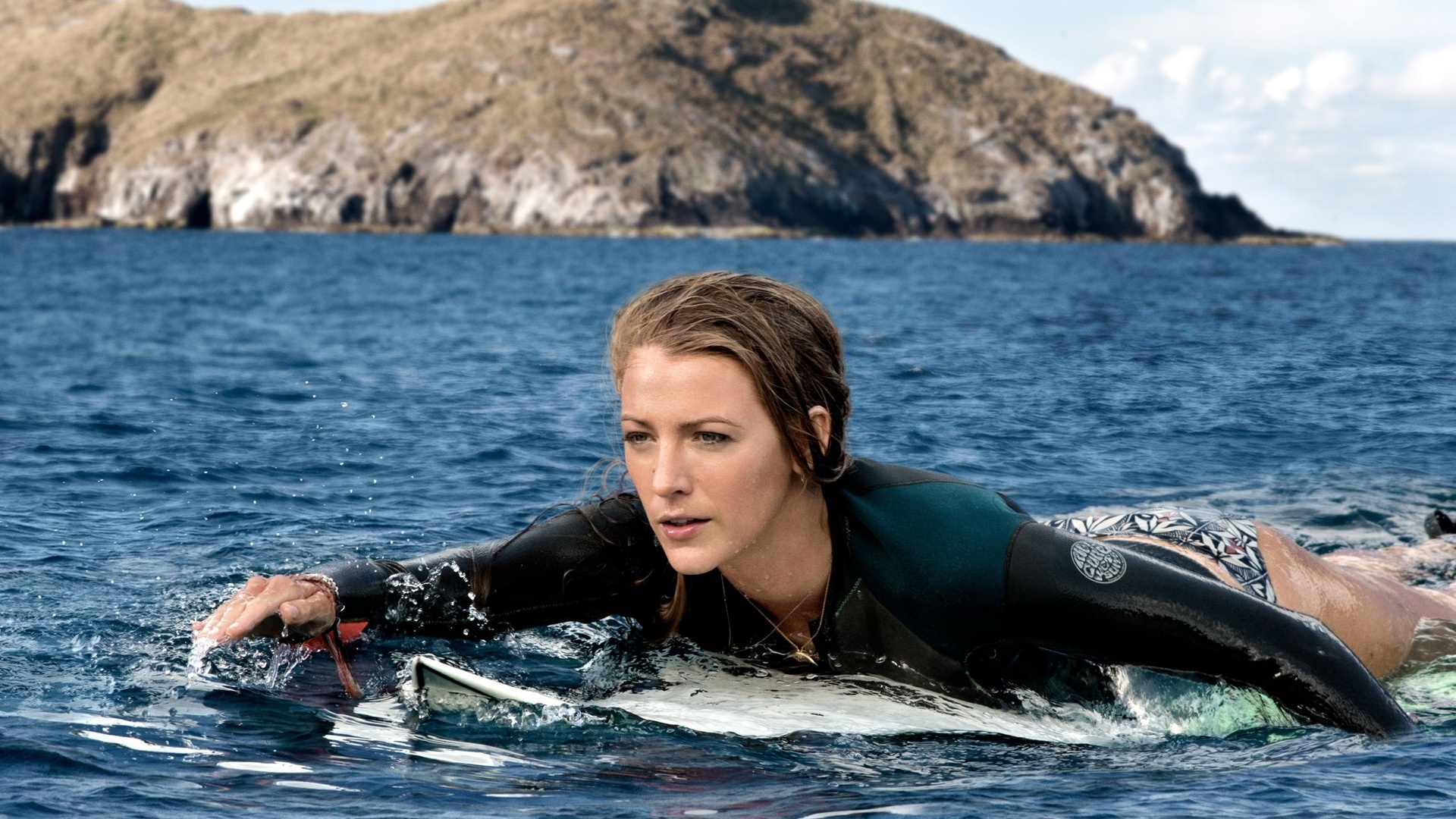 Cinematically speaking, women in bikinis have not traditionally fared well in battle with their natural enemy (sharks). Stripping the scenario down to its bare bones—Blake Lively stuck on a rock with a big shark circling and no help in sight—The Shallows gives one such woman a bit more of a chance, but just enough to keep you guessing. With only so many places this high concept plot can go, The Shallows milks nail-biting suspense from every one of its 86 minutes, making it one of the leanest, most effective thrillers on Netflix.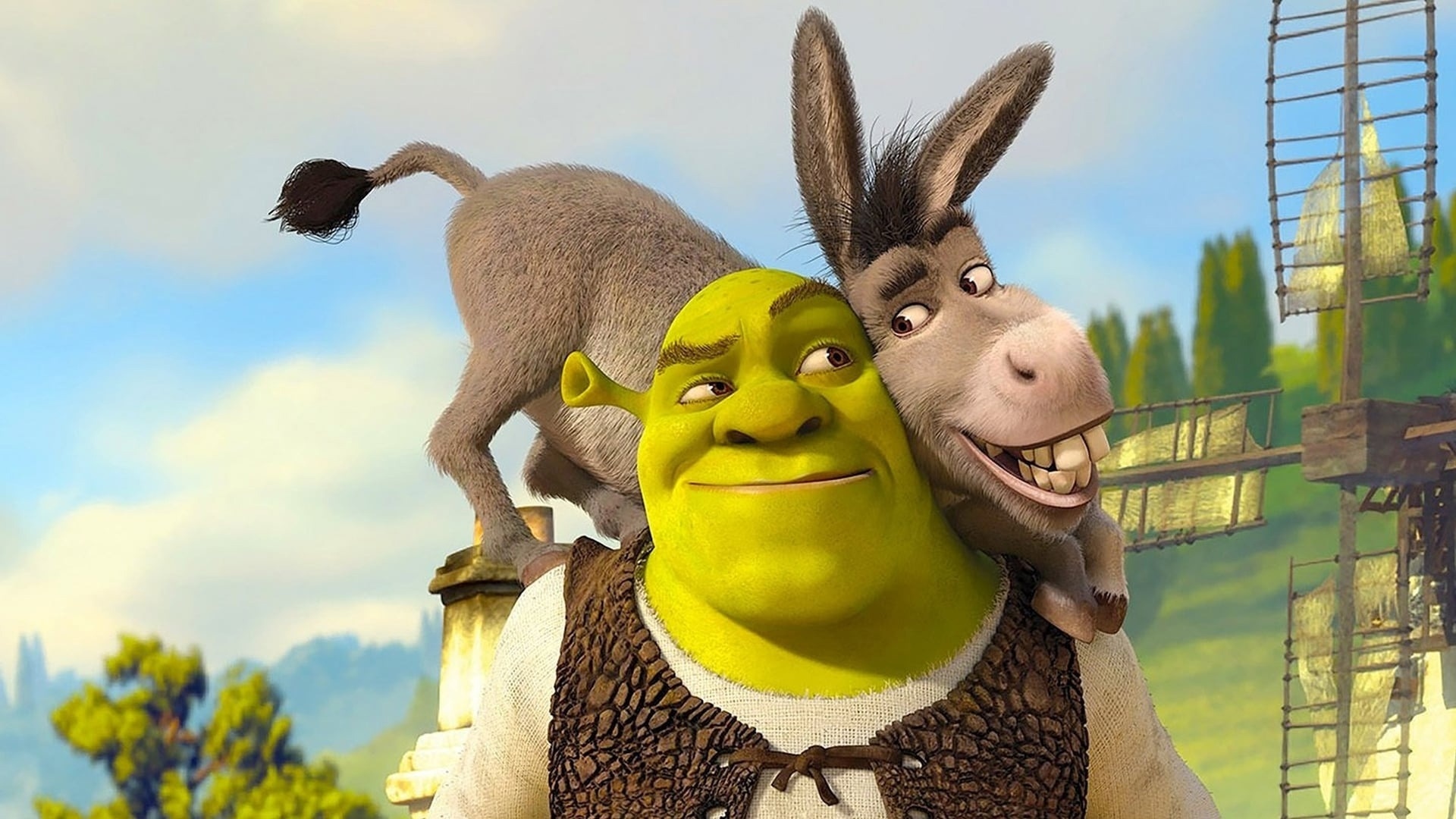 A classic. A triumph. A game changer. Shrek, the story of the grumpy ogre trying to reclaim his swamp from bureaucratic fairy tale officials may be over 20 years old but—in the eyes of this sentimental millennial—it has barely aged a day. From its inspired musical choices to iconic voice performances and witty, incredibly quotable one-liners, this classic of early CGI animation is the ideal nostalgic escape from the horrors of the modern world, and a nicely compact watch at 90 minutes.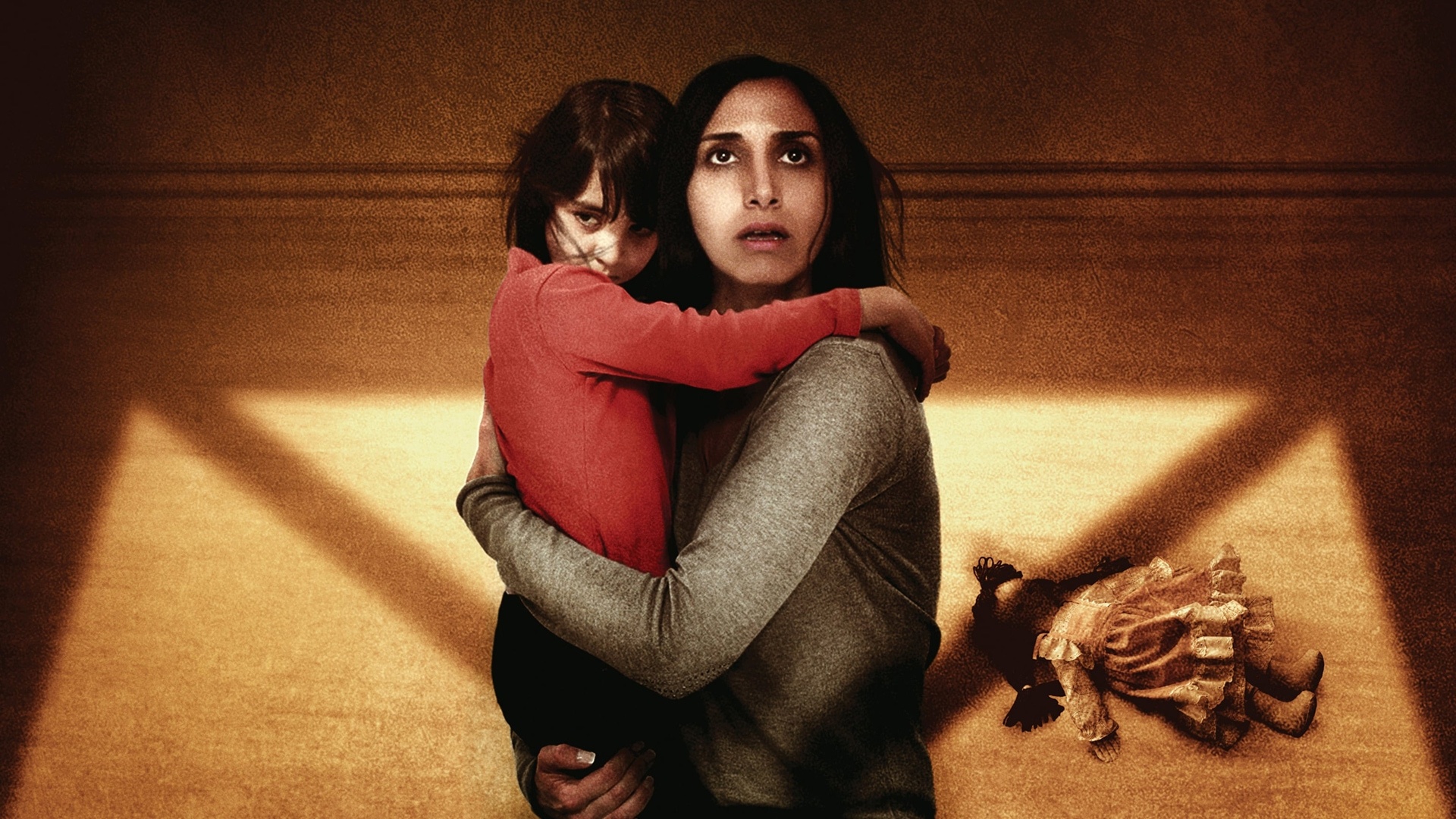 One of the most chilling International horrors available on Netflix, this story of a solo mum struggling to keep it together in 1980s war-torn Tehran combines a terrifying supernatural story with fascinating social subtext. Thoughtfully navigating issues like oppression, feminism and political turmoil, the debut film from Iranian director Babak Anvari keeps a tight reign on these complex themes, expertly weaving them into a pitch-perfect 84-minute horror story.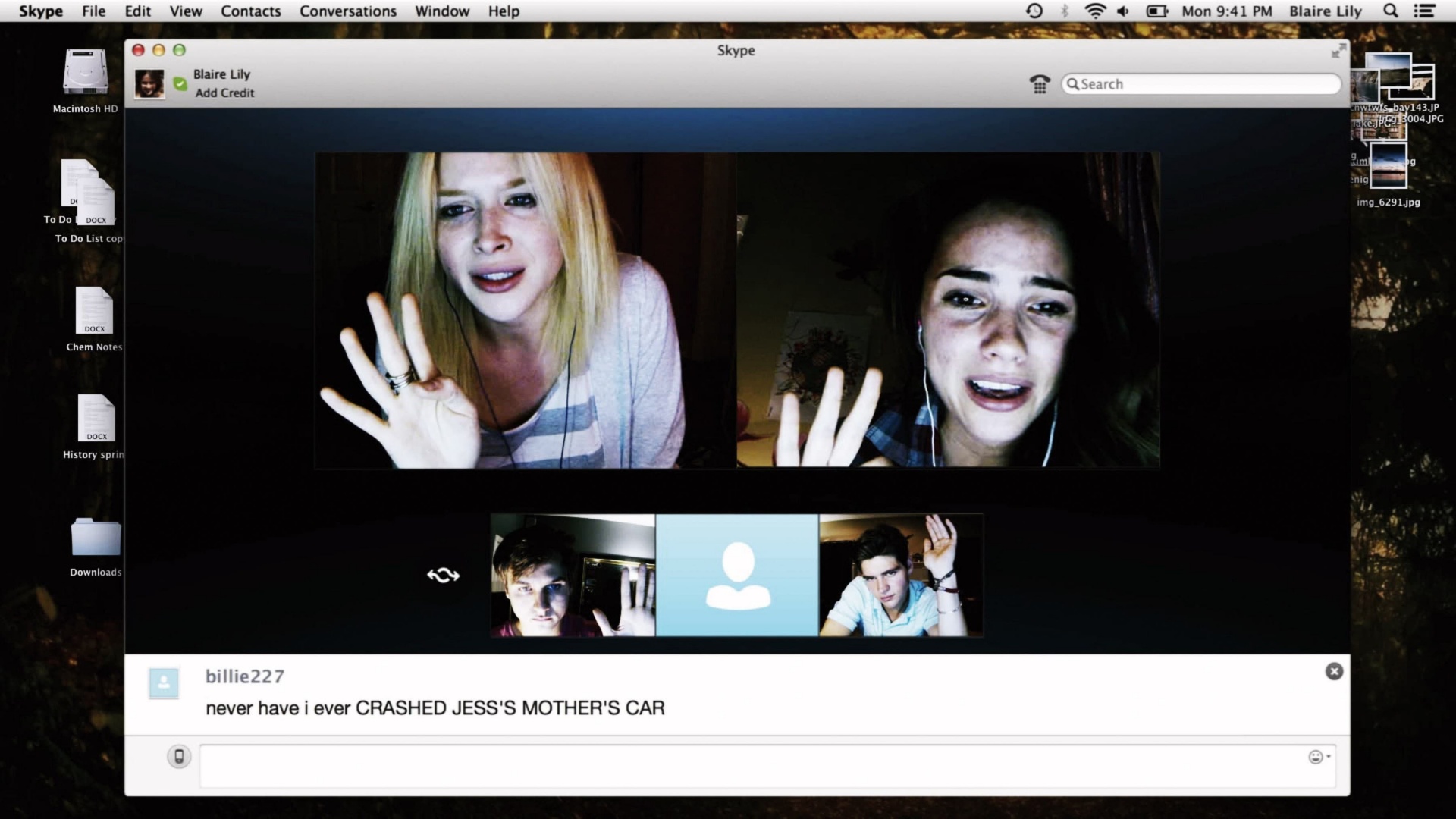 A Skype call between highschoolers goes horribly wrong in this found footage cult classic which, nearly a decade since its release, is more relevant than ever thanks to our COVID-era reliance on video calling. Told solely via the screen of a laptop in more or less real time, over 83 dread-filled minutes Unfriended makes the most of its central gimmick, as the teens are picked off one by one by a malevolent supernatural force—eliciting the kind of claustrophobia and suspense that bigger budget horrors can only dream of.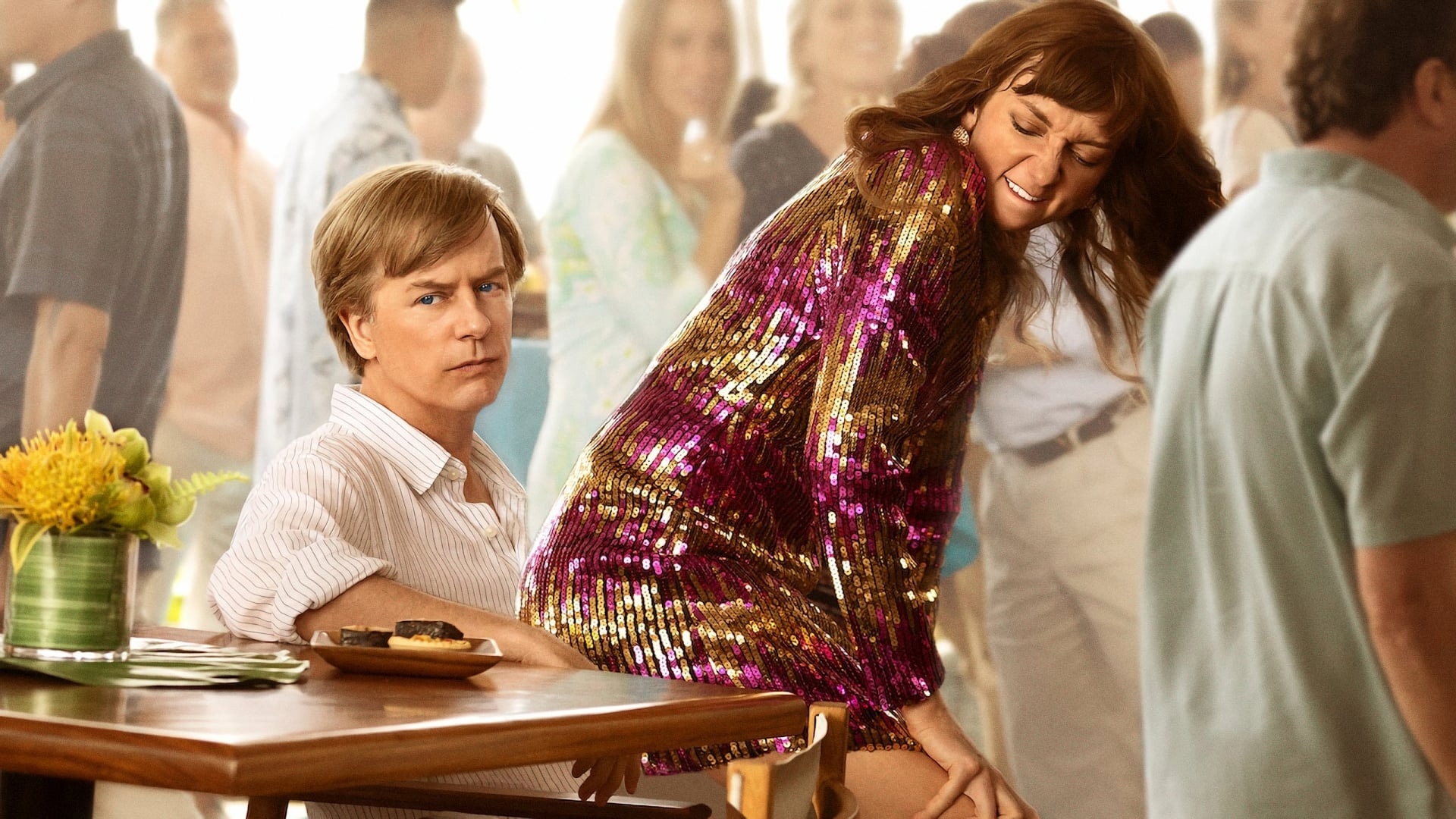 A controversial yet, in my opinion, necessary entry on to this list: David Spade's 2020 Netflix comeback movie. Starring Mr Spade in the straight man role, it is Lauren Lapkus as Missy who injects this madcap comedy with an irrepressible verve that makes it worth (90 minutes of) your time. Full of off-colour jokes, improbable misunderstandings, and the kind of classic romcom set-up we all love and miss (corporate retreat in Hawaii where you take a date??), The Wrong Missy is a charmingly retro romp that doesn't overstay its welcome.