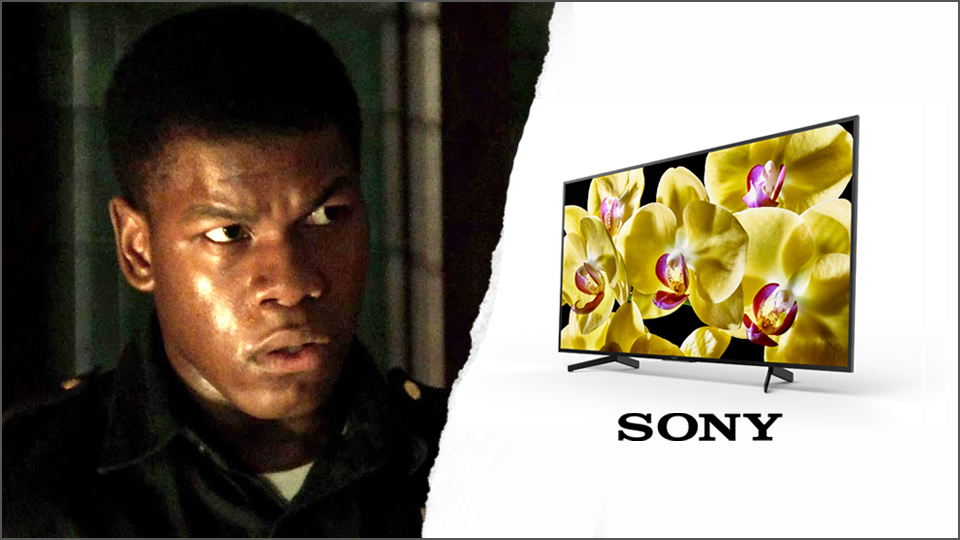 Enter to win a 65-inch Sony Android TV with this week's quiz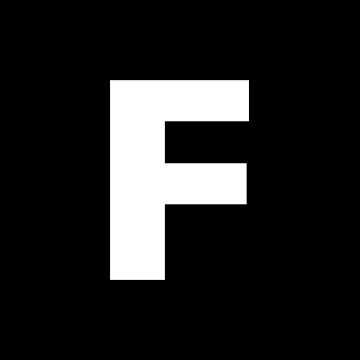 ---
Ready to flex those movie muscles? Over the next ten weeks, we'll be publishing weekly quizzes—and Aotearoa's top-scoring film buff will win a superb 4K 65-inch Sony Android TV. The winner will be in movie heaven with thousands of apps available on Android TV including Netflix, Prime Video, Mubi, Lightbox, Neon, Plex and Google Play Movies. Plus you can even voice search using the remote!
UPDATE June 2: Got a new quiz ready to roll! Keep on quizzing.
Each Tuesday, a new 10 question quiz will go live on Flicks. Scores will be collected week-to-week and whoever's top of the leaderboard after ten weeks will be the proud owner of an awesome new Sony TV.
A few basic rules:
* You get one shot at the quiz each week – your first attempt will be the one we count.
* Scores for each individual quiz qualify for the official leaderboard (and prize) from the time the quiz goes live on a Tuesday until 9am the following Monday.
* In the event of a tied top score at the end of the promotion, a winner will be drawn at random from the top-scoring entrants.
* Flicks' decision in relation to any aspect of the competition is final – including disqualifying entries we deem to have cheated, or for any other reason – and no correspondence will be entered into.
* This competition is open to residents of New Zealand only.
Take this week's quiz:
Try your luck at week 8:
Try your luck at week 7:
Try your luck at week six:
Try your luck at week five:

Try your luck at week four:
Try your luck at week three:
Try your luck at week two:
Try your luck at week one: