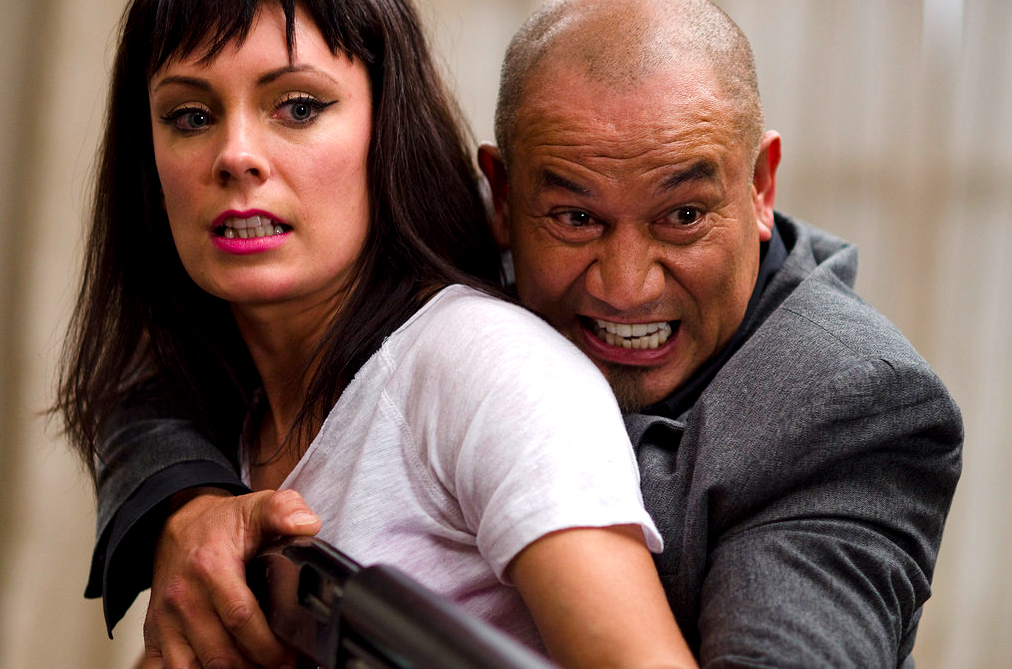 Interview: Danny Mulheron, director of 'Fresh Meat'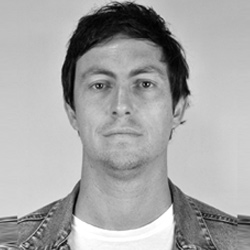 ---
Fresh Meat, a "tasty comedy" about gangs, middle class Maori cannibals and other burning contemporary issues in Aotearoa is playing in cinemas now. In the Temuera Morrison-starring pic, a dysfunctional gang of criminals take a Maori family hostage, only to discover that they are cannibals. We asked director Danny Mulheron a few questions upon his return to our shores after Fresh Meat's world premiere in Hawaii.
---
Hi from Flicks. How are you and what have you been up to today?
Tutoring at Film School and now resting the voice – I lost my voice shouting so much at Armageddon.
How did the premiere in Hawaii go?
Terrific! The audiences really laughed. There were lots of autographs, lots of questions – a lot of interest.
What should people expect from Fresh Meat?
A laugh and a few frights – a successful date.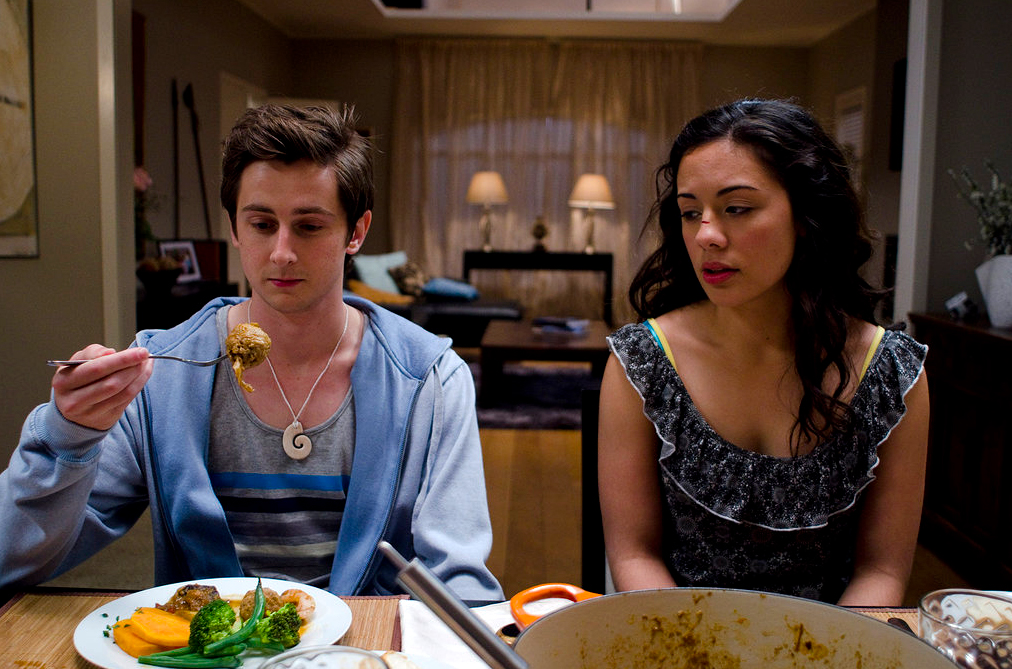 Why did you decide to direct it?
Are you kidding? What director would say "No" to lesbian shower scenes, car smashes, cannibals, explosions, shoot-outs and comedy?
Are you worried about offending anybody? Or do you want to?
No I don't want to offend anyone. I want to tread that tightrope carefully. I want to make a tasteful movie about a tasteless subject. I want to make people laugh. It is a light hearted movie.
Would you describe Fresh Meat as a B-Movie?
No it is not a B movie. I think its an A movie. I tried hard to make it look good and not grungy. I want it to appeal to as many people as possible.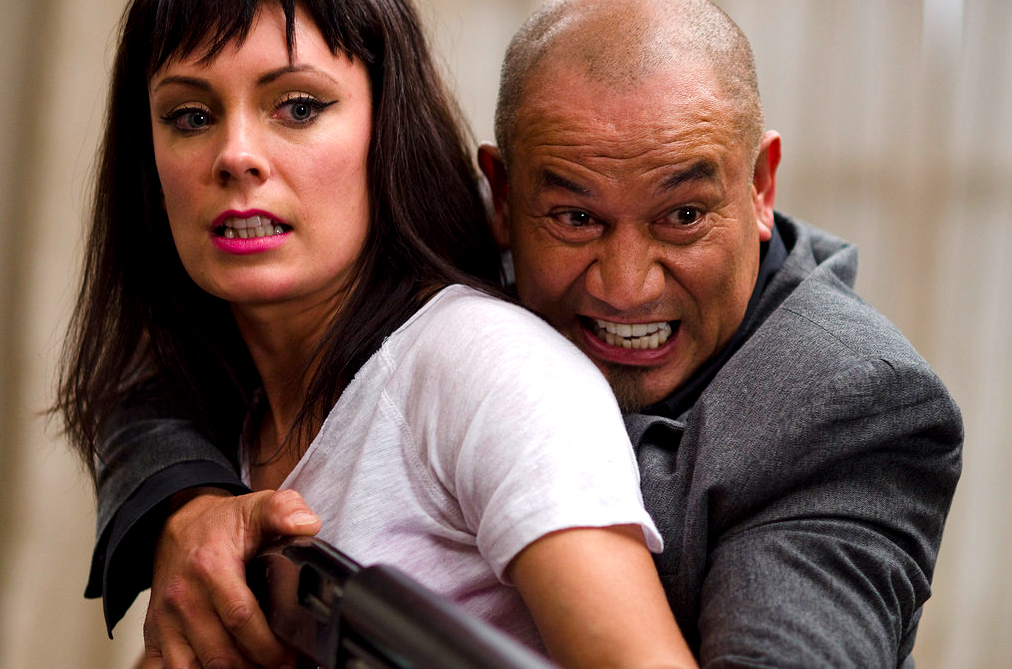 What's your fondest memory from the set?
Tem Morrison pretending to be Taiwanese.
What is the best piece of advice you've been given?
If it doesn't hurt it's no good.
---