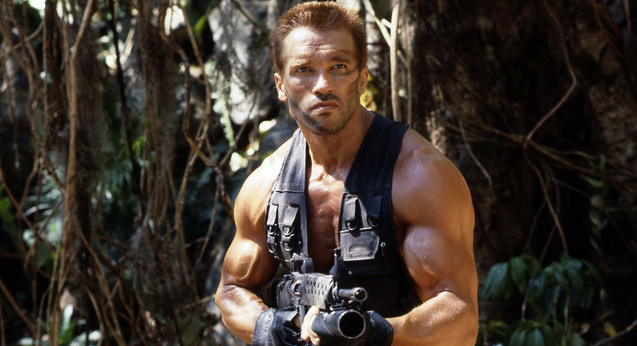 For this month's Hoyts Poll, we wanted to do something special to celebrate the release of The Predator. A simple 'What's Your Favourite Predator Film?' seemed pointless because we all know what would come first (and what would come last).
Instead, we've chosen to highlight one of the longstanding joys of the original film: the quotes. Whether it's about a chopper or a house, we want to know what lines connected New Zealanders the most. Using our ridiculously easy voting page, vote for your favourite quote out of the short list (if you think our short list is dumb, the 'other' option will let you enter an alternative).
Hit the link below and cast your vote. We'll even bribe some of you with movie tickets.