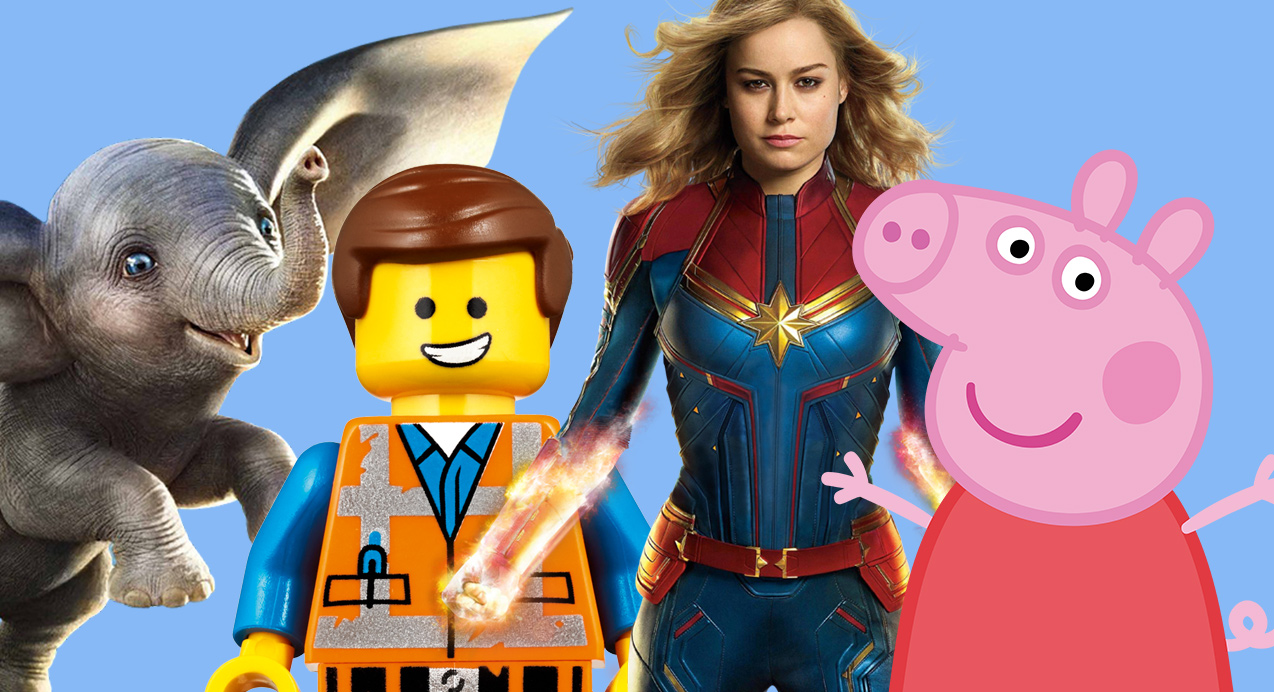 What to take your kids to over the Easter school holidays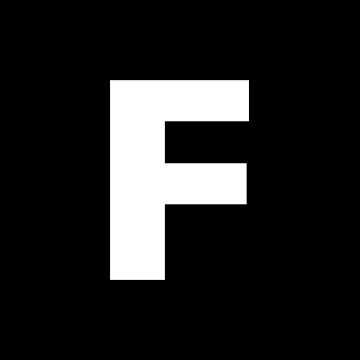 ---
As you'd expect, the coming school holidays offer a wealth of movie-watching options for kids of all ages. Read on to see everything you might find yourself pestered to take young 'uns along to—everything from animated fare for the youngest through to Marvel blockbusters more suited to teens.
---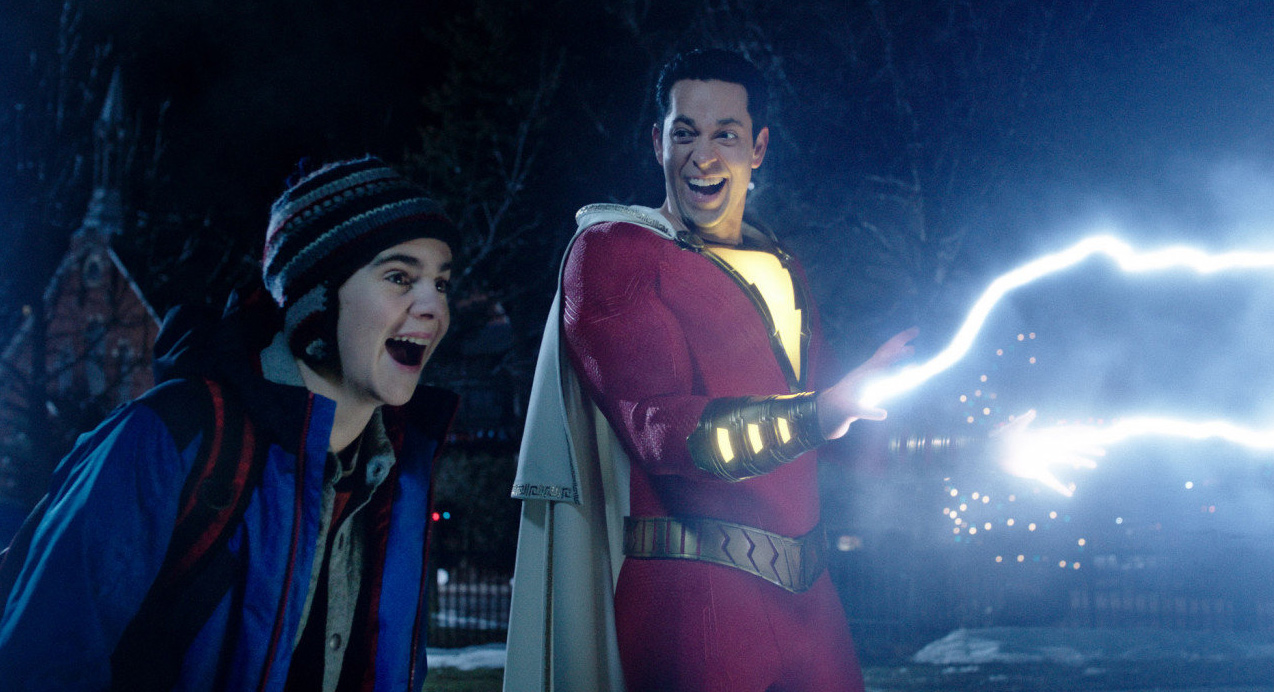 Shazam!
Teen-in-adult's-body family-friendly superhero
A boy given abilities to become an adult superhero in times of need enters the DC Cinematic Universe when young Billy Batson finds himself gifted with the power of the wizard Shazam. What this means is the teenager, when he says "shazam!", transforms into a costumed, musclebound hero (Zachary Levi)… but doesn't develop the brain to match.
In his 3-star review for Flicks, Tony Stamp compliments Shazam! for "leaning into the goofiness of its concept and leaving some time for small-scale human drama," but notes that some scary scenes involving the baddies get "pretty nasty," which is good for parents of young kids to bear in mind.
Currently in cinemas | M (violence)
---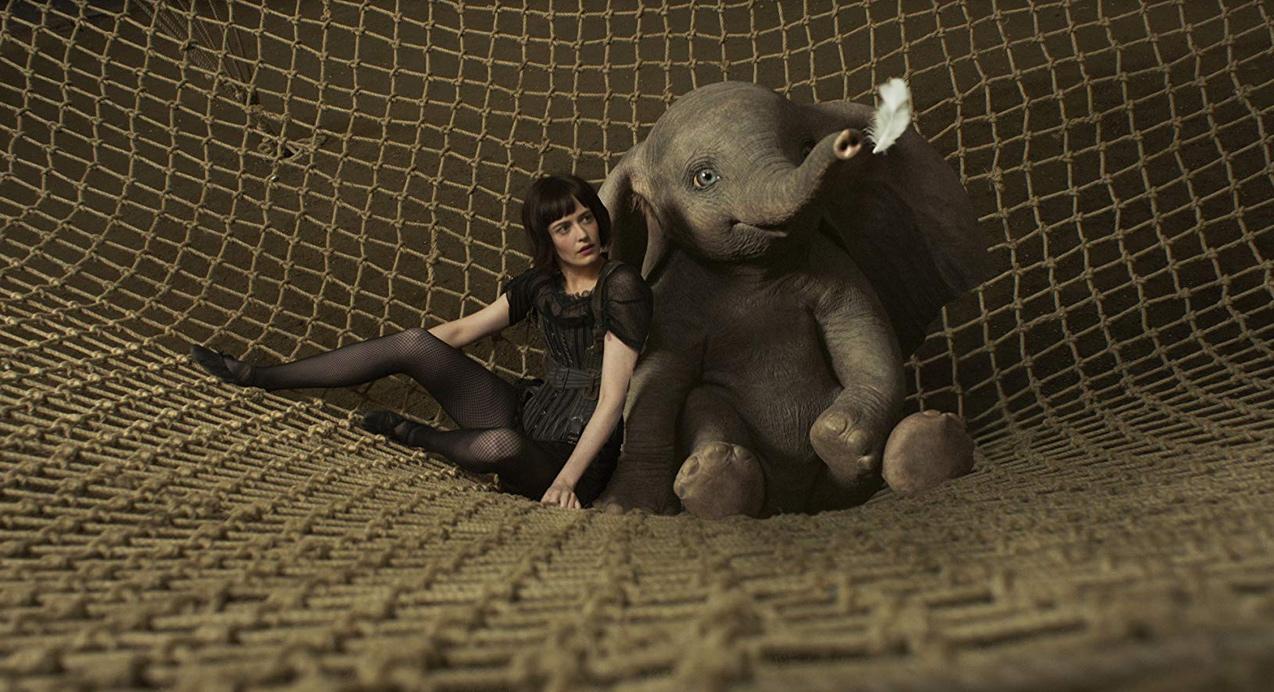 Dumbo
Tim Burton's live-action take on Disney classic
Circus owner Max Medici (Danny DeVito) enlists Holt Farrier (Colin Farrell) and his children to care for a newborn elephant whose oversized ears make him a laughingstock in an already struggling circus. But when they discover that Dumbo can fly, the circus makes a comeback, attracting entrepreneur V.A. Vandevere (Michael Keaton).
Despite a creaky script, it's still Burton's best family movie in ages critic Adam Fresco proclaimed in his 3-star review for Flicks: "there's plenty of family fun to be had along the way, featuring respectful nods to the original".
Currently in cinemas | PG (some scenes may scare very young children)
---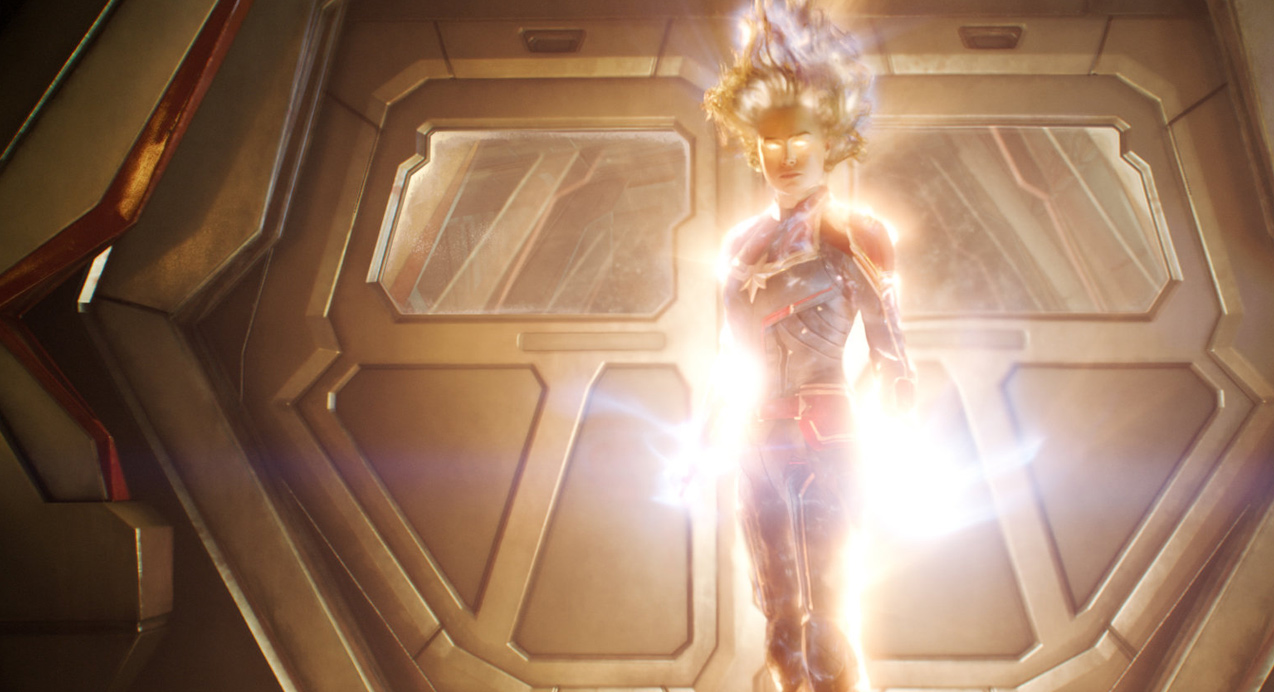 Captain Marvel
Marvel superhero continues to show her staying power
Still in the top three at the NZ box office 5 weeks after release, Oscar winner Brie Larson is Captain Marvel in Marvel's first female-fronted superhero movie. Set in the 1990s, Captain Marvel introduces the most powerful character in the MCU, one with a major role to play in this month's Avengers: Endgame (more on that later). A digitally de-aged Samuel L. Jackson co-stars alongside Jude Law, Annette Bening, and Ben Mendelsohn.
Like its main character, Captain Marvel triumphs over its stumbles, says Steve Newall in his 4-star review for Flicks, noting Larson "revels in the opportunities afforded by writers and directors to depict a female hero that's not a dude fantasy/emotionless killing machine".
Currently in cinemas | M (violence)
---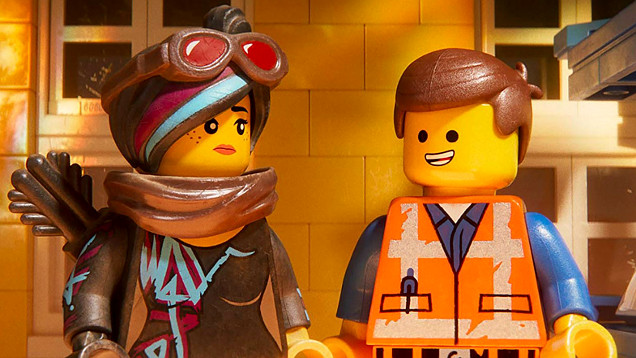 The LEGO Movie 2: The Second Part
Sequel to a 5-star animated classic
Trolls director Mike Mitchell directs this sequel to the smash-hit original, with Chris Pratt and Elizabeth Banks, Will Arnett and Tiffany Haddish among the stellar cast.
Following the arrival of DUPLO® invaders from outer space, wrecking everything faster than can be rebuilt, all that's left is an apocalyptic wasteland, until an intergalactic matrimonial ceremony beckons.
In cinemas 11th April | PG (violence)
---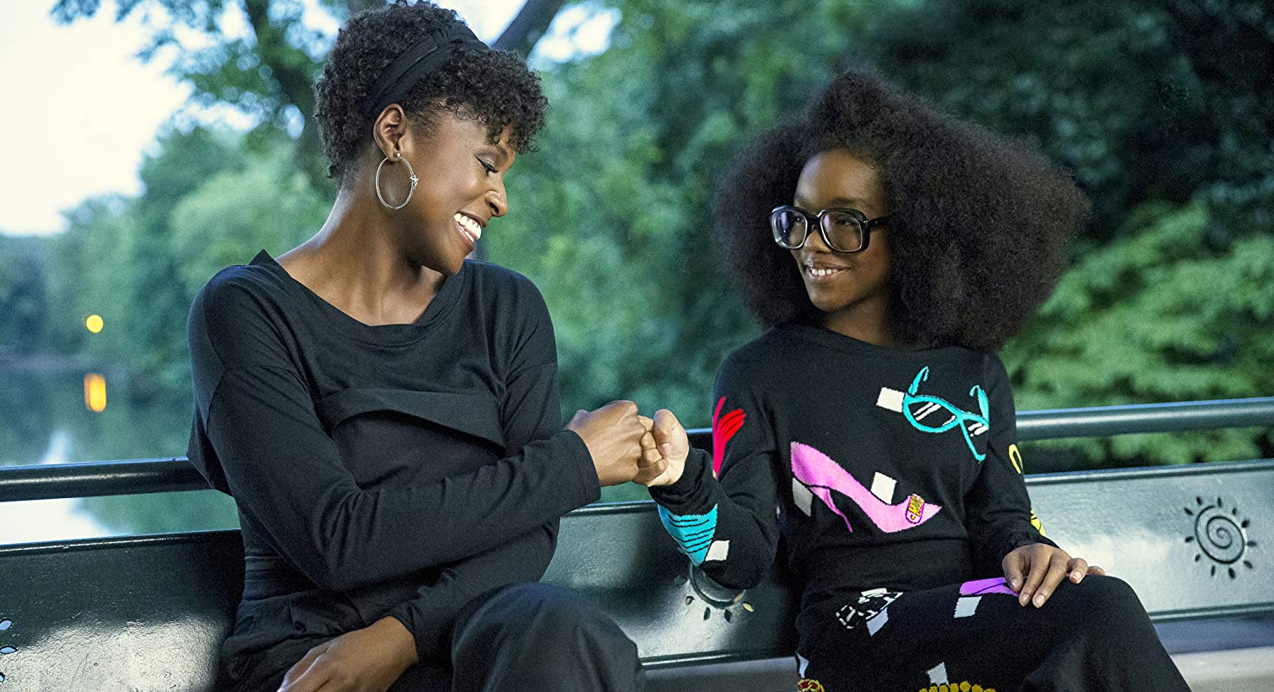 Little
It's like 'Big' in reverse
Tech mogul (Regina Hall, Girls Trip) gets the chance to relive the life of her younger self (played by Black-ish's Marsai Martin) in Little, a comedy from the producer of Girls Trip and Night School.
Just before a do-or-die presentation, Jordan (Hall) awakens as a 13-year-old version of herself in her adult self's penthouse, trapped in an awkward tween body just as everything is on the line.
In cinemas 11th April | Rating TBC

---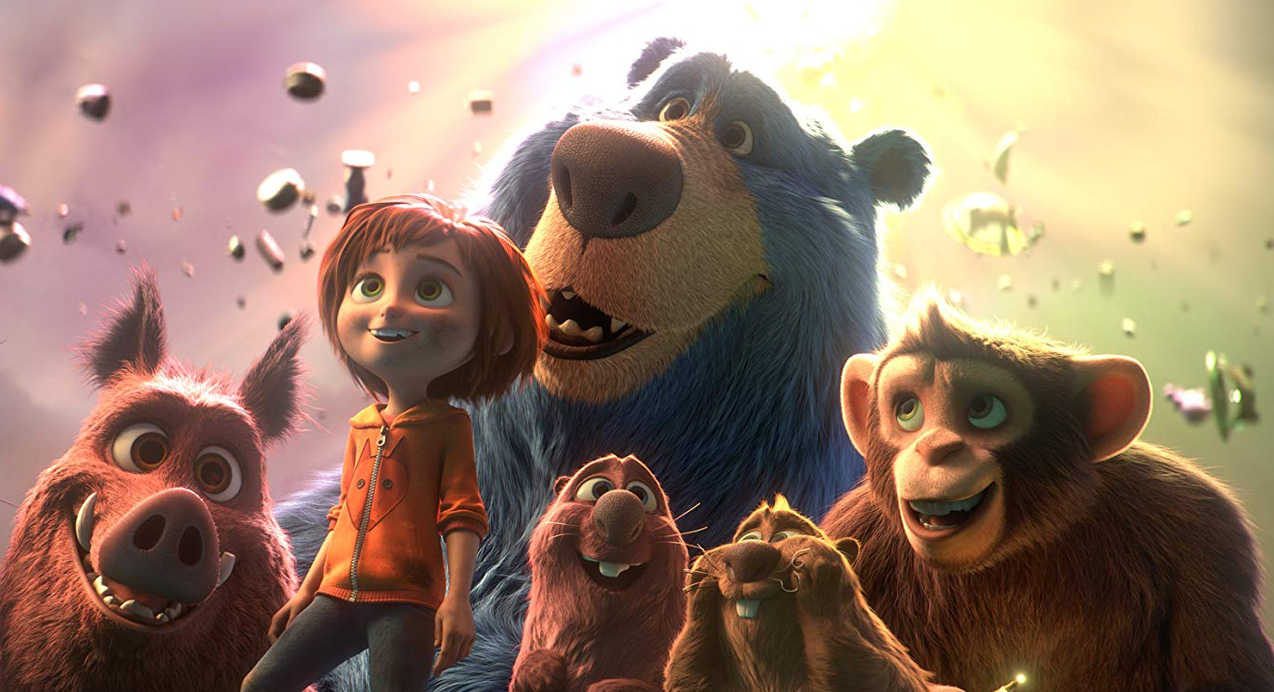 Wonder Park
A wild amusement park to amuse those inside cinemas
Finding an amazing—but run-down—amusement park in the woods, a happy-go-lucky young girl named June discovers that it was created for her imagination and that it's up to her to fix it.
Matthew Broderick, Jennifer Garner, Mila Kunis, Ken Jeong, Kenan Thompson, and fan-of-NZ John Oliver form part of an all-star voice cast.
In cinemas 11th April | PG (scary scenes)
---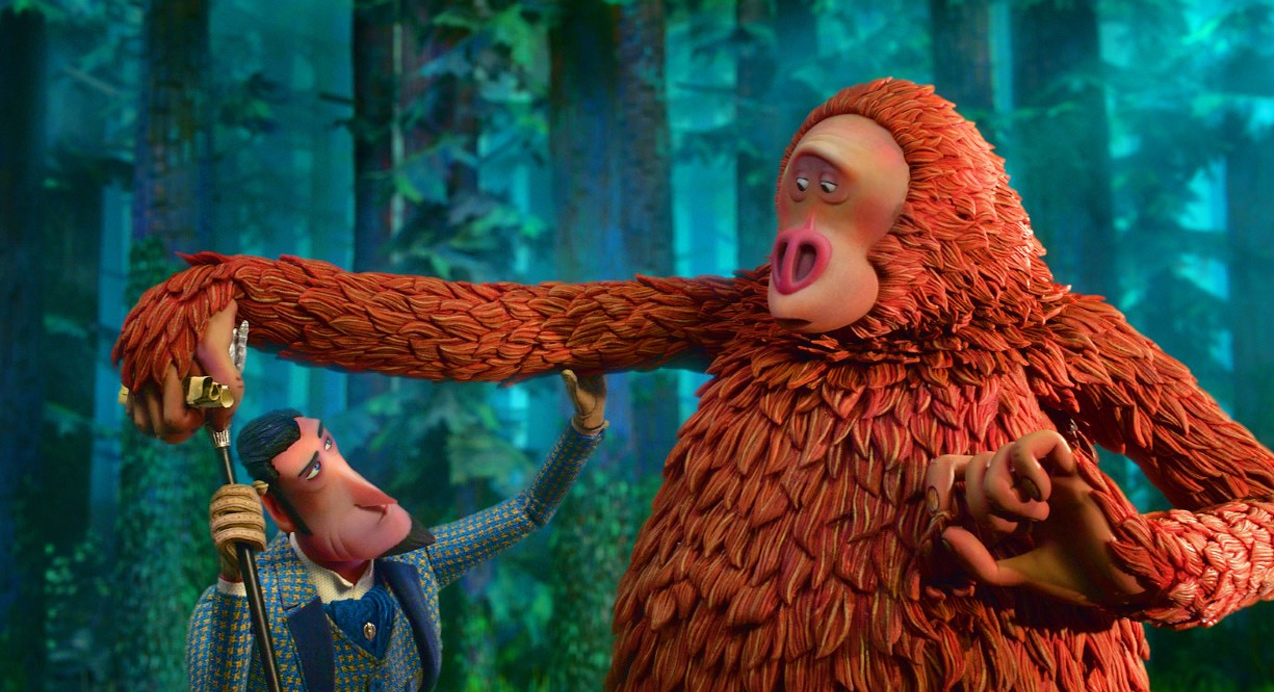 Missing Link
Massive furry monster looks a visual treat
Animated adventure comedy written and directed by Oscar nominee Chris Butler (ParaNorman), featuring the voices of Hugh Jackman and Zoe Saldana.
Animation studio Laika's latest follows an 8-foot-tall, 630lb fur-covered creature known as Mr. Link (Zach Galifianakis), tired of solitude in the US wilderness, who recruits an explorer (Jackman) to help him find long-lost relatives in the fabled valley of Shangri-La, halfway around the world.
In cinemas 18th April | PG (violence)
---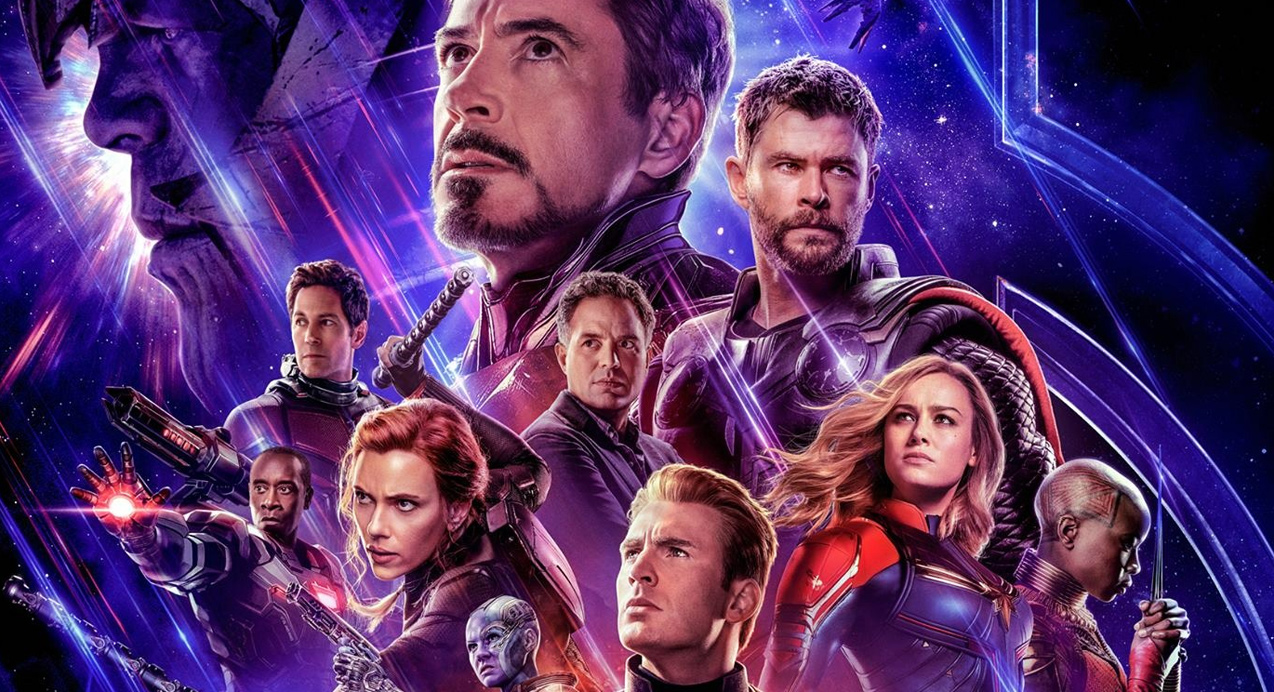 Avengers: Endgame
3 hours and 58 seconds of cliffhanger conclusion
After half the universe vanished with a snap of Thanos' fingers in Avengers: Infinity War, we've waited to see how Marvel resolve this—and in a couple of weeks' time, we will in Avengers: Endgame…
With Captain Marvel joining the ranks of surviving heroes (who include Iron Man, Captain America, Bruce Banner, Thor, Black Widow and more pictured above) the stage is set for an epic, multi-hour confrontation.
Will it end in tears? You might have to deal with some if you don't book your teens' tickets now.
In cinemas 24th April | Rating TBC

---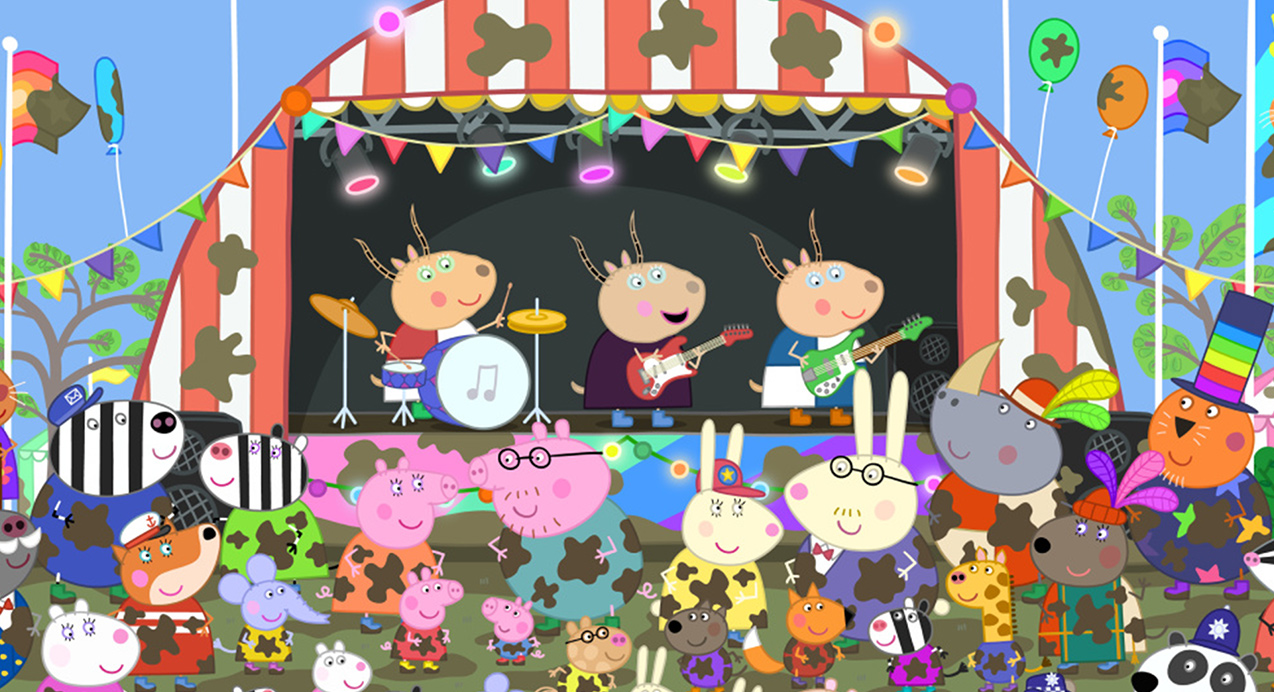 Peppa Pig: Festival of Fun
One for the youngest at tail end of the holidays
If some of the above films were feeling a little too grown up, well, here's Peppa Pig to the rescue.
Not in general release until May 2, we've spotted some advance previews of this hour-long cinema-only event featuring brand new Peppa Pig episodes. Squeeze this in on Sunday April 28th.
Previews 28th April, in cinemas 2nd May | G