8 films we're looking forward to seeing at Doc Edge Festival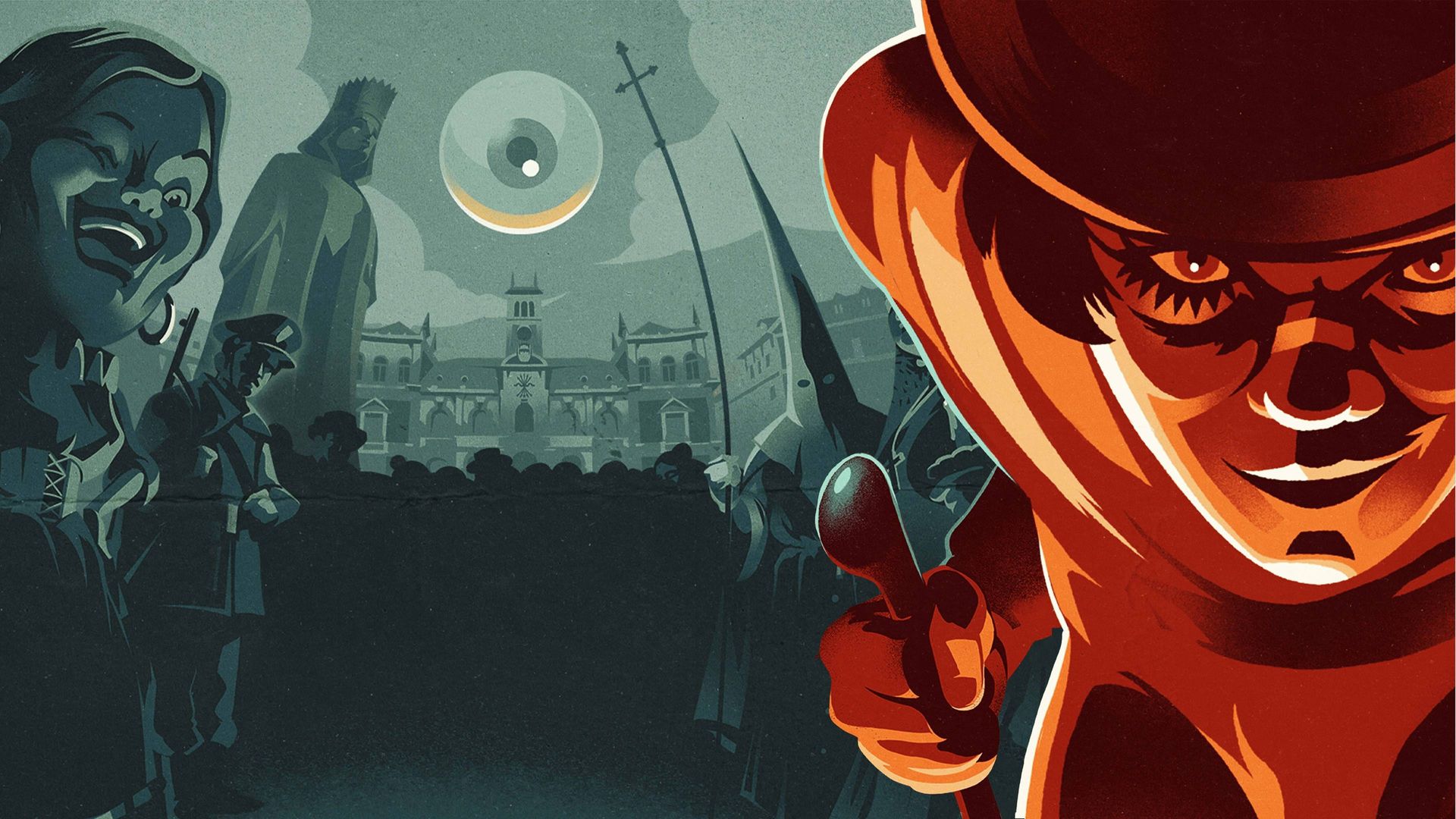 The Documentary Edge Film Festival returns for 2022 with screenings in Auckland, Wellington and Christchurch – as well as in your living room.
Doc Edge is back next month, with a hybrid model of documentary screenings. The festival's Virtual Cinema opens June 1st, with an initial selection of 17 feature-length films and 39 shorts and more films added after their in-cinema screenings in Auckland.
Those Auckland cinemas are The Civic, The Capitol Cinema and Silky Otter, with screenings taking place from June 15 to June 26. Doc Edge then touches down in Christchurch's Silky Otter from June 15 to 26, before hitting Wellington from June 30 to July 10 at Embassy Theatre and The Roxy.
This year's selection of documentaries is typically big and broad—here we highlight eight feature-length docos we are keen to check out. Visit the Doc Edge website to find out how to see the films below (as well as the full programme).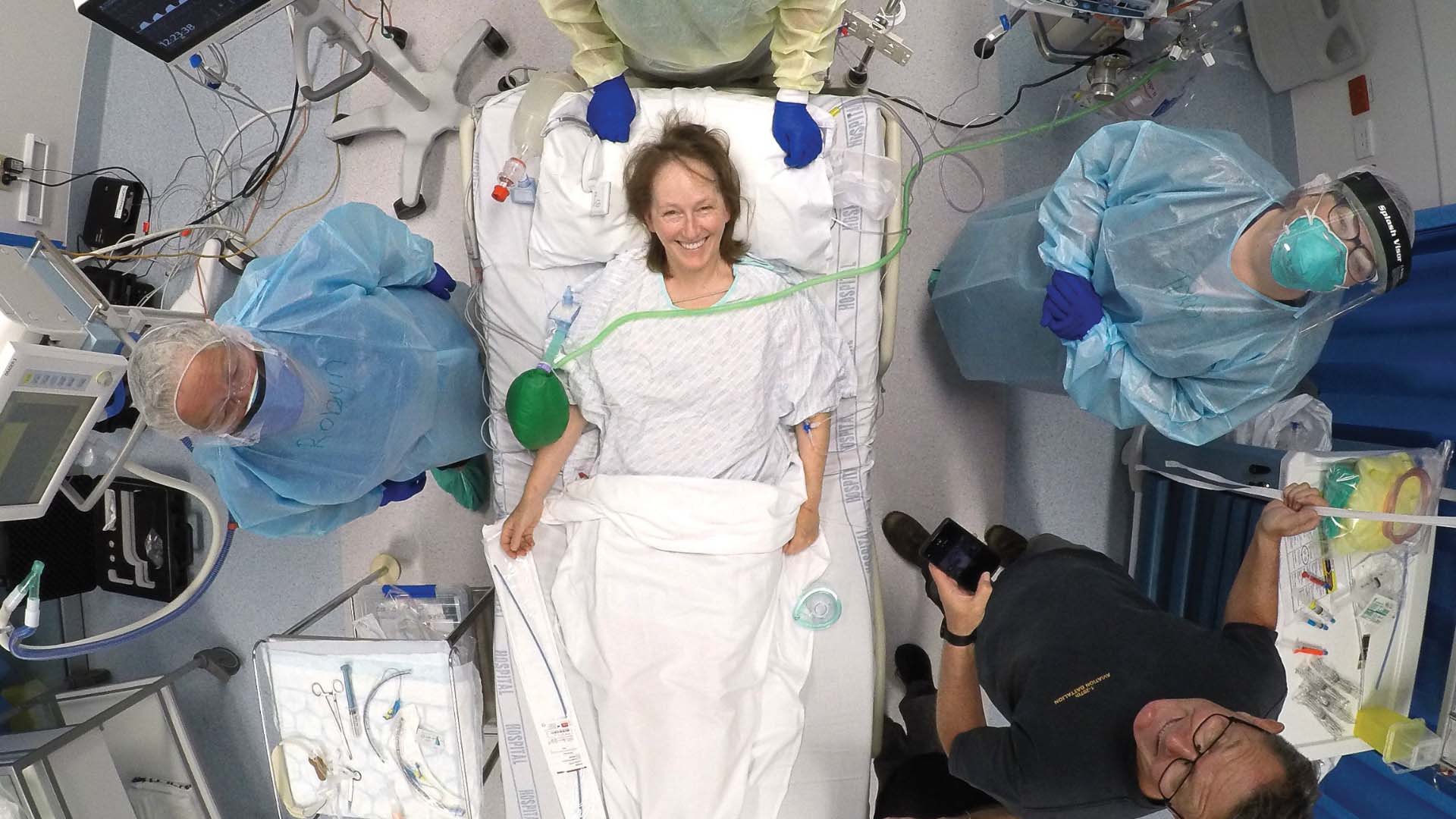 Behind the Mask
Stood down from Aotearoa's COVID-19 response due to being immunocompromised, New Zealand's Dr Paul Trotman started documenting the experiences of his colleagues around the globe. As a peer of those at the frontline, Dr Trotman was in a unique position to elicit their raw honesty about the overwhelming challenges they faced—not least of all to their own lives.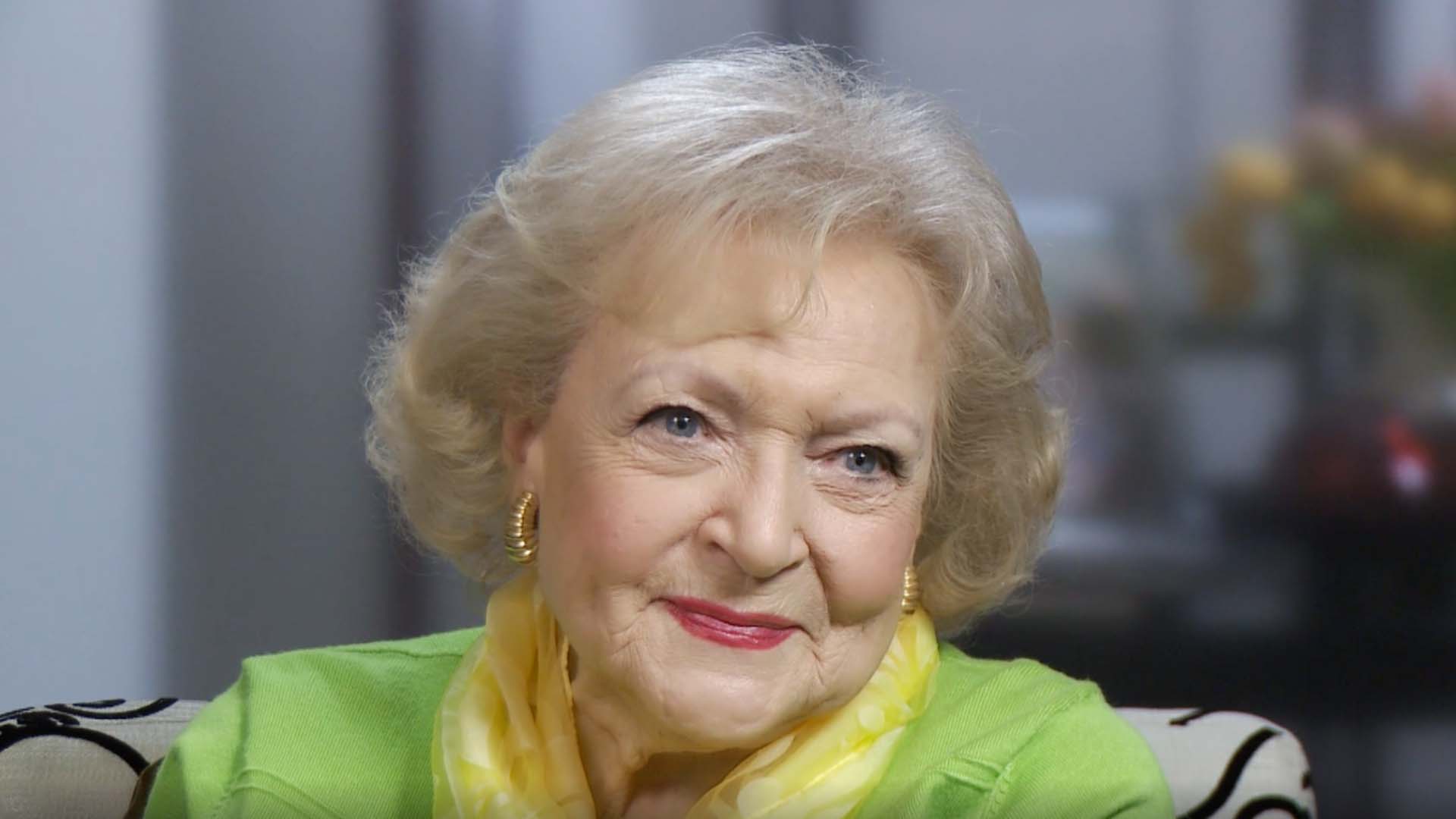 Betty White: First Lady of Television
Made over ten years—a mere blink when compared to White's own 80-plus years onscreen—this doco looks back at her long and varied career. From groundbreaking broadcasting moments to comment from a wide range of her co-stars, this promises to be a portrait of a beloved screen presence.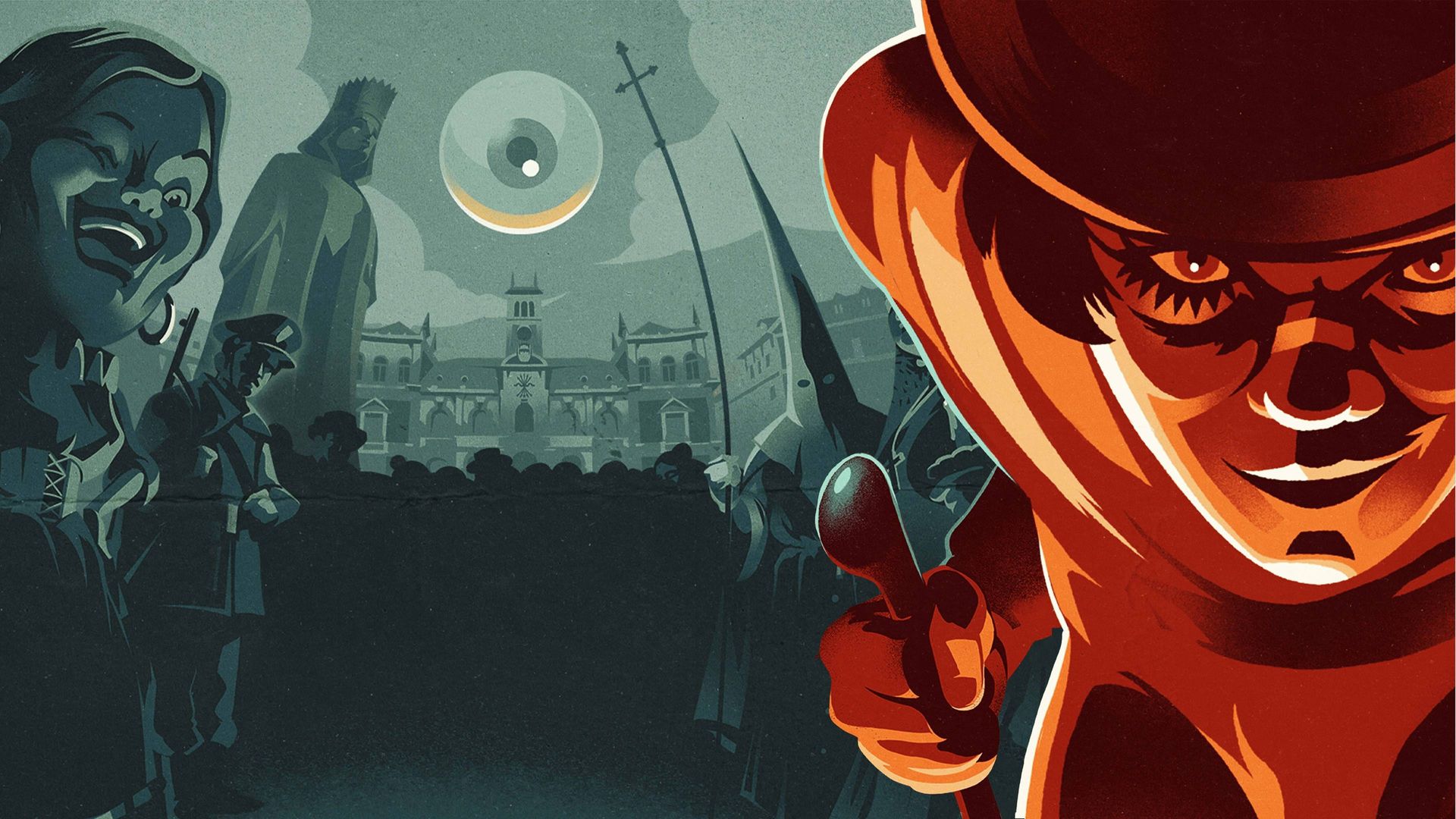 A Forbidden Orange
A Clockwork Orange was immediately controversial worldwide, with Spain having one of the sternest responses, banning the film outright. While Kubrick's pic was eventually seen by Spanish audiences, here director Pedro González Bermúdez and narrator Malcolm McDowell examine Spain's reaction to the controversial classic.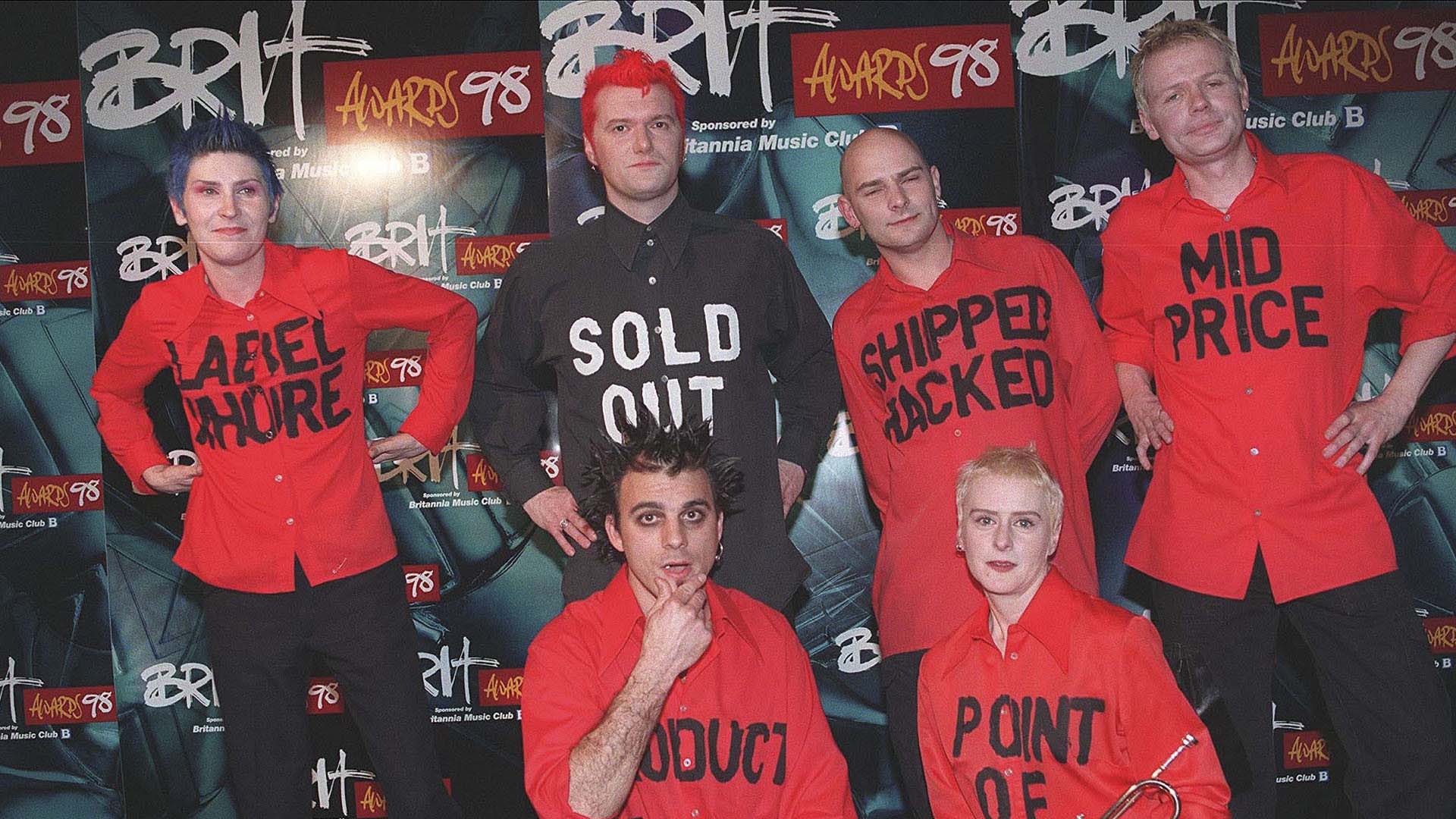 I Get Knocked Down
Chumbawumba's single Tubthumping was a global smash, but for the band of anarchist punks who made it, it forever changed their lives and distorted their sense of purpose. As he turns 50, frontman Dunstan Bruce finds himself visited by the ghost of his anarchist past, forced to grapple with Chumbawumba's sudden pop status of 25 years ago and whether he squandered an opportunity to change the world for the better.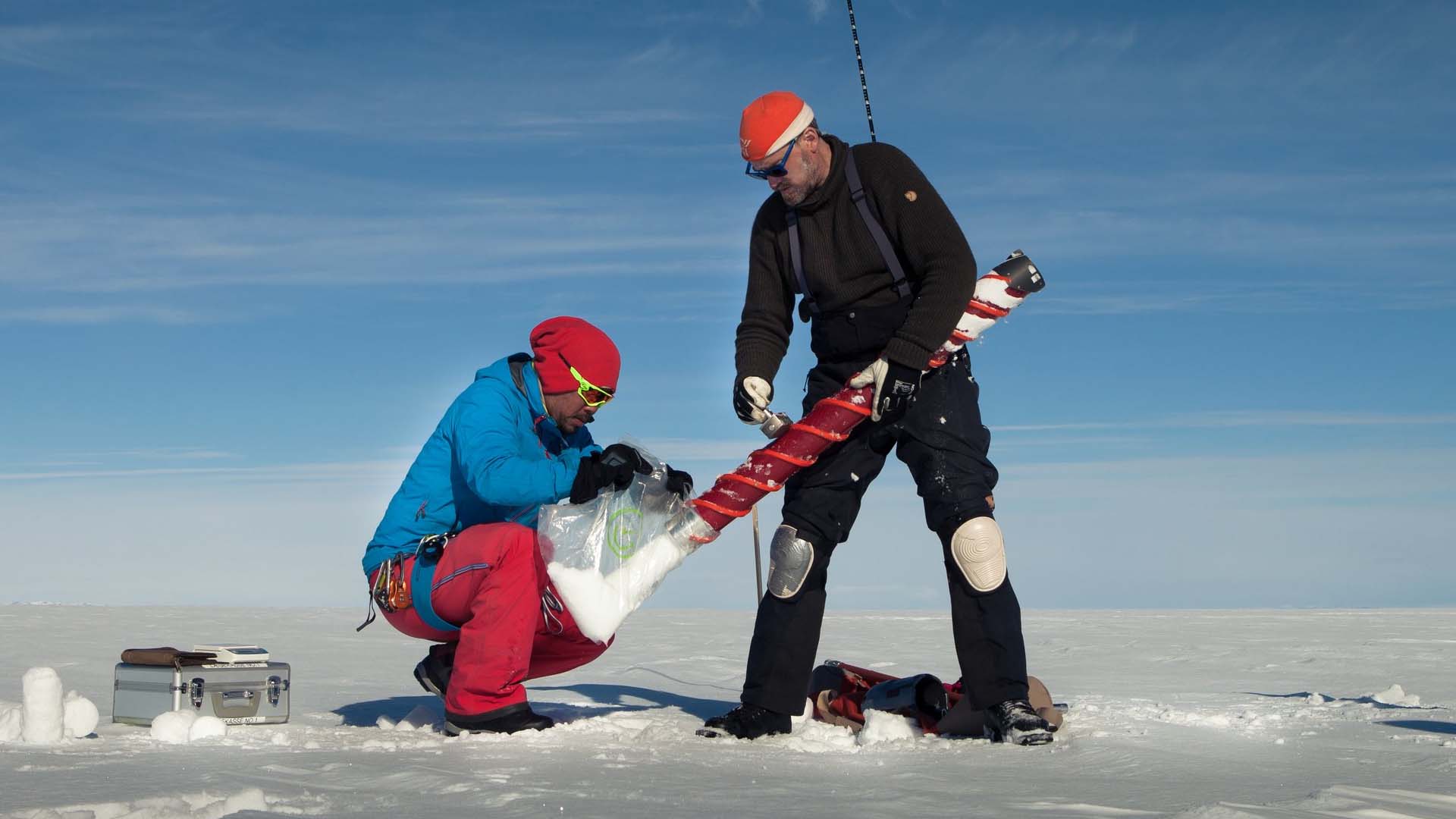 Into the Ice
Three of the world's leading glaciologists are joined by filmmakers as they travel to the Greenland ice sheet and down a 180-metre shaft to collect data on Earth's distant past that might just help our bleak future. Against a beautiful natural backdrop, what they learn might just answer the grim question—just how much time do we have left?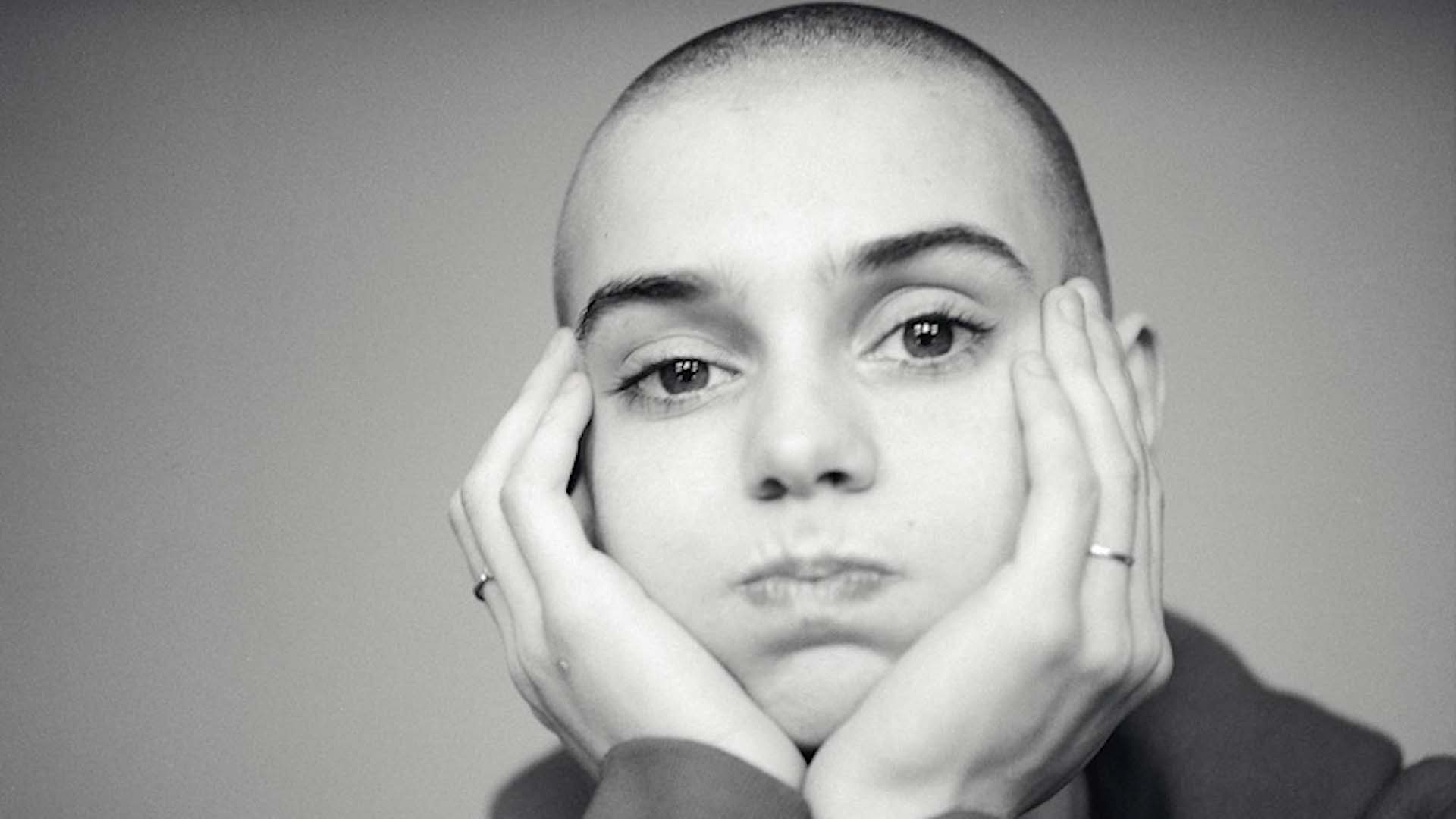 Nothing Compares
Nominated for the Grand Jury Prize at Sundance, the trailblazing Sinéad O'Connor is the subject of this well-deserved documentary. Largely focusing on the period from 1987 to 1993 (during which O'Connor released her first three albums as well as the global smash single Nothing Compares 2 U from which this doco takes its name) expect insights on this frequently misunderstood artist—including a present-day interview with O'Connor herself.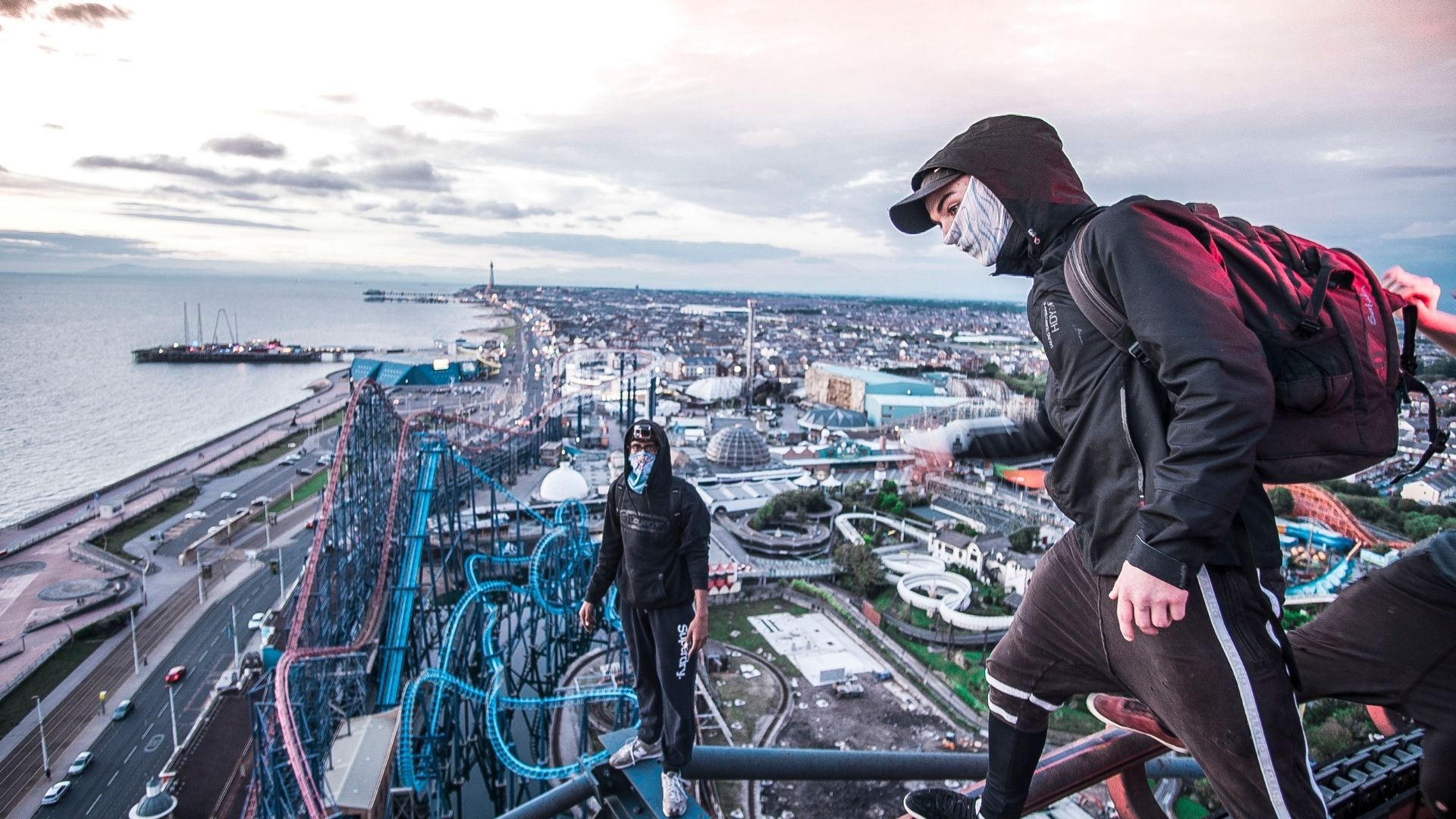 Off the Rails
Doco portrait of two teens who hope that feats of daredevil bravado (or deadly idiocy, depending on your point of view) will be their ticket out of grim prospects in working-class Guildford, England. As they defy death and gravity, the pair also have to grapple with the death of a close friend as well as their own demons—can these be escaped even as they climb hundreds of metres above their daily life?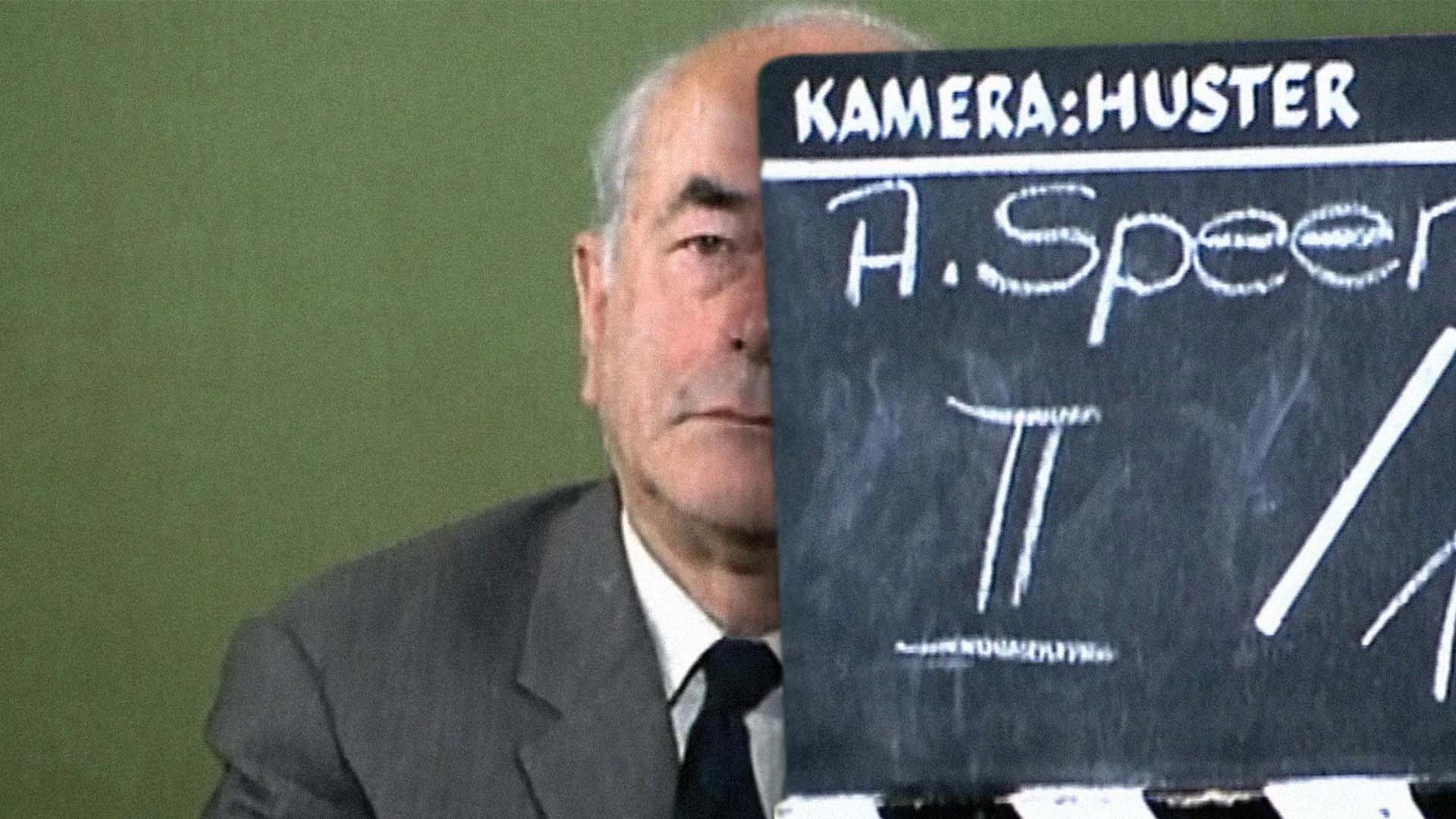 Speer Goes to Hollywood
Escaping execution at Nuremberg despite his proximity to Hitler, Albert Speer spent the post-war years rehabilitating his reputation into that of "the good Nazi". This whitewashing extended to Hollywood, where Speer worked on a screenplay based on his memoir, with these recordings at the core of this examination of a man doing his damnedest to manipulate the opinions of others (and even himself?).