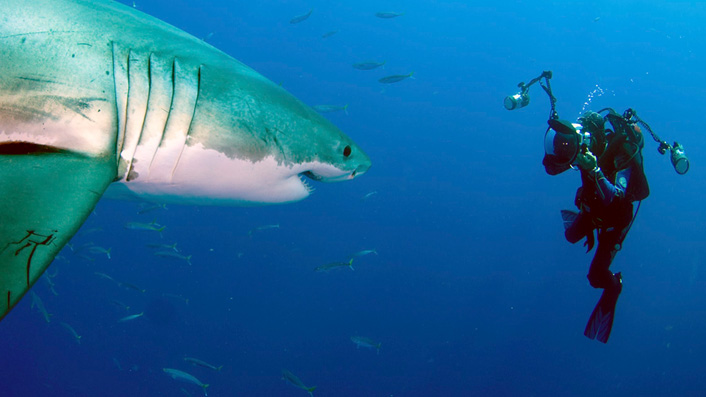 DocEdge announces first titles for its online festival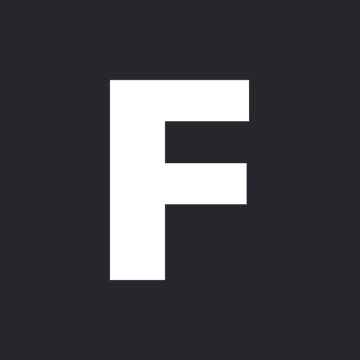 ---
The Documentary Edge International Film Festival has announced its first few titles for their fully-online 2020 programme.
With over 70 films in this year's line-up, DocEdge is one of Australasia's first major film festivals to go fully online. Festival directors Alex Lee and Dan Shanan said, "Reaching out in times of isolation enables us to express humanity at its best. We're passionate about bringing important stories to everyone."
See also
* New films and shows now streaming
* New to NZ streaming services this May
* Best documentaries of the decade
The festival opens on 12 June with the full programme released on 14 May. Here is the first selection of films announced:
---
Influence
An examination of the career of Tim Bell, a notorious geopolitical spin-doctor who played a key role in Margaret Thatcher's election campaigns as well as the rise and fall of British multinational Bell Pottinger. Nominated for the Grand Jury Prize at this year's Sundance Film Festival.
Pictures of His Life
Renowned underwater wildlife photographer Amos Nachoum nearly lost his life attempting to snap polar bears in the deep. This film captures his feat and collection of incredible work.
This is Not a Movie
With a career spanning more than 40 years, journalist Robert Fisk has plunged himself into some of the most violent conflicts in the world for the sake of hunting facts and reporting the truth. This documentary examines his career, work ethic, and role in a world polluted by fake news.
Sign up for Flicks updates
Stevenson: Lost and Found
With a mighty 67-year-long career under his belt, New Yorker cartoonist James Stevenson gets the biopic he deserves from Kiwi filmmaker Sally Williamson.
The Prophet and the Space Aliens
The title says it all, really. Promising to be both hilarious and thought-provoking, this film examines the world's biggest UFO religion and its leader dubbed as the "last prophet."
The Forum
Marcus Vetter becomes the first filmmaker to look behind the curtain of a controversial summit World Economic Forum. With access to its founder Klaus Schwab, the film critically questions whether it's actually solving global issues or merely contributing to them.
For more info on DocEdge 2020, visit: www.docedge.nz or follow Doc Edge on Facebook, Twitter and Instagram.