The best movies and shows coming to Disney+ and Star in June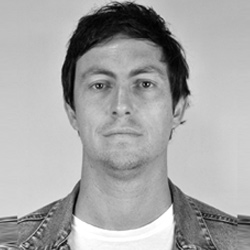 ---
Your favourite trickster returns to the screen in his very own show this month, alongside a new Pixar pic, and plenty more on Disney+.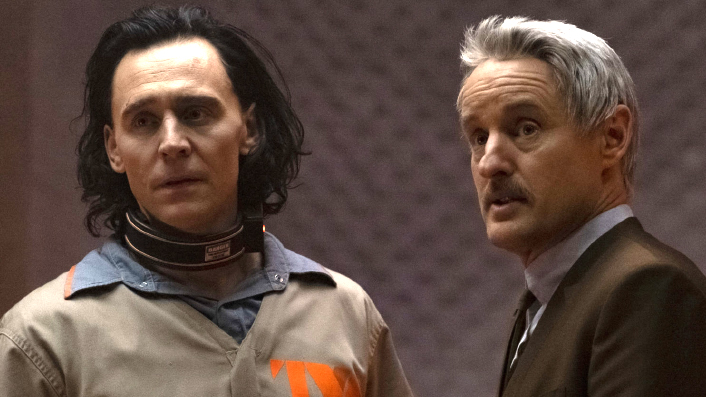 Available from June 9
A new timeline branching off from Avengers: Endgame provides the narrative excuse for supposedly deceased Loki's screentime, while the show's premise—powerful bureaucratic organisation the Time Variance Authority puts Loki to work fixing problems with the timeline, jumping through time and altering human history—holds strong appeal. As does the prospect of Tom Hiddleston and Owen Wilson trading barbs, their rapport evident in the Loki trailer.
See also:
* All new movies & series on Disney+
* All new streaming movies & series

Available from June 18
Pixar's latest is a coming-of-age tale set on the Italian Riviera about a young boy and his new best friend (probably not going the full Call Me by Your Name). Despite their budding friendship, Luca (Jacob Tremblay) and Alberto (Jack Dylan Grazer) are each keeping a rather significant secret from one another—they are both actually sea monsters.

Available from June 25
Emmy-winner Tony Hale (Veep) leads this fantastical all-ages adventure series as Nicholas Benedict, an eccentric benefactor who tasks four gifted orphans with a secret mission—infiltrate the Learning Institute for the Very Enlightened and thwart a nefarious plot (one concocted by Benedict's identical twin, assisted by his Number Two, Kristen Schaal).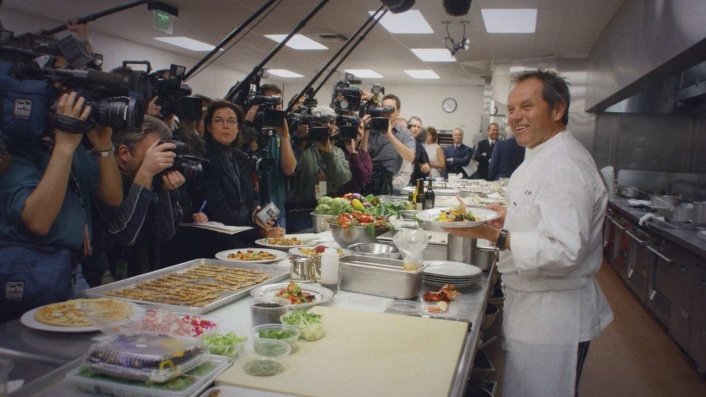 Available from June 25
The Emmy-nominated director of Jiro Dreams of Sushi serves up an intimate portrait of the life and work of the original "celebrity chef" Wolfgang Puck.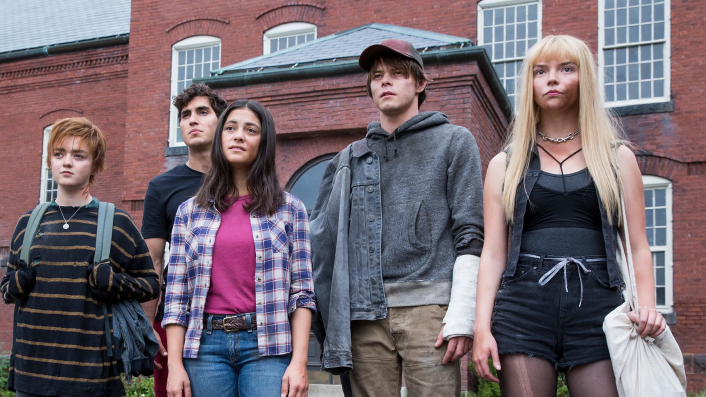 Available from June 11
A group of young mutants—including Anya Taylor-Joy (Split), Charlie Heaton (Stranger Things) and Maisie Williams (Game of Thrones)—being held in a creepy hospital for psychiatric evaluation must utilise their mutant abilities, and teamwork, in order to get out alive in this X-Men spinoff.
Available June 4
Marvel Studios LEGENDS [Disney+ Original – new episodes]
Akashinga: The Brave Ones
The Cave
Great Expectations
Ice Age: Collision Course
The Impostors
In The Mix
Julia
Kiss Of The Dragon
The Last Ice
The Object Of My Affection
Raya and the Last Dragon
She's The One
Stuck On You
Sunset Strip
Origins: The Journey Of Humankind [series]
Race To The Center Of The Earth [series]
The Story Of God With Morgan Freeman [series]
Us Again [short]
Available June 9
Loki [Disney+ Original – series premiere]
Available June 11
Zenimation [Disney+ Original – season 2 premiere]
Love, Simon
The New Mutants
PJ MASKS: Season 4 [series]
Available June 18
Luca [Disney+ Original – premiere]
Love, Victor [Star Original – season 2 premiere]
Taps
Ancient X Files – Season 2 [series]
Disney Raven's Home – Season 4 [series]
Flooded Tombs Of The Nile [series]
The Most Dangerous Animal of All [series]
The Simpsons: Season 31 [series]
Star Wars: Droids – Season 1 and 2 [series]
Available June 19
Disney Junior T.O.T.S.: Season 2 [series – new episodes]
Available June 25
Wolfgang [Disney+ Original – premiere]
The Mysterious Benedict Society [Disney+ Original – series premiere]
Pride: Season 1 [Star Original – series premiere]
Aquamarine
Disney The Scariest Story Ever: A Mickey Mouse Halloween Spooktacular!
Air Crash Investigation: Seasons 10 to 18 [series]
Disney Amphibia: Season 2 [series]
Disney Big City Greens: Season 2 [series – new episodes]
Disney Bunk'd: Season 5 [series – new episodes]
Disney Just Roll With It
Gulliver's Travels