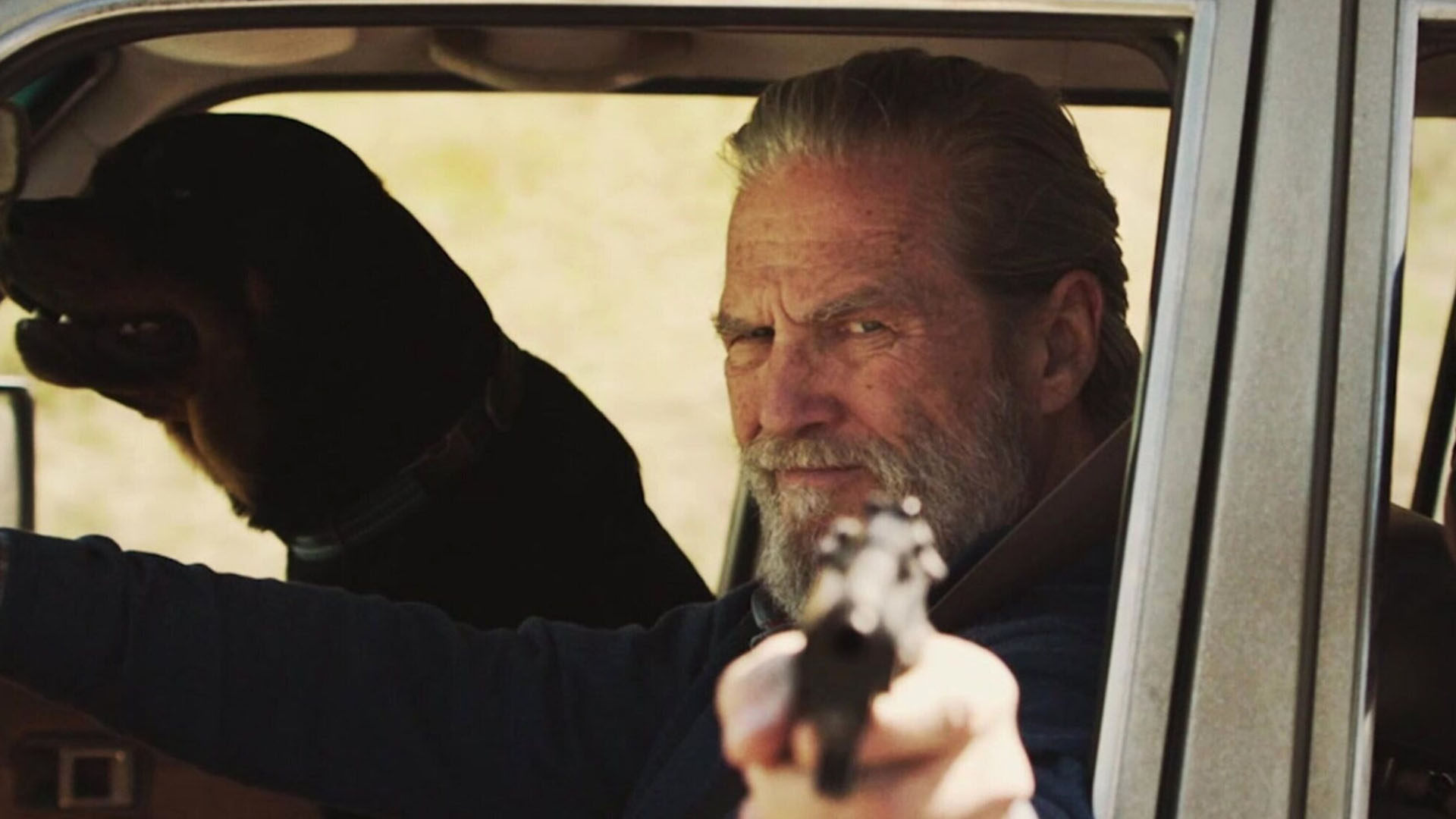 The best movies and shows coming to Disney+ and Star in July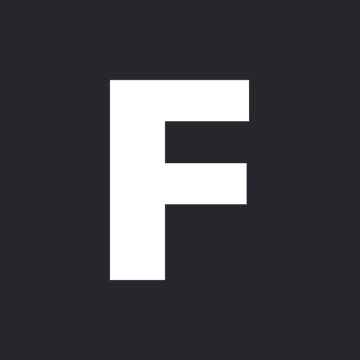 ---
Enjoy big-screen action at home alongside exclusive originals and other new additions to Disney+.
Available July 13
The great Jeff Bridges leads this thriller series as a former CIA agent who absconded decades ago and now lives off the grid. When an assassin arrives and tries to take Chase out, the old operative learns that to ensure his future he now must reconcile with his past—and the FBI Assistant Director (John Lithgow) sent to bring him in from the cold.
Available July 1
Joey King (The Kissing Booth) is a damsel causing distress in this fantasy action film. When a strong-willed princess refuses to wed a cruel sociopath (Dominic Cooper), she is kidnapped and locked in a remote tower of her father's castle. With her vindictive suitor intent on taking her father's throne, the princess must kick some butt and save the kingdom.
Available July 13
The return of animated sci-fi comedy from Justin Roiland, co-creator of Rick and Morty, about an alien family from a fairly normal planet who must take refuge on the godless hellhole known as Earth.
Available July 1
Bee Season
A Cure For Wellness
Mack Wrestles [short]
Made in America
Marvel Studios Assembled: The Making of Doctor Strange in the Multiverse of Madness [Disney+ Original]
Mirrors
The Princess [STAR Original Movie]
True Story
Available July 4
America the Beautiful – Season 1 [Disney+ Original]
Available July 6
Captive Audience: A Real American Horror Story: Season 1 [STAR Original]
Iberia's Woodlands: Season 1
Available July 8
My Super Ex-Girlfriend
Sommersby
This Boy's Life
Tigerland
Available July 13
The Bob's Burgers Movie
Chibi Tiny Tales – Season 1 New Episodes
Eureka! – Season 1 New Episodes
The Old Man [STAR Original Series]
Picket Fences: Seasons 1-4
Solar Opposites – Season 3 Premiere [STAR Original]
Available July 15
Guess Who
Hitler's Disastrous Desert War
Legend
Sunchaser
A Time to Kill
Unfinished Business
ZOMBIES 3
Available July 19
Aftershock [STAR Original]
Available July 20
Australia's Deadly Monsters: Season 1
The Deep End: Season 1 [STAR Original]
The Incredible Dr. Pol: Season 20
Mickey Mouse Squad: La Batalla Por El Zasca: Season 1
The Owl House – Season 2 New Episodes
Available July 22
Copycat
Deck the Halls
Don't Say a Word
Stay
Available July 26
Santa Evita – Season 1 [STAR Original]
Available July 27
High School Musical: The Musical: The Series [Disney+ Original Series]
LIGHT & MAGIC – Season 1 All Episodes [Disney+ Original]
Something Bit Me!: Season 1
Available July 29
Not Okay [STAR Original Movie]