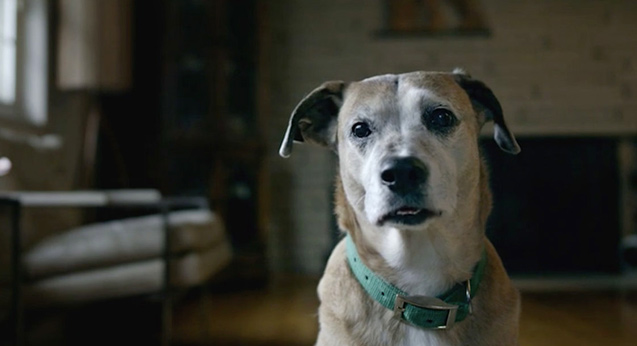 Comedy mockumentary that interviewed a dog with massive success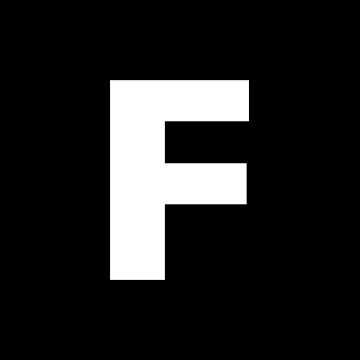 ---
The month of May gave the spotlight to laughter with the New Zealand Comedy Festival. As such, Show Me Shorts highlighted three of their favourite comedy short films from the last few years.
May also brought the HP48Hour filmmaking competition, which saw hundreds of teams from around Aotearoa make a short film within a weekend. For teams who took part in HP48Hours ULTRA, their main characters had to be either children or animals.
That brings me to Downward Dog, a comedic mockumentary in the same flea circus as Aardman's Creature Comforts.
Following a dog trying to navigate relationship complexities and frustrations with his owner, the short earns a bucket of chuckles with the First World Dog Problems it presents and Samm Hodges' perfectly dry and serious vocal delivery.
Sometimes, he's acting petty about not being taken for walks on the scheduled hour. Other times, he gets existential about the nature of loneliness and ageing ("I'm turning seven and, uh, you know, really trying to not be hung up on a number").
Seeing a doggo being introspective is funny in its own right, but his internal angst also taps into something fairly relatable about our own – often false – expectations about relationships and attachments. There are shades of truth and tragedy in almost every great comedy, and Downward Dog is no exception.
The stars of the short are Hodges' voice and his canine counterparts' eyebrows, both melding so well to create a character who is a good boy and also kind-of pathetic. It might be the greatest pairing of voice acting and dog acting since Don Ameche and Shadow in Homeward Bound.
Though it's broken up into webisodes, the entire collection rounds itself nicely as one whole narrative. It became a viral hit so big that ABC picked it up and turned it into a TV series starring Fargo's Allison Tolman.