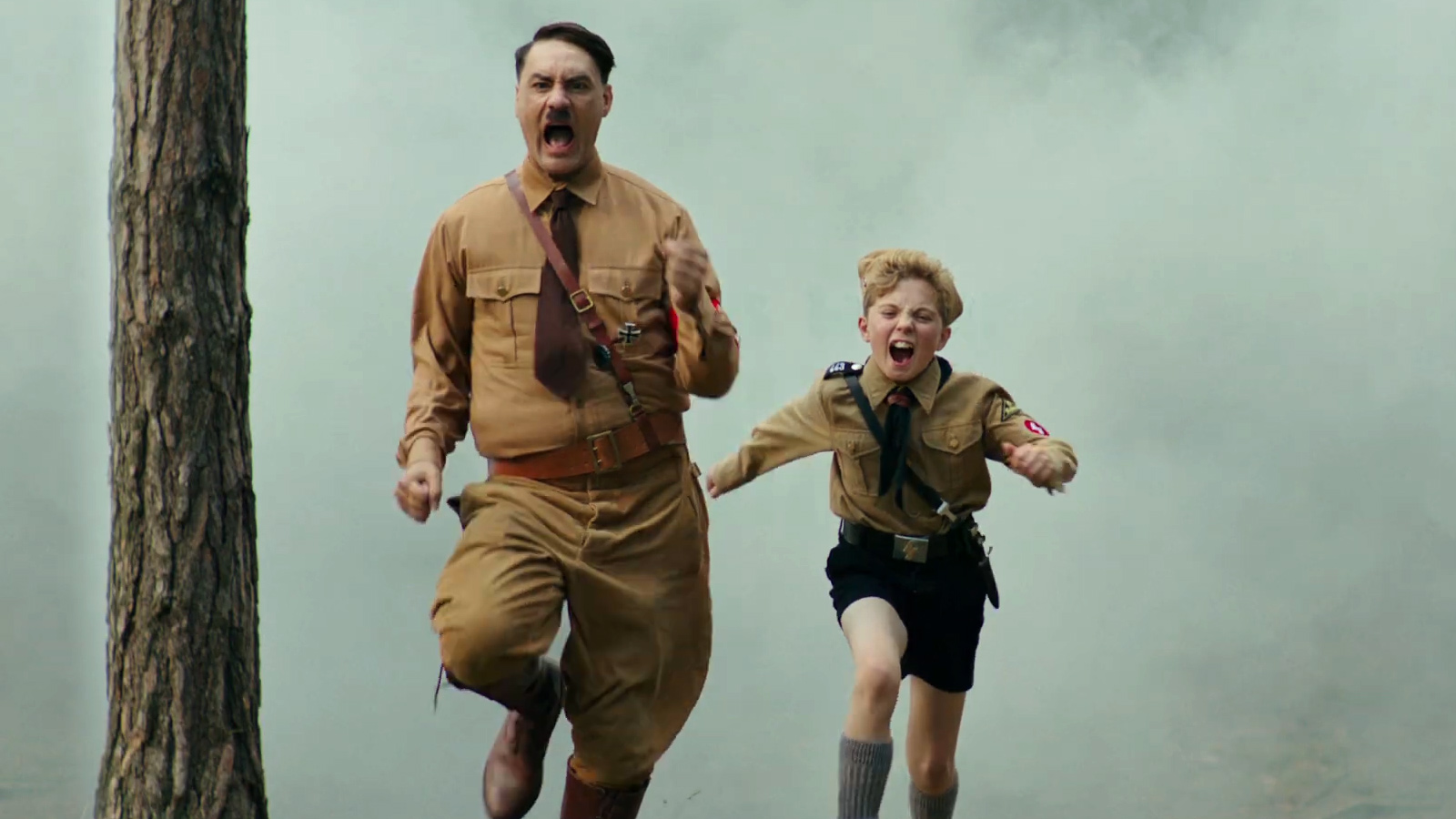 Drop everything—it's the first trailer to Taika Waititi's WWII satire Jojo Rabbit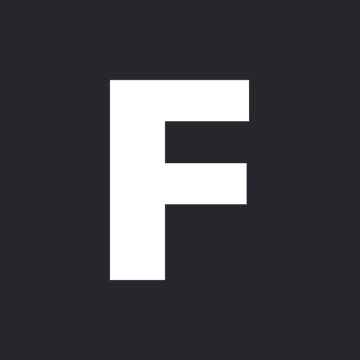 ---
The world is blessed with the first trailer to Jojo Rabbit, the WWII satire from "visionistical" director Taika Waititi who casts himself as a little boy's imaginary Adolf Hitler.
It's worth seeing alone just for Waititi's Hitler impression. You'll also catch glimpses of Scarlett Johansson, Sam Rockwell, Rebel Wilson and a Nazi youth wearing a DIY robot suit (a cinematic first, perhaps?).
Based on Christine Leunens' novel Caging Skies, Jojo Rabbit opens in Aotearoa cinemas 24th October.