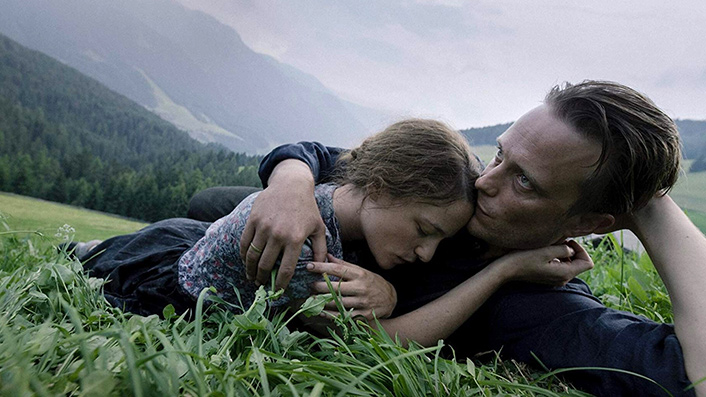 Trailer to a new Terrence Malick film that actually makes sense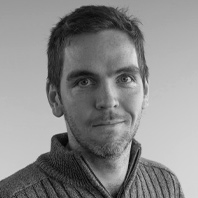 ---
Take a couple minutes to watch the first trailer to A Hidden Life, the latest from writer-director Terrence Malick best known for Tree of Life, To the Wonder, Knight of Cups and other films that many people can't make sense of.
Fortunately, this one does make sense.
IndieWire states: "After seven long years of wandering in the desert… Terrence Malick has finally rediscovered his conviction and returned to solid ground."
Variety agrees: "A Hidden Life brings Malick back to the realm of more traditional, linear narrative."
"A sombre spiritual war epic," the Telegraph concludes in a 5-star review. "Surges up to claim its place among the director's most deeply felt, sturdily hewn achievements."
Sign up for Flicks updates
Inspired by true events, this World War II drama follows a humble Austrian farmer who becomes a conscientious objector when he refuses to fight for the Nazis. In the face of his own people and the threat of being separated from his family forever, he sticks to what he believes is right.
Nominated for the Palme d'Or at this year's Cannes Film Festival, A Hidden Life has yet to find a release date in Aotearoa. What we can confirm: this trailer shows off a stunning-looking feature that hopefully sees a cinema release here.