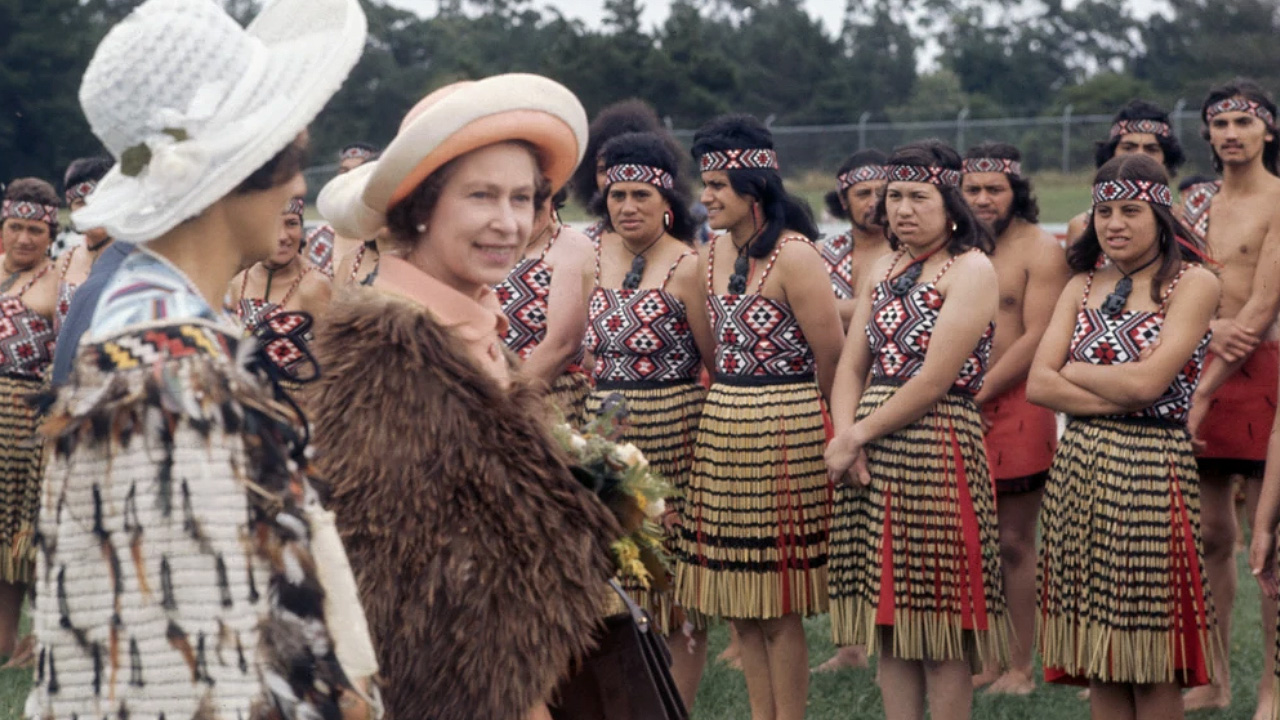 Enjoy some of NZ On Screen's recent local highlights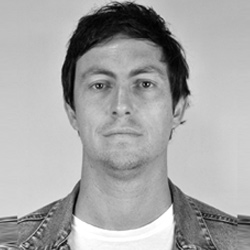 ---
If you're in the mood for viewing of a local flavour, head over to NZ On Screen for a wealth of new and nostalgic content. Here are a few recent highlights to enjoy in June.
For over a decade now, NZ On Screen has been busy building a library of content from the beginning of the screen industry to the present day. More than 4500 titles are all free to watch in this online showcase of NZ television, film, music video and web series—with more added all the time.
Intrepid Journeys – Ukraine
Back in 2009, screen icon Kevin Milne spent Christmas and New Year in Ukraine for an episode of Intrepid Journeys (yes, to be fair, it would be more intrepid to do that today). Journeying from Lviv to Kyiv, Milne gets familiar with the locals, their vodka, and history.


Heartland – Dunedin North
Gary McCormick takes the plunge into scarfie life in this 1995 episode of Heartland, attending lectures, boozing at flatwarmings, making appearances at graduation and student radio station Radio One, and more besides – capturing a slice of student life many will look back on fondly.


Nigel Latta
Psychologist Nigel Latta has been tackling the big issues on our screens for some time – and in this six-part doco series unflinchingly examines alcohol (don't tell the scarfies), child abuse, the education system, inequality, the prison system and sugar.
The Queen's Platinum Jubilee Celebrations
As Queen Elizabeth II celebrates her Jubilee, revisit Her Majesty's visits to Aotearoa over the years, Prince William and the Buzzy Bee, or NZ On Screen's collection of all things royal, The Crown Collection.