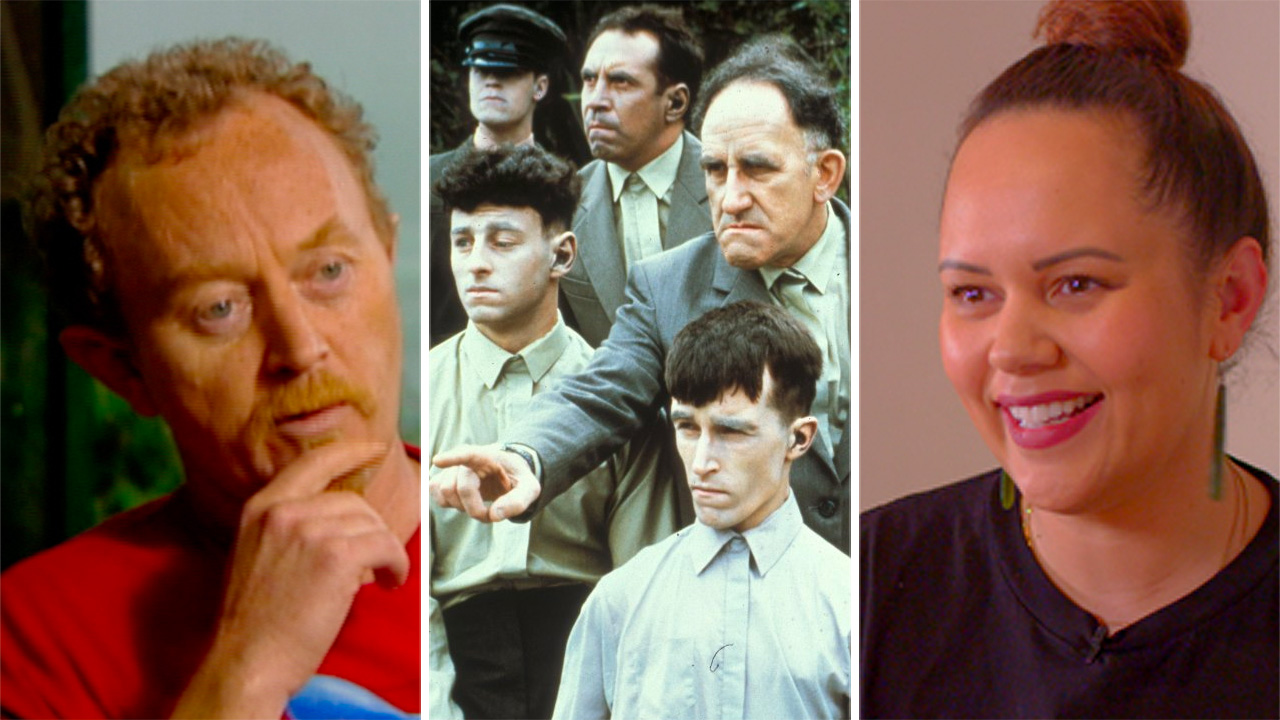 Enjoy some of NZ On Screen's recent local highlights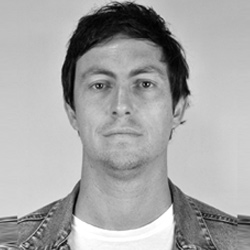 ---
If you're in the mood for viewing of a local flavour, head over to NZ On Screen for a wealth of new and nostalgic content.
For over a decade now, NZ On Screen has been busy building a library of content from the beginning of the screen industry to the present day. More than 4500 titles are all free to watch in this online showcase of NZ television, film, music video and web series—with more added all the time.
Here are a few recent highlights added over the past month.
ScreenTalk – Emerging Filmmaker series
Interviews celebrate 10 emerging filmmakers who work in a variety of roles in front of, and behind, the camera—including the likes of Baby Done and The Justice of Bunny King screenwriter Sophie Henderson; feature filmmaker Martin Sagadin (Spring Interlude, also music  director for Aldous Harding, Marlon Williams and Nadia Reid) etc); and Cian Elyse White, whose short Daddy's Girl/Kōtiro won Best NZ Film at Show Me Shorts in 2020.
Dave Dobbyn – Overnight Success
This longform interview from 1999 sees Jim Mora sit down with Dave (now Sir Dave, of course) Dobbyn around the release of his compilation album Overnight Success, for an engrossing chat covering all manner of topics—Dobbyn's musical legacy, his recent (at the time) conversion to Christianity, and thorny subjects including drugs, alcohol, and the Queen St riots. 
The Last Ocean
One of the last pristine ecosystems on earth—The Ross Sea—is part subject, part setting for this award-winning feature documentary. Examining the impact of commercial fishing (driven, of course, by our own appetites) on The Ross Sea's delicate ecosystem , The Last Ocean travels from Antarctica's Southern Ocean to the restaurants of New York as it advocates for environmental protection.
Tagata Tangata
Pasifika people finally got "to tell our own story" in this ambitious 1993 series. Translating as "it is people, it is people" Tagata Tangata travels far and wide to look at the rites, rituals and history of Polynesia, and explore what its diverse peoples share.
Under the Mountain
40 years ago today, Maurice Gee's young adult novel hit Aotearoa TV screens, imprinting itself on the minds of a generation. Redheaded twins' Auckland summer holiday proves far from boring—they have psychic powers, go up against the evil Wilberforces, discover giant slugs slithering underneath Auckland's volcanoes, and have other sci-fi/fantasy experiences most of us didn't encounter in the school holidays.
Booze Culture
In October 1967, Aotearoa's infamous Six o'clock Swill came to an end—but few would argue it put a dangerous drinking culture to bed. This full-length documentary confronts attitudes to alcohol consumption in NZ, speaking with those who see its harms firsthand and those who argue for it place in our culture. Some of the footage of alcohol-fueled behaviour is so ugly that Lion Breweries complained to the Broadcasting Standards Authority (of course now we just watch it on social media).