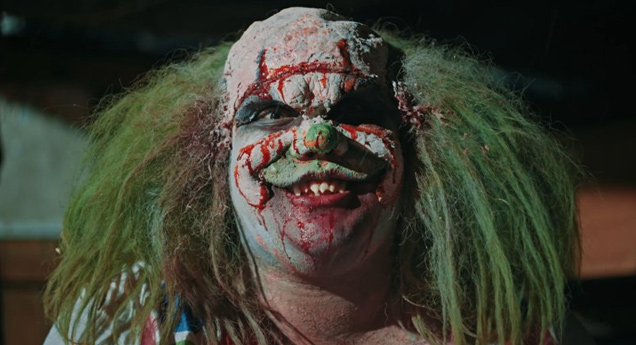 It's that time of year again when we start getting hyped as fudge about the New Zealand International Film Festival. The first eight titles have been announced and while I need to fill out the rest of this paragraph with words in accordance to my employee contract, I know you'll probably skip it and scroll straight down to see which films have been confirmed. And you'd be right for doing that. We've kept it short and sweet, but click on any of the titles for more info.
---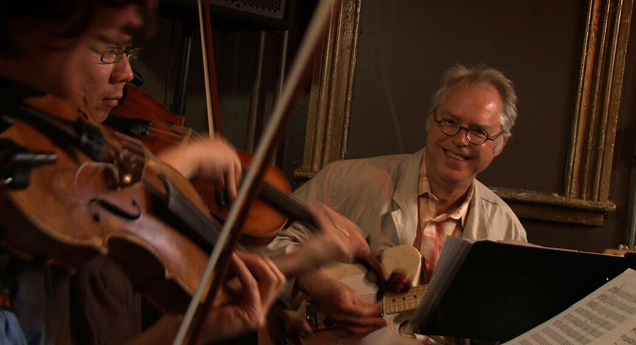 "The perfect balance of talking heads and sustained performance, Emma Franz's documentary delivers an entrancing two hours in the company of jazz guitarist Bill Frisell." -NZIFF
---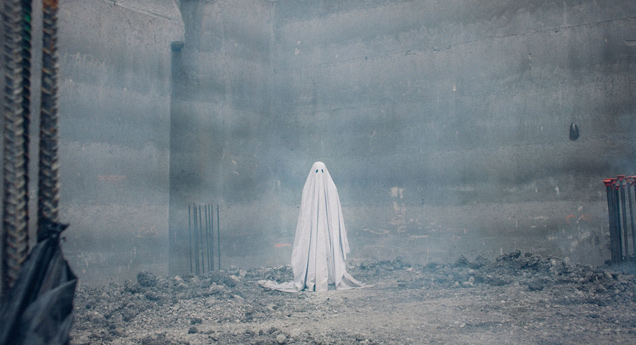 "A simple story told with the simplest means, A Ghost Story tracks the progress of a ghost who can't let go of the woman he loved and the house they shared, evoking a profoundly moving sense of existential disquiet." -NZIFF
---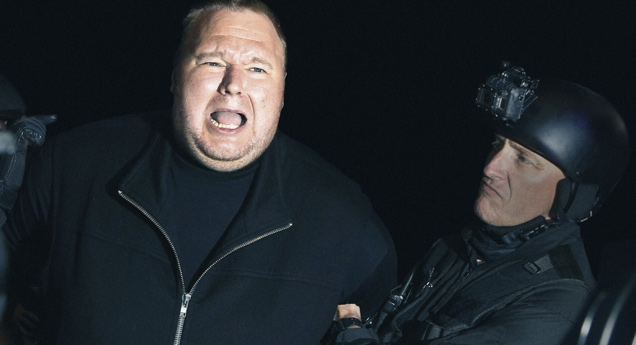 "As Annie Goldson's impressively detailed documentary clearly sets out the battle between Dotcom and the US Government and entertainment industry, it goes to the heart of ownership, privacy and piracy in the digital age." -NZIFF
---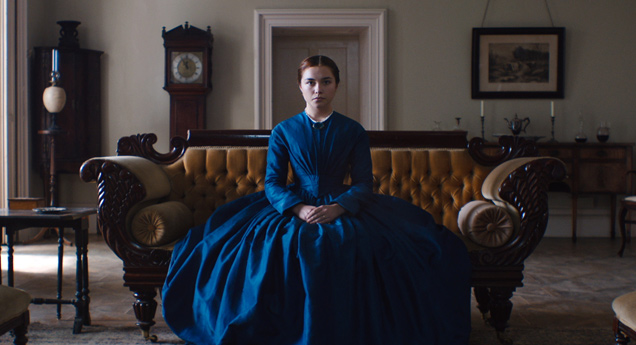 "Florence Pugh is mesmerising as she transmutes from nervous bride to femme fatale in this bracing British period drama based on a 19th-century Russian classic." -NZIFF
---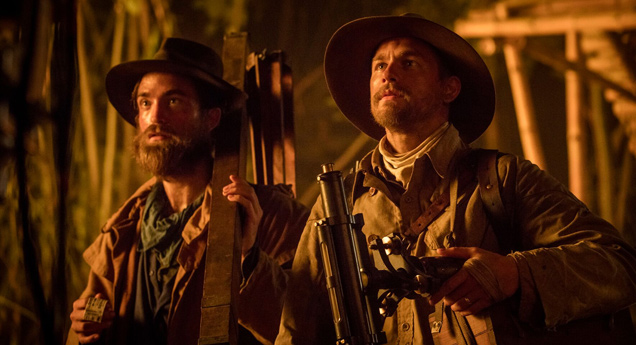 "Charlie Hunnam makes a commanding flawed hero as British Amazon explorer Percy Fawcett in a sweeping giant screen epic, filmed with rare intelligence by writer/director James Gray. With Sienna Miller and Robert Pattinson." -NZIFF
---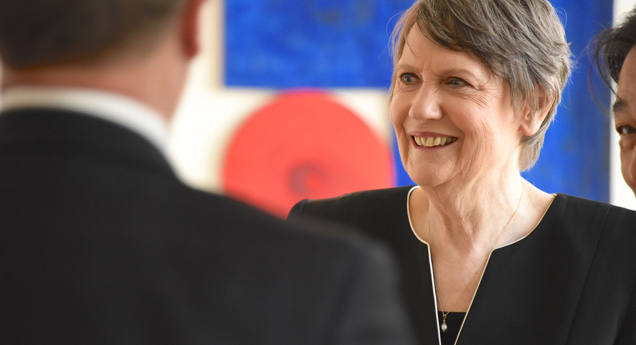 "With unique access to high-ranking candidate Helen Clark, award-winning filmmaker Gaylene Preston casts a wry eye on proceedings as the United Nations chooses a new Secretary General." -NZIFF
---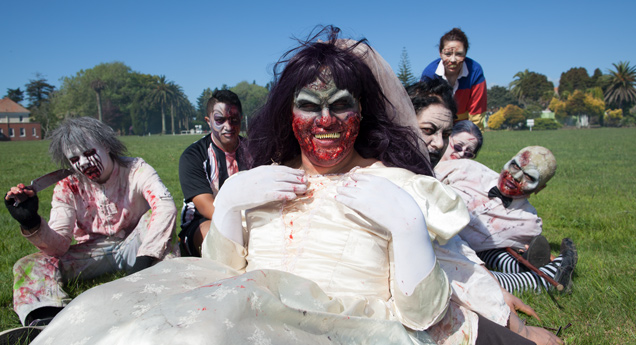 "In this funny and improbably charming documentary Florian Habicht looks behind the curtain to show us the real lives of the frighteners at the infamous and hugely popular horror theme park at the old Kingseat Hospital." -NZIFF
---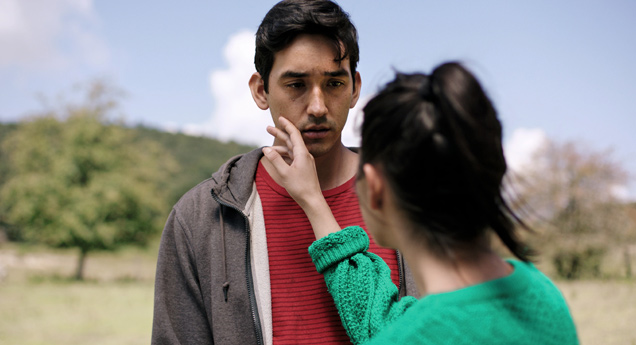 "Love triangle drama and erotic bio-sci-fi thrills meet in a truly bizarre exploration of oppressive machismo and liberating sexual abandon from Mexican director Amat Escalante." -NZIFF
---
NZIFF's Autumn Events series is currently underway in Auckland, Wellington and Christchurch. Visit the official NZIFF website for nationwide details.
The full NZIFF programme will be available from Tuesday 27 June for Auckland, and Friday 30 June for Wellington. NZIFF starts in Auckland on 20 July and in Wellington from 28 July in 2016.