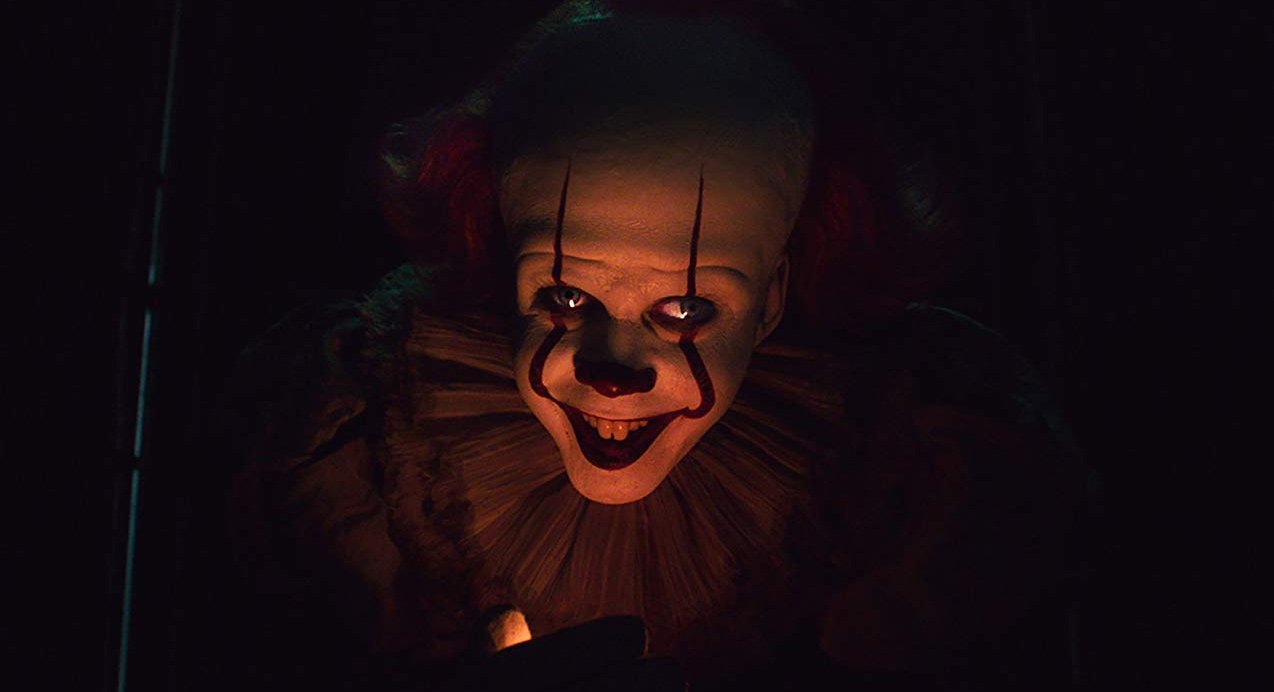 First teaser to It: Chapter 2 is downright unsettling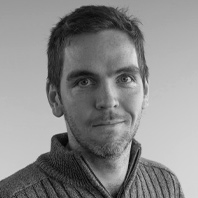 ---
It: Chapter 2, the sequel to the horror hit of 2017, now has a trailer—and it's downright unsettling. In fact, it does such a great job of delivering chills, we kinda don't want to see another trailer after this.
The teaser's mostly just a single scene from the film, but it's a hell of a primer for things to come. The Conjuring pulled this marketing magic trick to great success back in 2013 (you still remember that clap, eh?) and I'm personally glad to see it ripped off again and again. It's a superb method to getting people hyped without giving too much away.
Jessica Chastain leads the film as adult Beverly, James McAvoy as Bill, Bill Hader as Richie, Isaiah Mustafa as Mike, Jay Ryan as Ben, and James Ransone as Eddie. Bill Skarsgård, of course, also returns as Pennywise.
Check out the teaser below. The film opens nationwide September 9.