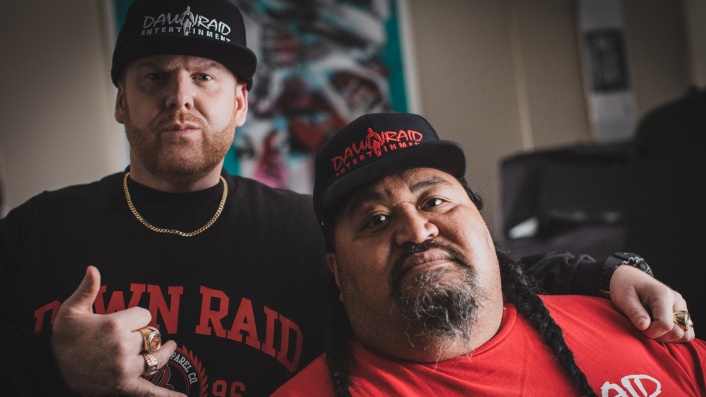 Get an early look at Dawn Raid, a doco on the iconic South Auckland record label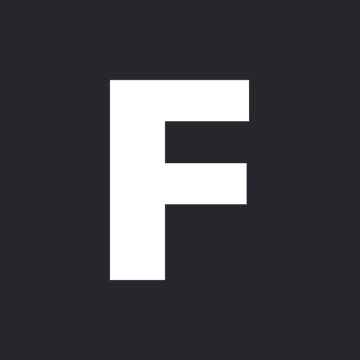 ---
Get an early look at a doco on iconic South Auckland record label Dawn Raid – and a Q&A with director Oscar Kightley and Dawn Raid's founders.
In new documentary Dawn Raid, filmmaker Oscar Kightley tells the story of Dawn Raid Entertainment, the iconic South Auckland music label that backed hip-hop and RnB artists like Savage and Aaradhna. The film shares the story of Dawn Raid founders Andy 'YDNA' Murnane and Brotha D, their rise and fall on the global podium as well as their spiritual rebirth.
The doco opens nationwide on January 21st, but Dawn Raid also hits the road between January 9 and 15 for advance screenings around the country. As well as offering an early look at the film, label founders Andy Murnane and Brotha D will be joined at each screening for a Q&A alongside director Oscar Kightley.
Screenings kick off this Saturday in South Auckland, where it all began. Find the screening nearest to you here.