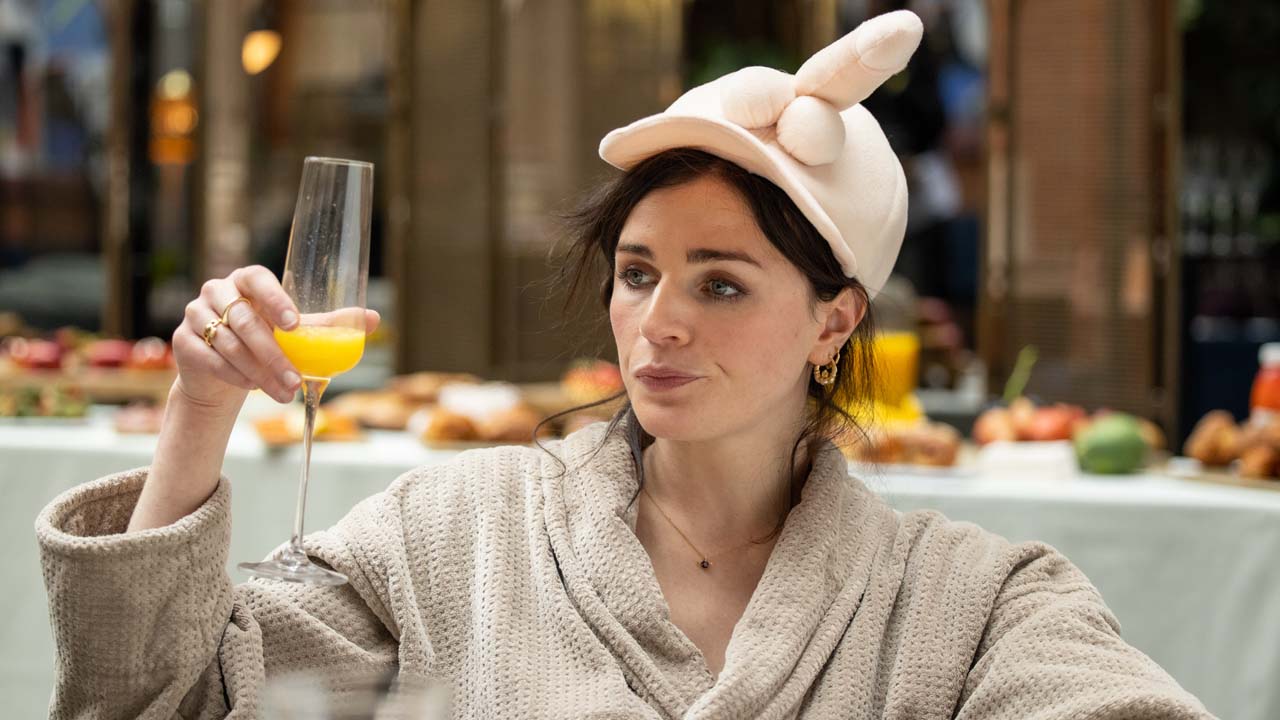 Full of heart, honesty and rude jokes, This Way Up is a charming mix of comedy and catharsis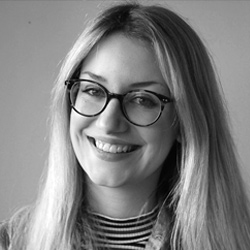 ---

A woman begins piecing her life back together from rock bottom in half-hour comedy series This Way Up – seasons one and two stream on Neon from December 20. Created by and starring Irish comedian Aisling Bea, it's the rare kind of show that captures the everyday challenge of staying afloat in modern life, writes Katie Parker.
From BoJack Horseman to 13 Reasons Why to This Is Us to Shortland Street, one can barely look at a TV screen these days without being confronted with some kind of rumination on "mental health". The media hot topic of our generation and something basically no one seems to have right now, it is, at the very least, a goldmine for television content seemingly determined to figure out just why this is.
Yet, for the sheer volume of shows looking into this issue, there are surprisingly few which frame it in terms that are particularly recognisable to us everyday worker folk. I don't know about you but I don't really relate to a has-been humanoid horse any more than I do a teenager haunting her high school frenemies from beyond the grave—and, speaking generally, it often feels as though the practical realities of the day-to-day grind have a greater impact on most people's well being than, say, an overall sense of existential dread.
Written by and starring Irish comedian Aisling Bea, This Way Up is that rare show to capture the everyday challenge of staying afloat in modern life—and what it means to do that once you've well and truly hit rock bottom.
We first meet Aine (Bea) as she returns to life in London after "a teeny little nervous breakdown" saw her spend time in a rehab facility. On re-entry, Aine finds the world much the same as she left it: her flatmate's annoying horny girlfriend is still in the way, her job teaching English as a second language is still full of confusion, her type A (but very oirish) sister Shona (Sharon Horgan) is still her best friend, and her love life is still as chaotic as ever.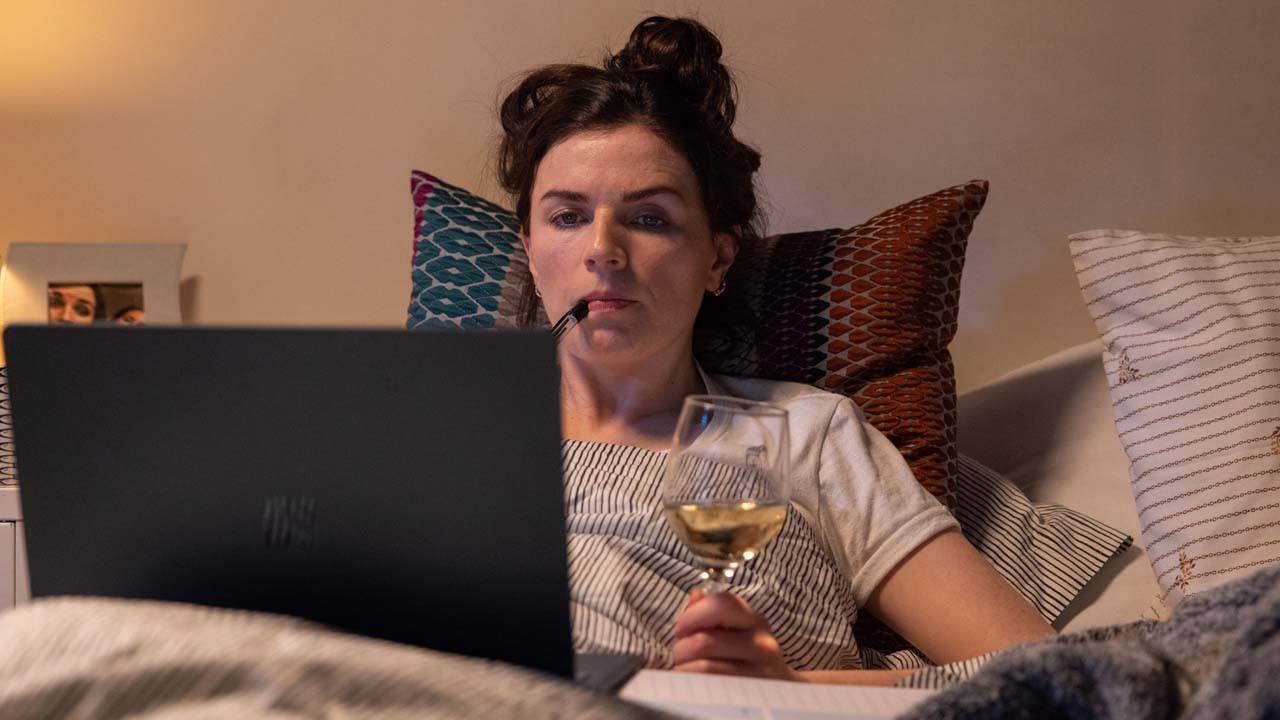 Except that something has changed—because just a few weeks before, Aine could barely function and, as much as she insists she has been "fixed", everyone around her is watching on with bated breath. As we gradually learn what led to Aine's stint in treatment, This Way Up reveals surprisingly sharp insights about the everyday challenge of maintaining one's mental health in the modern world, asking the quietly momentous question of what really makes life worth living?
Sign up for Flicks updates
Premiering in 2019 just months after Fleabag's debut, on its release This Way Up was criminally overshadowed by Phoebe Waller-Bridge's critical darling, to which it bears a number of surface-level similarities. But, while both shows share a London setting, central sisterly relationship and a knack for confronting sadness with humour, with This Way Up Bea has her own story to tell—and a very different way of telling it.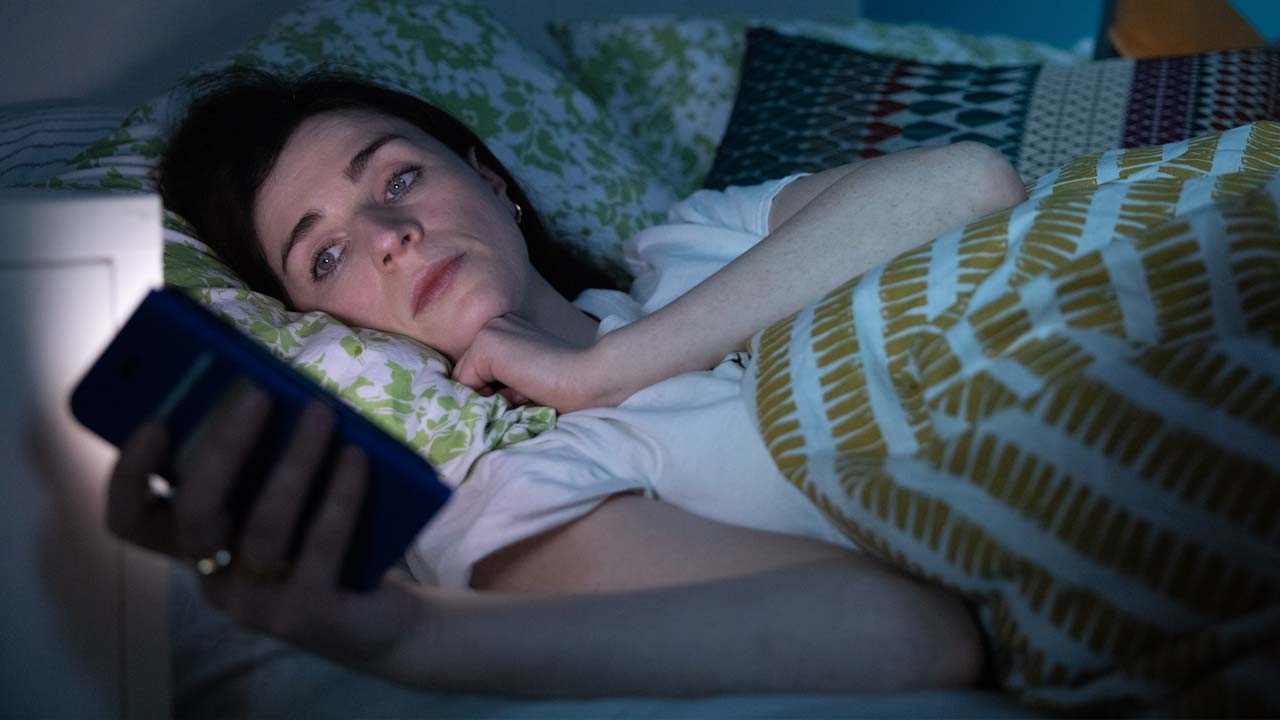 Aine, fortunately, is not merely a self-sabotaging messy bitch, but rather more recognisable as one of the many people who inhabit the world who struggle to find a way to work it all out. More straightforward stylistically than Fleabag and gentler with its characters, This Way Up nonetheless delivers comedy—and catharsis—equally effectively.
Perhaps best known for doing the rounds on British comedy shows like 8 Out of 10 Cats and Taskmaster (but also for roles in productions like The Fall and Doctor Who), Bea's script and performance flow with enviable effortlessness. Making the most of her joyful chemistry with Horgan (a longtime friend and collaborator), the pair's natural intimacy and hilarious back and forths are the heart and soul of the show—which is often at its best when just sitting back and allowing them to riff.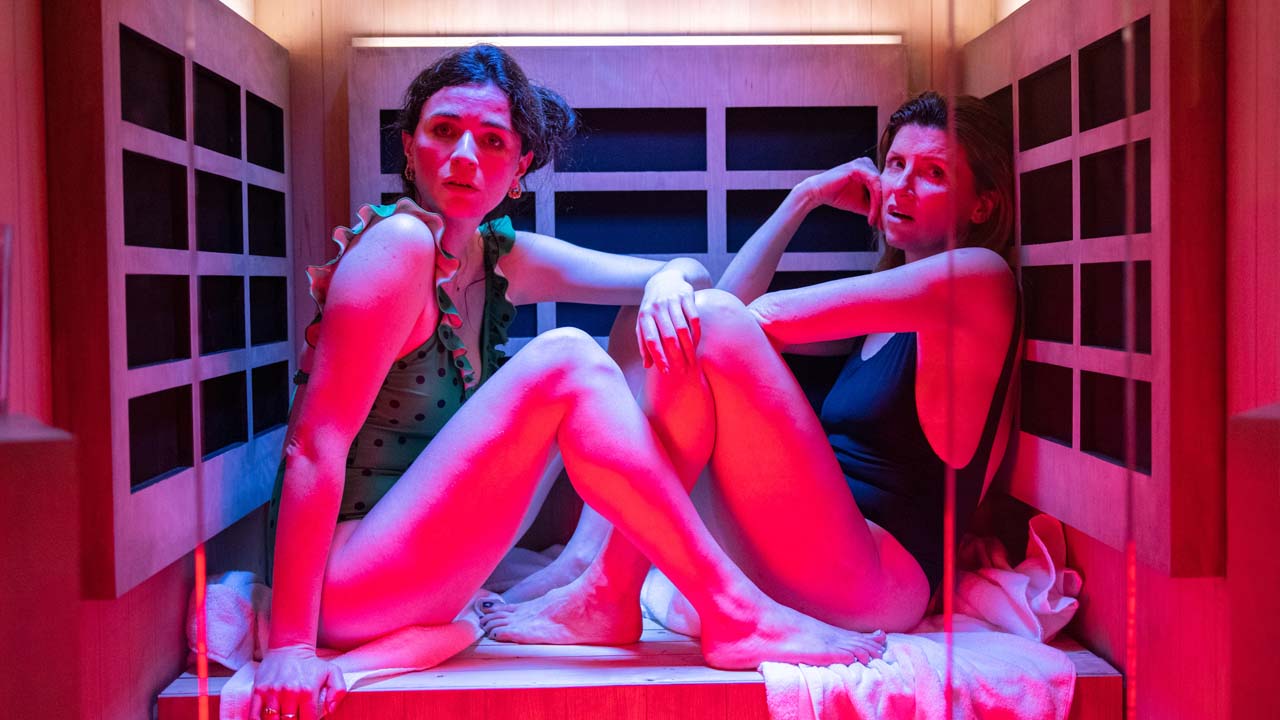 Full of heart, charm and the kind of rude jokes that somehow feel wholesome when delivered in an Irish accent, This Way Up is perfect comfort television—in some ways a throwback to the hearty yesteryear of Britcom, but in others a truly contemporary investigation of a very modern phenomenon. Warm, honest and without any air of pretension, it's a cozy alternative to escaping into fantasy—offering instead a gentle, judgment-free lesson in laughing at all of life's obstacles.