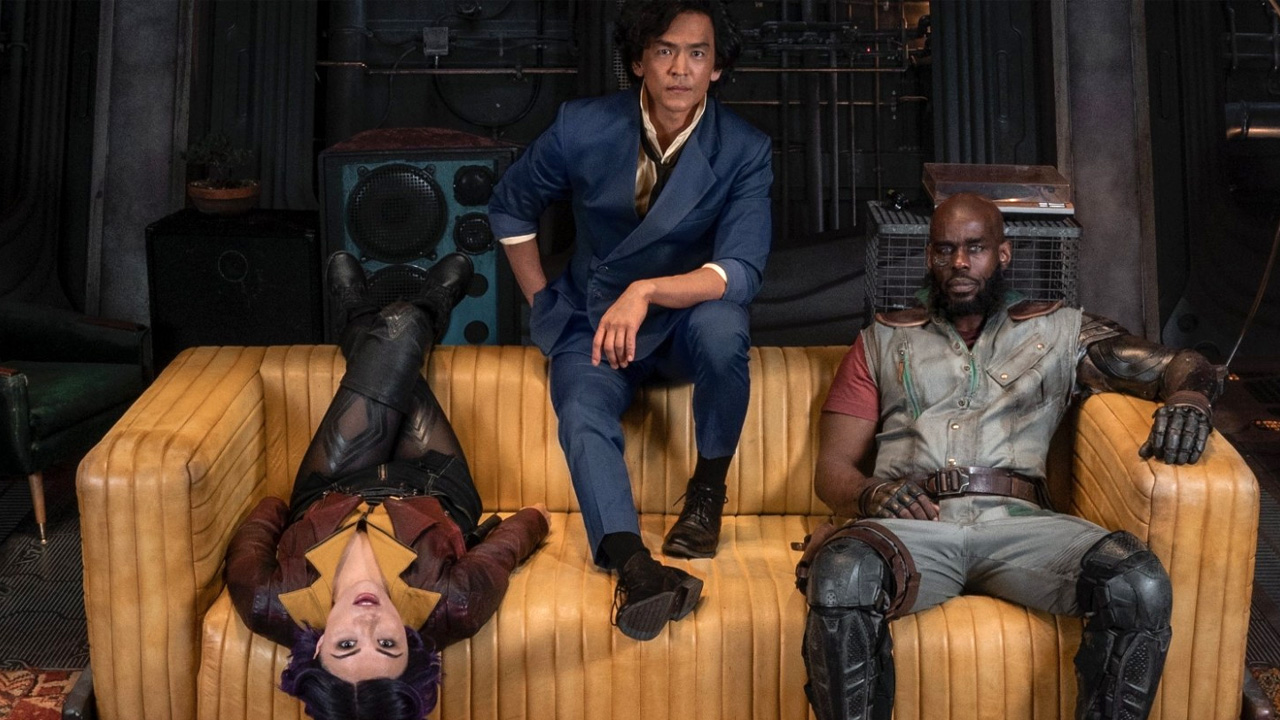 How to watch the live-action Cowboy Bebop in New Zealand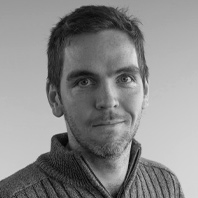 ---
The classic noir sci-fi anime returns as a live-action series, and you'll be able to watch it all in Aotearoa.
Two decades on since the 2001 movie, Cowboy Bebop returns to bring the classic noir sci-fi anime into live-action.
John Cho leads this human flesh version as Spike, head of a ragtag group of bounty hunters chasing down the galaxy's most dangerous criminals. Mustafa Shakir (Luke Cage) and Daniella Pineda (Jurassic World: Fallen Kingdom) complete the trio as Jet Black and Faye Valentine. Fan favourite Ed doesn't seem to be present (as far as we know), but as the trailer below confirms, we'll definitely see Ein in action (or inaction).
Across the show's ten episodes, which will all release on Netflix on November 19, directing duties were split between Alex Garcia Lopez and Michael Katleman. Lopez is no stranger to Netflix properties having worked on episodes of Luke Cage, Daredevil and The Punisher while Katleman shares some history with Cowboy Bebop showrunner André Nemec, the pair having worked together previously on animal pandemic series Zoo.
It's not an easy legacy to uphold, but Cowboy Bebop is looking to give it a mighty fine go. Witness it for yourself when it comes out later this month. See you space cowboy…