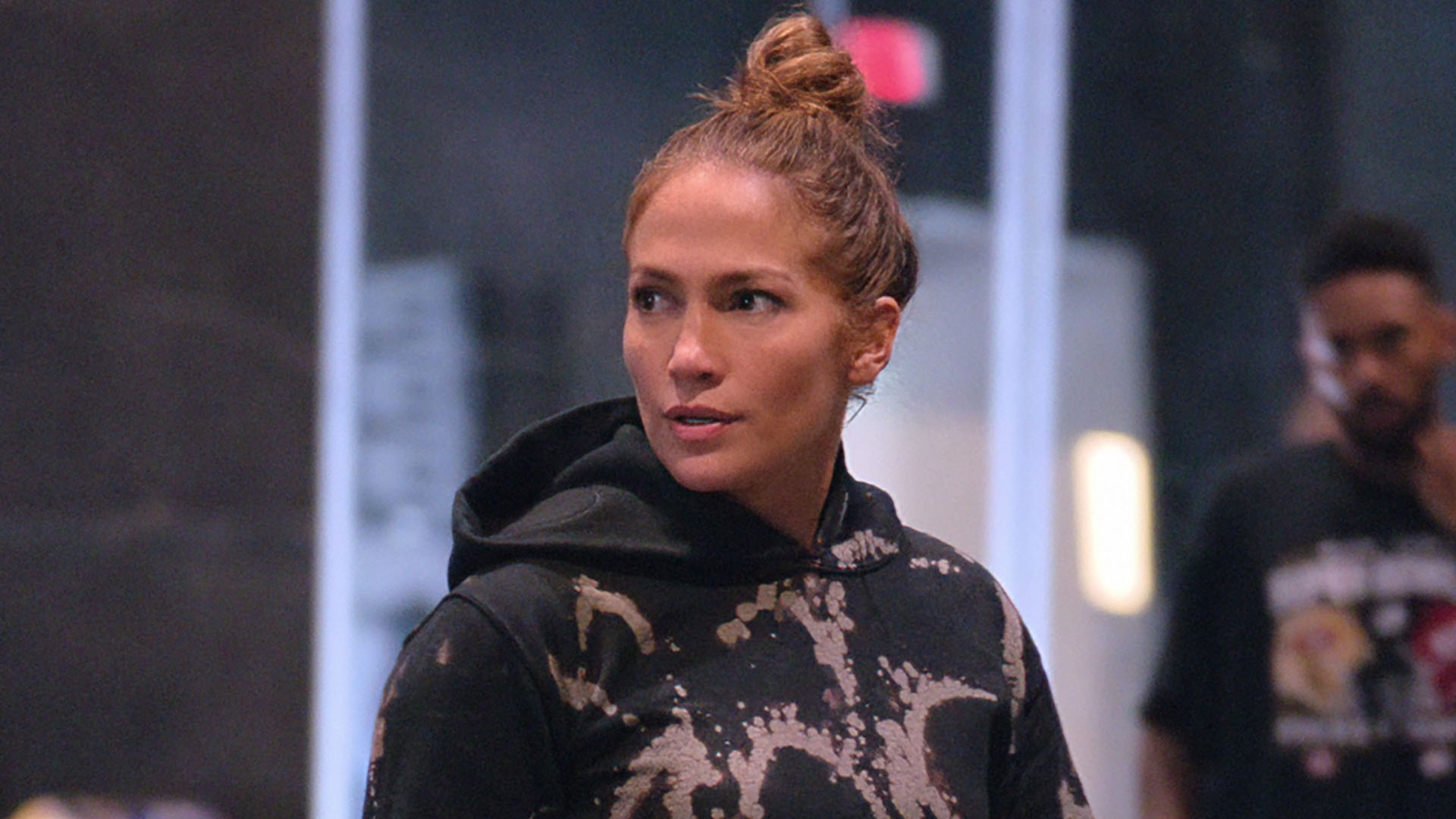 How to watch up-close and personal J-Lo doco Halftime in New Zealand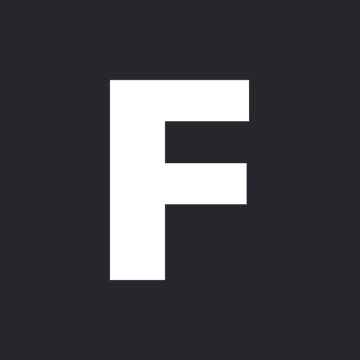 ---
Global superstar Jennifer Lopez reflects on her multifaceted career and the pressure of life in the spotlight in up-close and personal doco Halftime, directed by Amanda Micheli.
A modern-day triple threat, Lopez's abilities as a musician and dancer and actor hasn't stopped her from succumbing to the pressures of the tabloid system. While the film covers her extensive career complete, from heartfelt interviews with Ben Affleck to cringy archive press interviews, it looks to keep a tight focus on her devastating Oscar snub for her dynamic role in Hustlers as well as an upcoming live performance.
The first reviews have all been positive, with IndieWire observing: "From the bruises that line her legs while learning how to pole dance for Hustlers to the gentle way she teaches a routine to a pack of young dancers, the real Lopez seems profoundly human." Hollywood Reporter adds: "Halftime is a serviceable portrait—a gift to fans, really—sustained by rare moments of unaffected reflection."
If you're a fan, you can unwrap this gift right now on Netflix, where it's currently streaming in Aotearoa.