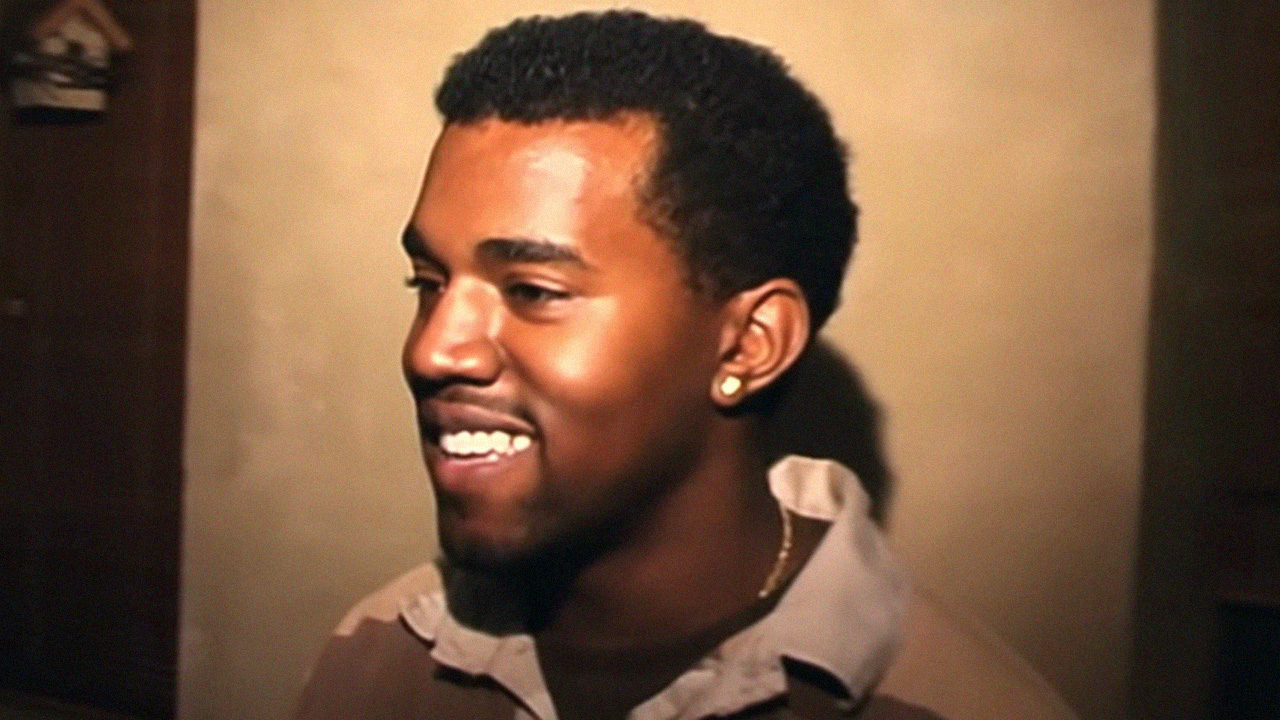 How to watch Kanye trilogy Jeen-yuhs in New Zealand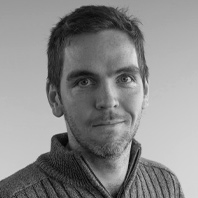 ---
Get to know the jeen-yuhs known as Yeezus with a new trih-low-gee of films, streaming very soon in Aotearoa.
The Beatles, who famously reckoned they were bigger than Jesus, received a three-part docu-series last year. Makes some sort of sense then that Kanye West, the artist who boldly named one of his albums Yeezus, would want to do the same.
Jeen-Yuhs: A Kanye Trilogy looks to dive deep into the hip-hop legend's career with three separate films. Loaded with never-before-seen footage, the trilogy promises to trace his journey from humble musician to global brand.
In the synopsis provided by Iconic Releasing, the documentaries seek to "delve into the challenges and triumphs of Ye's career in music and fashion." It's unclear if his recent controversial moves on the political stage will also be covered.
The three films are directed by music video duo Coodie & Chike, who worked with Kanye in the past as well as fellow music legends Erykah Badu and Lupe Fiasco. The pair also put together basketball biopics on Earl Lloyd – the first African-American to play in the NBA – and Stephon Marbury.
There's certainly a lot to cover with Kanye and keen Kiwis can catch Jeen-Yuhs: A Kanye Trilogy – Part 1 on Netflix from 16 February. Part 2 releases shortly after on 23 February with Part 3 arriving on 3 March.