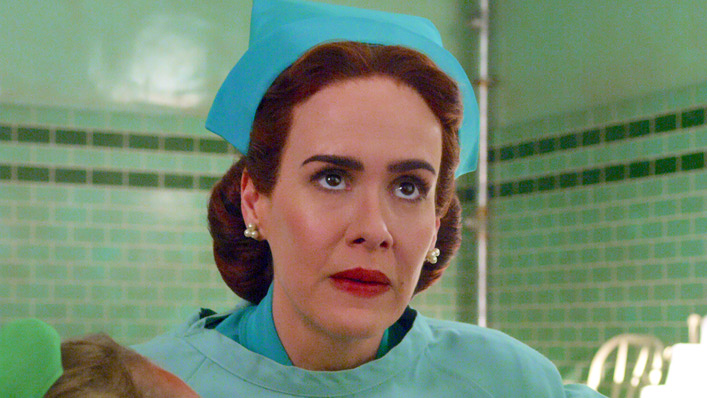 How to watch Ratched in New Zealand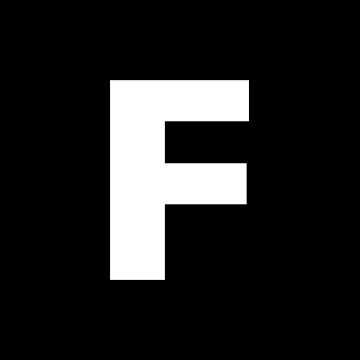 ---
Who knew a prequel show starring a nurse from a '70s film classic would be a hit in 2020? Well, someone did, and they named that series Ratched.
Emmy and Golden Globe-winner Sarah Paulson (Glass) is Mildred Ratched, the bitter and jaded nurse from One Flew Over the Cuckoo's Nest, in this origin series that follows her infamous rise within the mental health care system of 1947.
The show comes from six-time Emmy-winning super-producer Ryan Murphy, who's perhaps best known for Glee and the recent Hollywood. Reuniting with Paulson after American Crime Story, Ratched has made itself known to those sucked in by its lavish production and unflinching performances.
See also:
* New films & shows streaming on Netflix
* Everything now streaming in NZ
If you've got a Netflix subscription, you can chisel this show into your eyes right now. Every episode of Ratched's first season is now available to stream on Netflix NZ.
Will either Paulson or Murphy be deserving of another Emmy for it? We'll let you be the judge.
Sign up for Flicks updates